Kearny
Police in Newark are reporting the arrest of Mr. Lindolfo Silva, 40, of Kearny, for an incident of illegal dumping that occurred Thursday.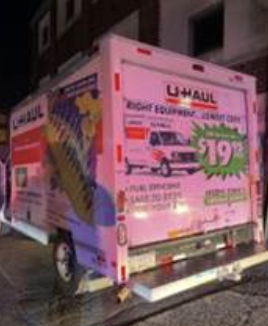 Police said at approximately 8:45 p.m., a member of the Newark Police Division's Environmental Vice Crimes Task Force observed a man driving a U-Haul truck pull over in the area of McCarter Highway near Mill Street and remove black trash bags from the rear of the truck and place them on the curb.  
The bags contained several wood planks used in construction.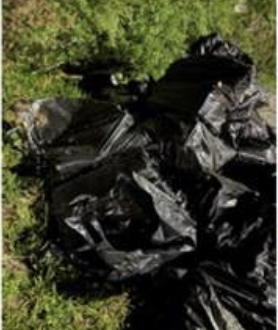 According to police, the suspect, Lindolfo Silva, was immediately arrested.
Silva faces charges of illegal dumping and illegal transporting of solid waste.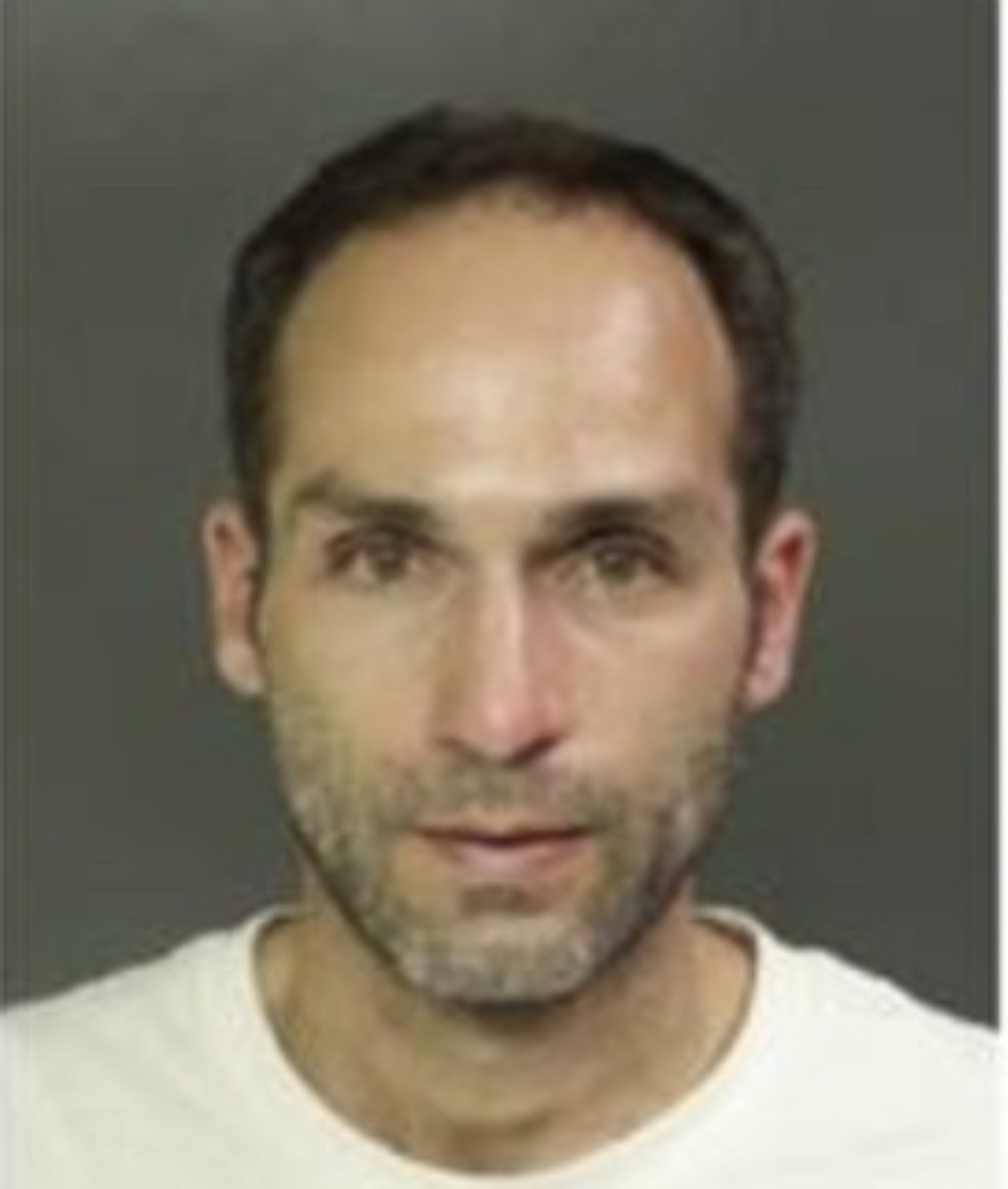 These charges are merely accusations. This suspect is presumed innocent until proven guilty in a court of law.