Cranford
Police reported no injuries in a crash that caused a car to burst into flames off the Garde State Parkway in Union County Friday. 
The early morning collision happened around 6 a.m. just off the exit ramp to 136 Centennial Avenue and Jackson Drive. 
Police arrived and found a fully involved car in the wood area. 
Firefighters extinguished the blaze then searched the car, where no serious injuries were reported.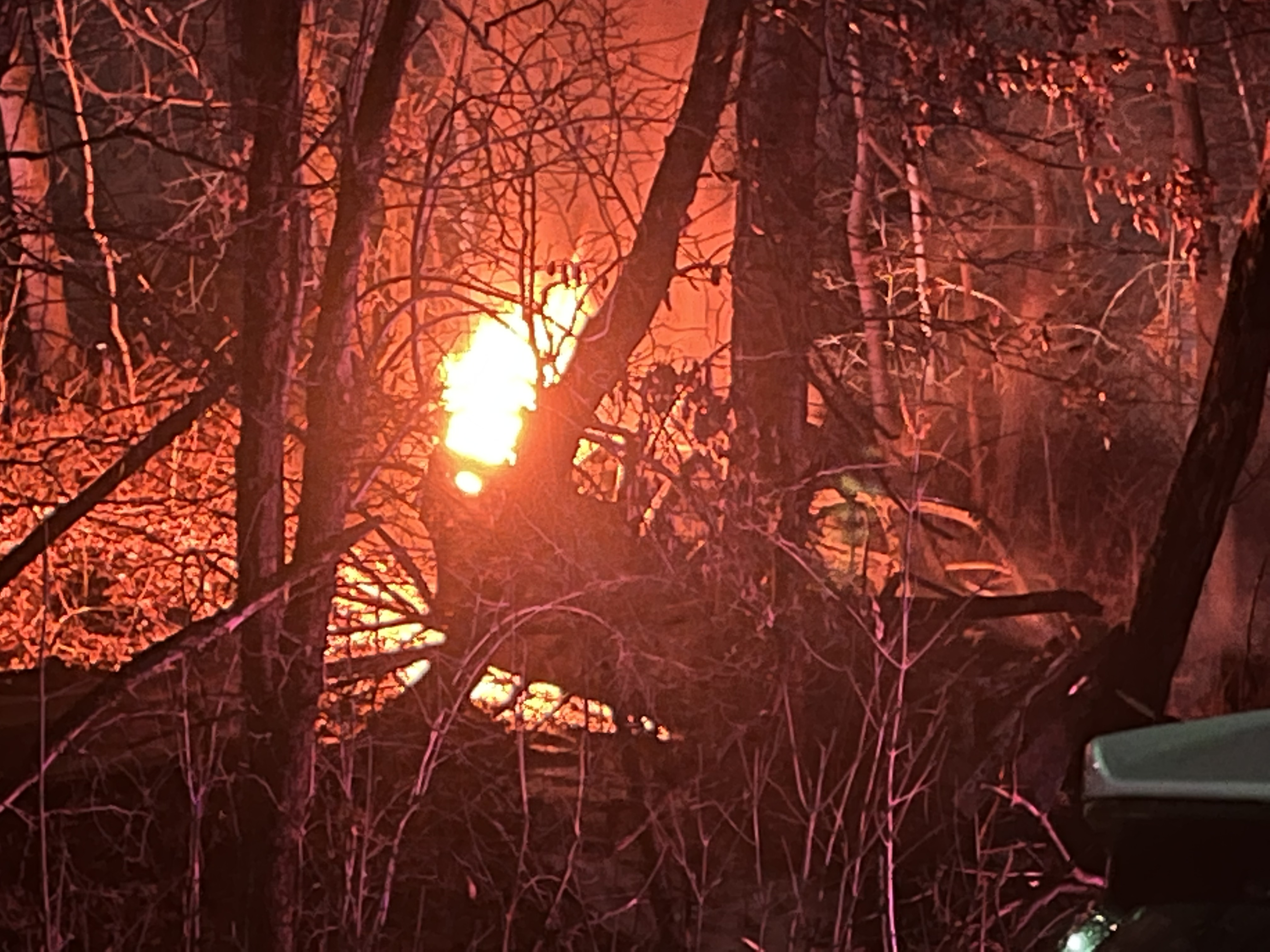 Witnesses told police that two male juveniles extricated from the car and ran from the scene. 
No arrests were immediately reported.