Irvington Township
Acting Essex County Prosecutor Theodore N. Stephens, II, announced today that an Essex County jury has convicted Harold Colbert, 45, of Irvington of murder for fatally shooting Daquan Cuttino, 25, of Newark.
Following a trial before the Honorable Martin Cronin, Judge of the Superior Court, Colbert was found guilty of murder, unlawful possession of a weapon and possession of weapon for an unlawful purpose.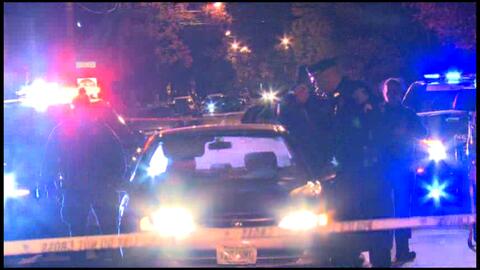 On November 1, 2018 Cuttino was shot in the 600 block of South 18th Street. The defendant and the victim knew one another.
They started out having what appeared to be a friendly conversation. They ended up in a fight and the defendant eventually pulled out a gun and shot at Cuttino 11 times. He was hit with eight bullets.
Cuttino was transported to University Hospital where he was pronounced dead on November 1, 2018, at 1:40 am.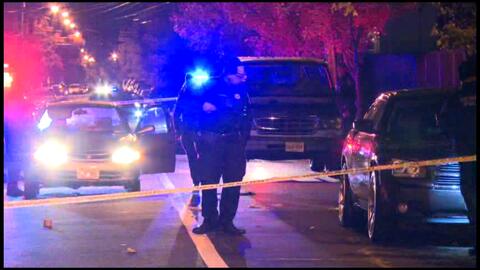 Sentencing has been scheduled for October 1. He faces a minimum of 30 years without the possibility of parole. The state will seek the maximum penalty based upon his prior record of violence and drug dealing.
Colbert was previously convicted of possession of cocaine with intent to distribute and possession of cocaine within 1,000 feet of a school. March 24, 1995 he was sentenced to five years in New Jersey State Prison for those offenses. 
On December 17, 1999 he was sentenced to five years again after entering a plea to aggravated assault and possession of weapon for an unlawful purpose.
For those crimes, he had to serve 85 percent of the sentence without the possibility of parole under the No Early Release Act.
"The Prosecutor's Office expresses its deepest thanks and appreciation to jurors who were willing to serve during these unusual and difficult times,'' said Assistant Prosecutor Frederick Elflein, who tried the case and noted that this is the first jury trial in Essex County since March of 2020.
Acting Prosecutor Stephens commended Detective Salvatore Cordi of the Bloomfield Police Department and Sgt. Taray Tucker of the Newark Police Department both of whom were serving on the Essex County Prosecutor's Office Homicide/Major Crimes Task Force at the time of the shooting and helped to bring the case to a successful conclusion.