Elizabeth

By: Tracie Carter 
Elizabeth police are investigating the circumstances that led to a stabbing incident that injured at least two victims on Monday night.
Authorities have discovered injuries at separate locations, indicating a possible connection between the incidents.
The first scene unfolded near the intersection of Christine Street and 3rd Avenue, while the second was located at the 200 block of 7th Street. While there were three scenes, reports say only two had victims.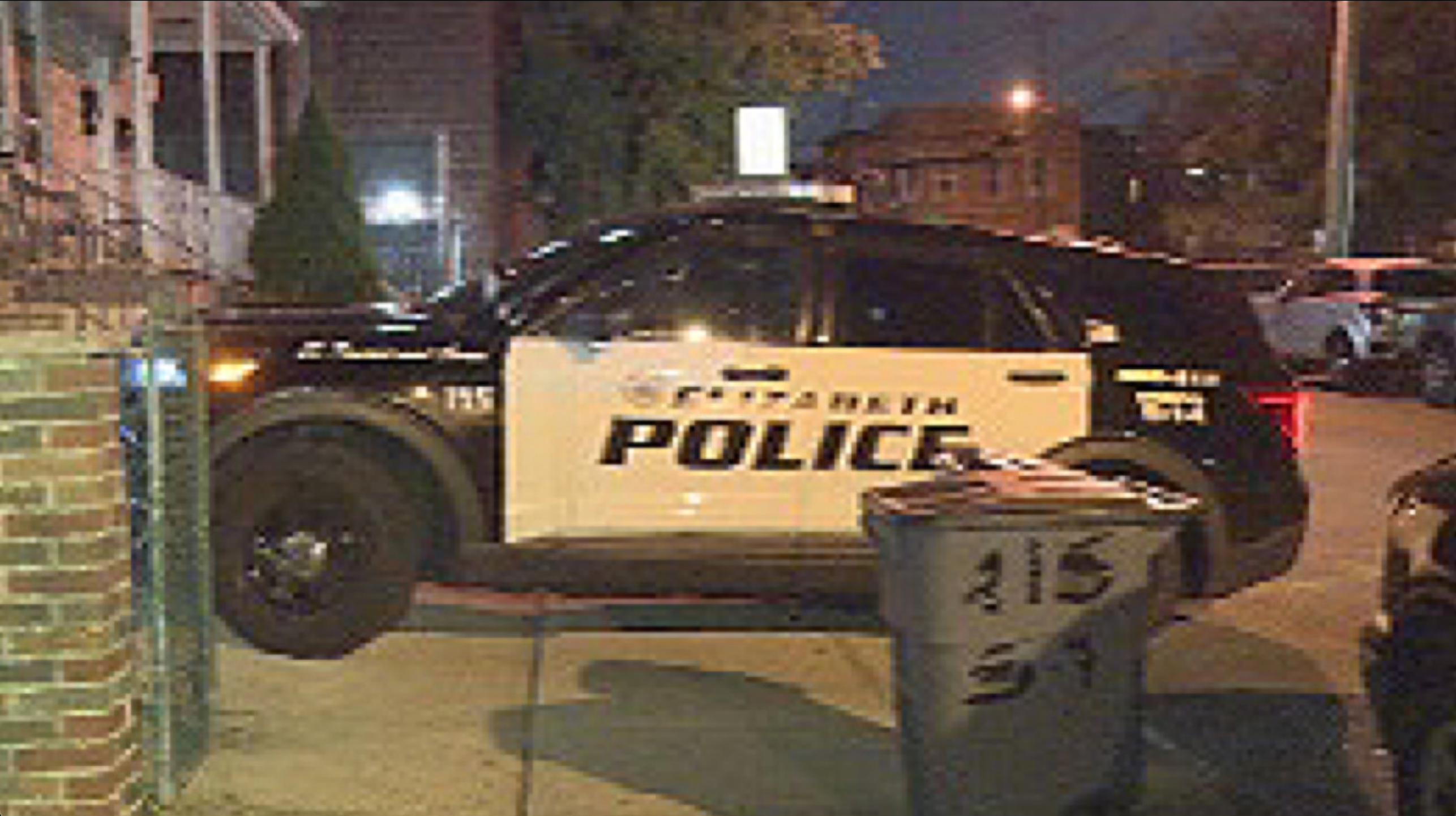 Despite the gravity of the situation, none of the injuries sustained by the victims appeared to be fatal.
As investigators work diligently to piece together the events leading to these incidents, the motive behind the stabbings remains unclear.
Police have not immediately reported arrests for the suspect responsible for these stabbings.