Newark
Police reported injuries in a crash that occurred on the campus of Rutgers Univerity Thursday morning. 
The early morning collision hapoend at the intersection of University and Central avenues around 5:45 a.m. 
Police said the two vehicles collided head-on near the intersection totaling both cars.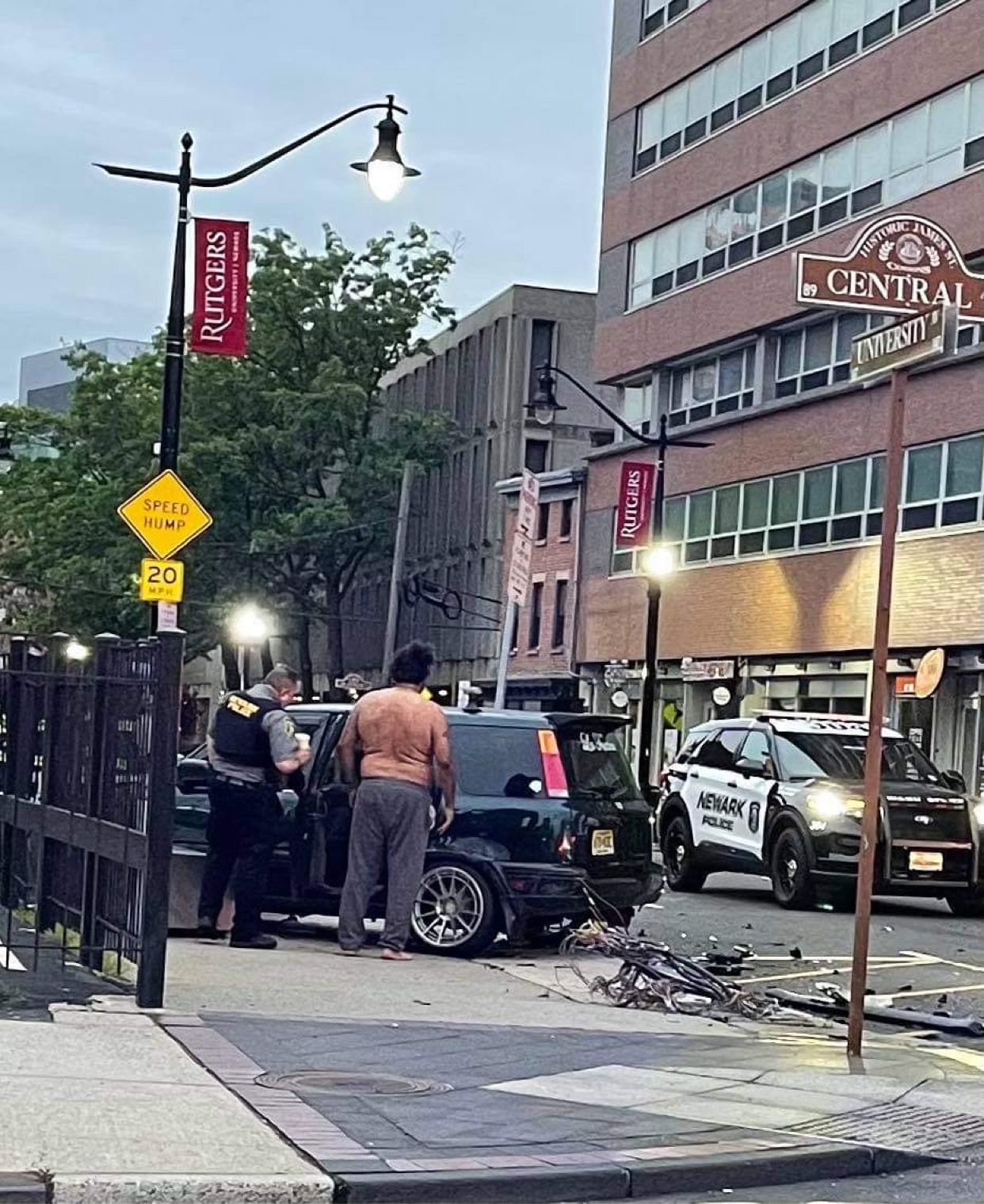 The victims were taken to the hospital and are expected to recover. 
The cause of the crash is under investigation.