Paterson
Police reported injuries after a crash caused a car to overturn in a section of Paterson early Monday morning. 
According to police, at approximately 3:35 a.m., police responded to reports of a crash with injuries near 871 Main Street.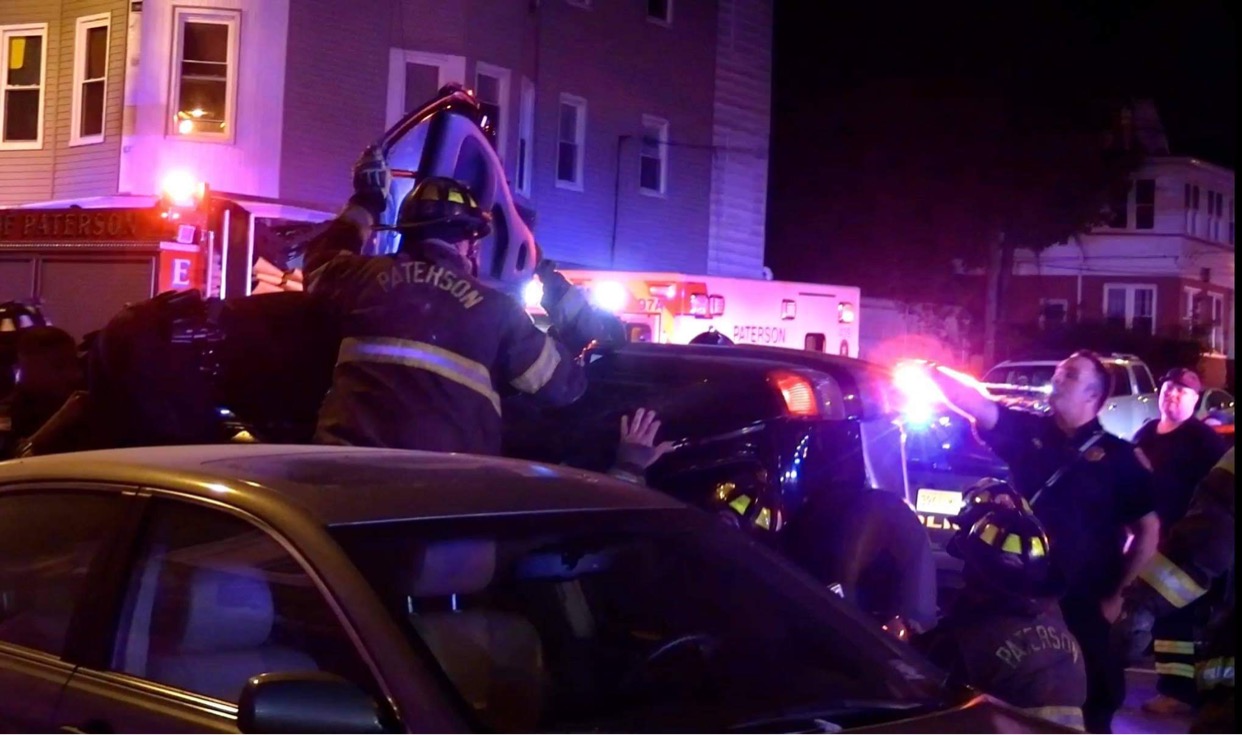 Police said when crews arrived, they found a vehicle overturned with a person trapped inside. 
Emergency responders quickly extricated the victim from the vehicle then rushed him to St. Joseph's Hospital for treatment. 
Several parked cars were struck and damaged in the incident.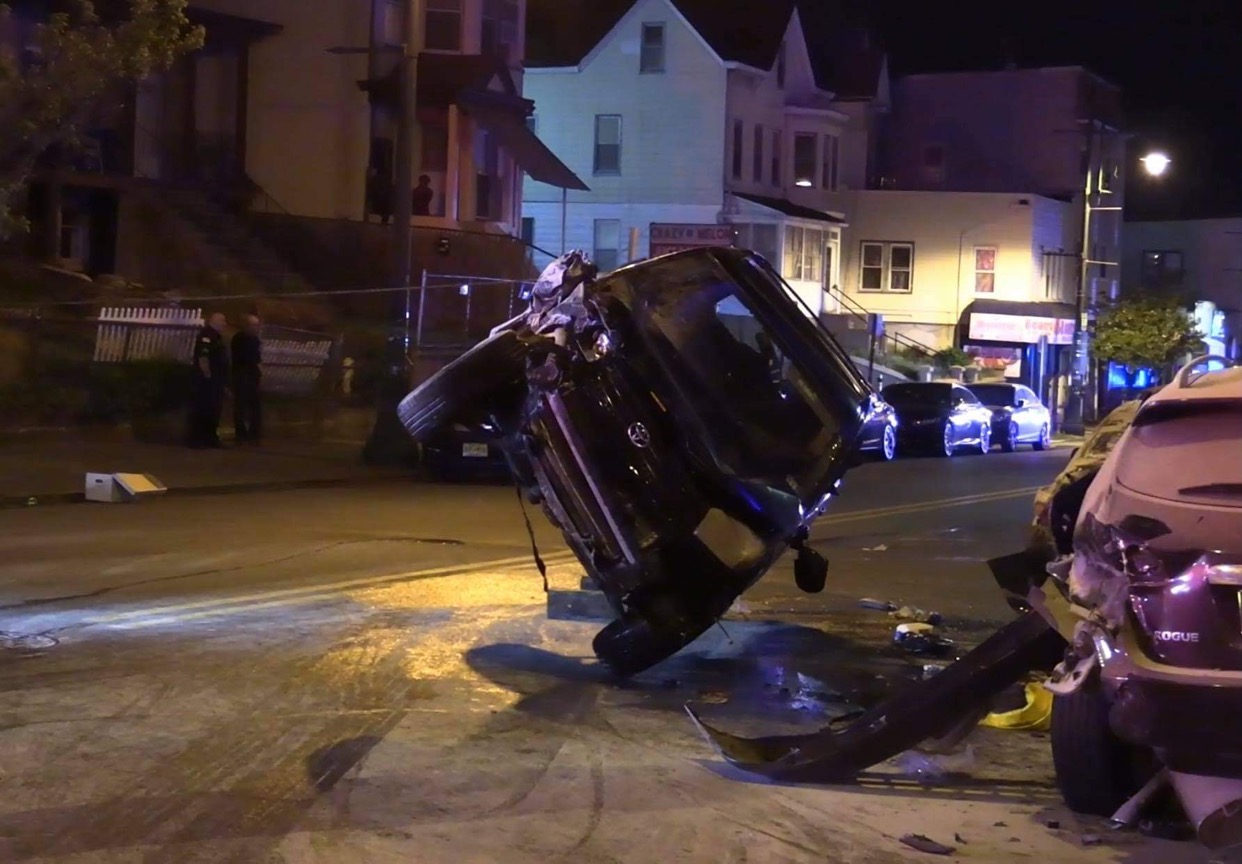 The cause of the crash has not been determined at this time.