By: O.L. & Sway Buckley 
A word fitly spoken is like apples of gold in a setting of silver. Prov. 25:11 ESV
If healthy communication is required for a healthy marriage, it's necessary for a healthy marriedpreneur couple.
Working with your spouse or simply supporting your spouse in business can create more opportunities to miscommunicate, but it also creates more chances to get it right. It's all based on perspective. Is the glass half full or half empty?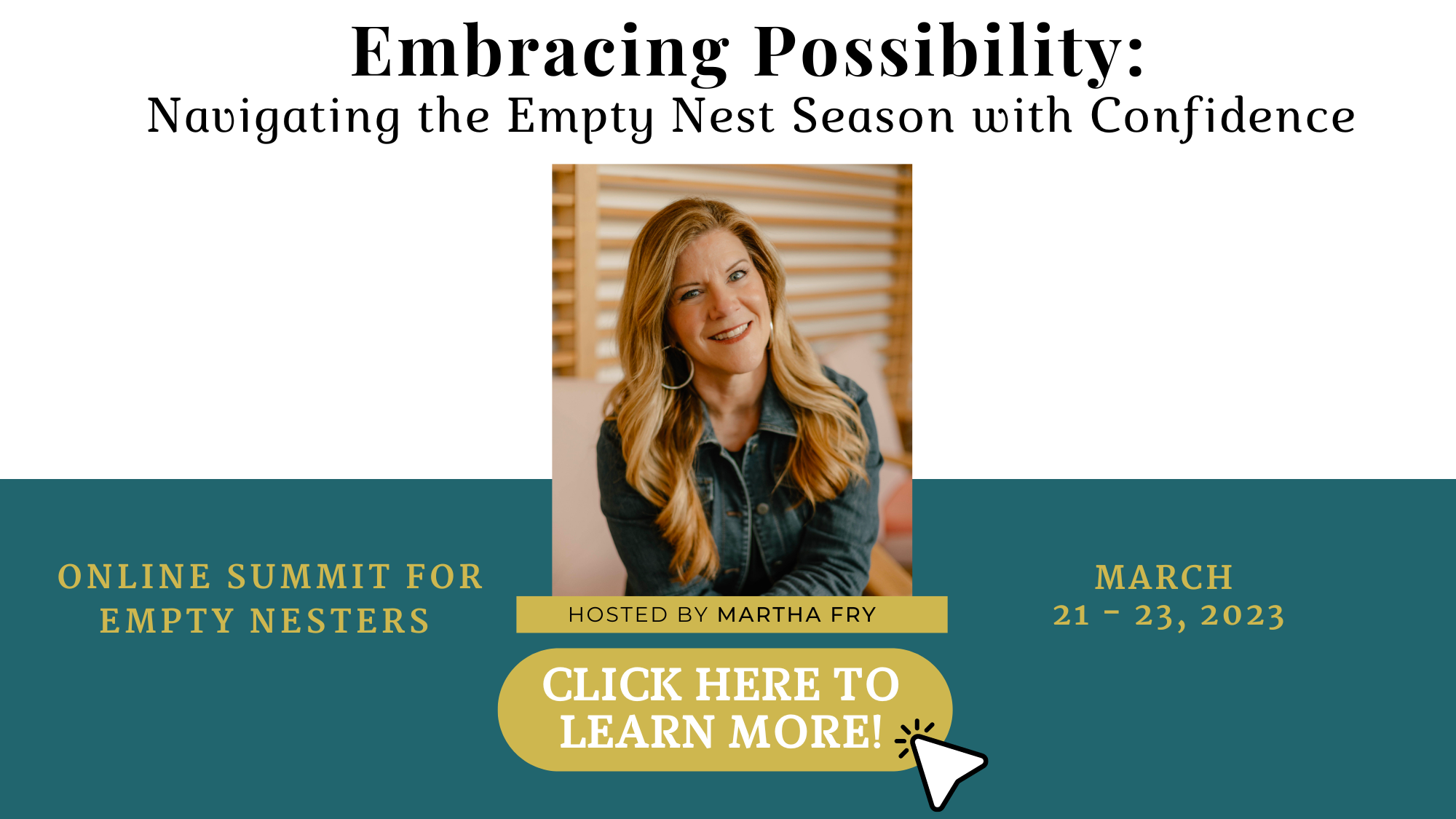 The secret marriedpreneur communication hack that can soften even the hardest of hearts or embolden the broken spirit is words of encouragement from your spouse.
Encouragement is a way to transfer confidence, offer insight, and give loving correction while building someone up. 
Encouragement from your spouse differs from encouragement from anyone else because those words have more weight.
The ancient proverb listed above (Proverbs 25:11) shares invaluable wisdom for communication. 
It refers to how one gives a judgment, but concerning communication, it helps each other access a situation more accurately, which encourages one another. Let's illustrate a wedding ring to break down these lessons.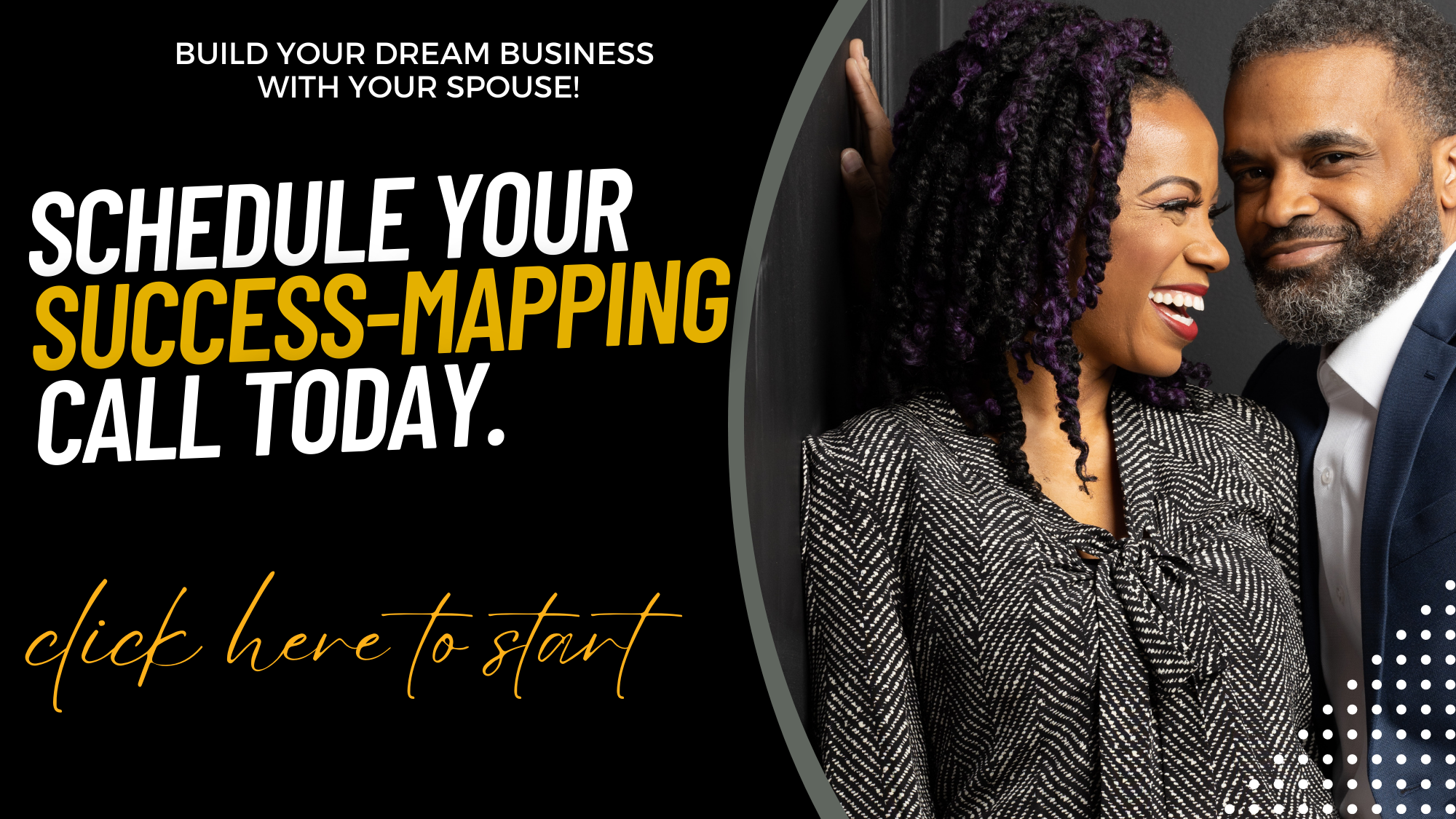 Lessons From Proverbs 25:11
A Word: The encouraging word here is the centerpiece gem that is the focal point and is most valuable. 
Fitly Spoken: This points to how well the gem is set in the wedding band. The stone must carefully fit the ring, meaning it isn't random or thoughtless. It's made-to-measure. Likewise, encouragement toward your spouse is neither arbitrary nor thoughtless but rather careful and intentional.
Is Like: This simile is a comparison phrase. In ancient times, metaphors were commonly used as parables to help people better understand. So this metaphor speaks in a way that the person can relate to. It helps bring clarity and comfort to your spouse regarding the matter. 
Gold apples in: These are not literal apples, but it speaks of high value (like the gem in the ring). Something delightful. This is what encouragement brings to the table, delight to the heart. 
Settings of Silver: This speaks to a complimentary situation because gold compliments silver. Like a wedding ring, the stone sits perfectly in the band to satisfy the condition. Listening to your spouse's needs is one primary way to deliver 'made to measure' encouragement.
This proverb offers communication instruction that will always leave the situation better than where it was.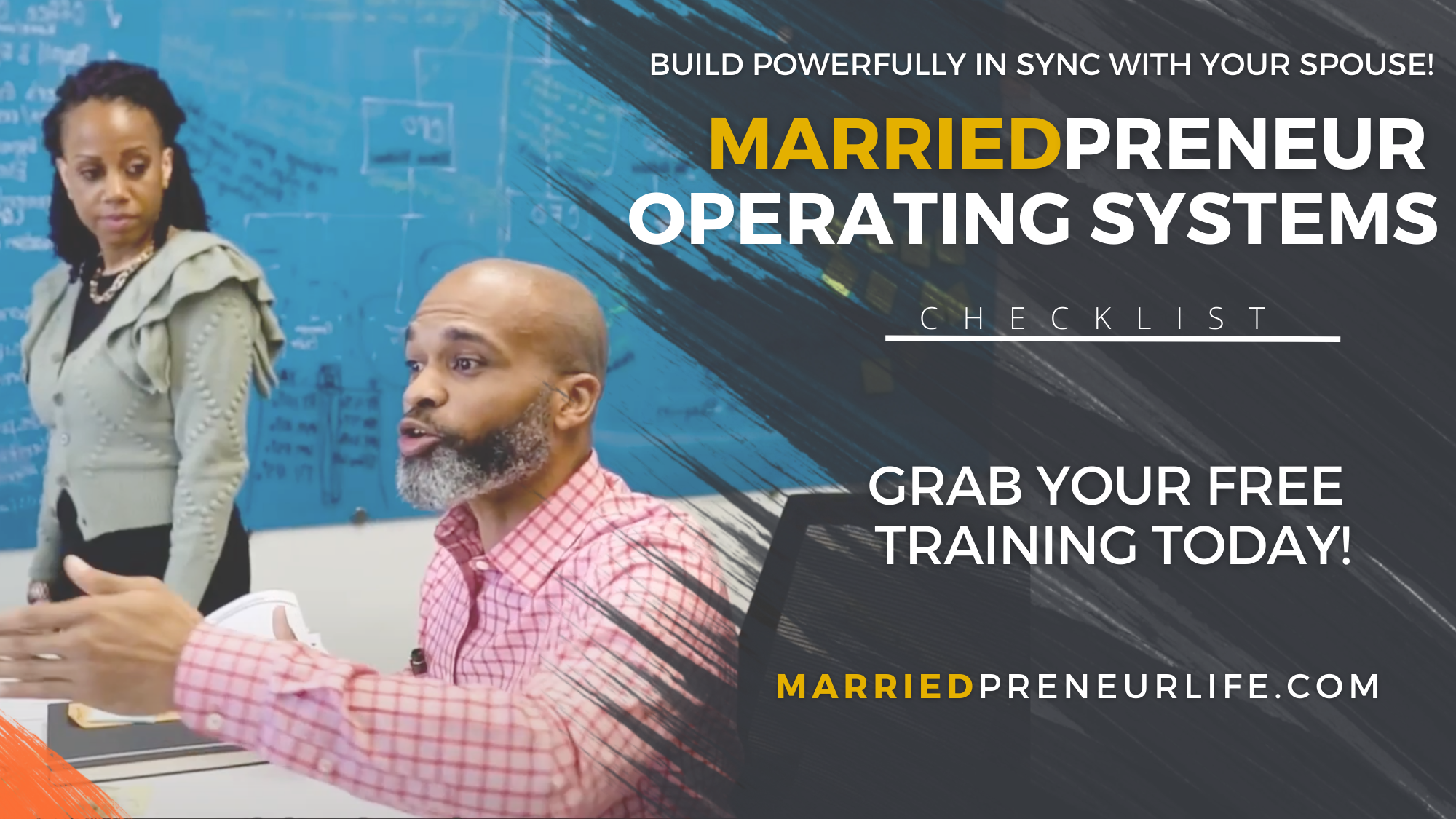 If you're a marriedpreneur couple working on your communication, we recommend implementing a daily legacy meeting to incorporate encouragement every day. If you need help getting started, download our free Checklist for Marriedpreneur couples here.
Here's to living purposefully, powerfully, and profitably in sync, 
O.L. and Sway Buckley
Note: O.L. is a former banker turned real estate consultant and entrepreneur. Sway is a former CEO of a staffing firm she started on her dorm room floor to pay for college. Together they co-own Marriedpreneur Life Consultancy, equipping married entrepreneur couples with high-level systems to scale without strain. They're the co-hosts of The Marriedprenuer Life Podcast, which was Wedding Wire's top relationship podcast to listen to. Learn more at MarriedpreneurLife.com.