Union City
By: Richard L. Smith 
A Union City resident admitted producing explicit images of minors, U.S. Attorney Philip R. Sellinger announced Friday.
Federal officials said Ramon Zelaya, 36, of Union City, pleaded guilty by videoconference on March 9, 2023, before U.S. District Judge Claire C. Cecchi to a second superseding indictment charging him with two counts of sexual exploitation of minors.
According to documents filed in this case and statements made in court:
Between August 20, 2018, and September 20, 2018, Zelaya used an alias Instagram account to message a minor victim and entice, threaten, and coerce the minor into creating and sending him sexually explicit images and videos.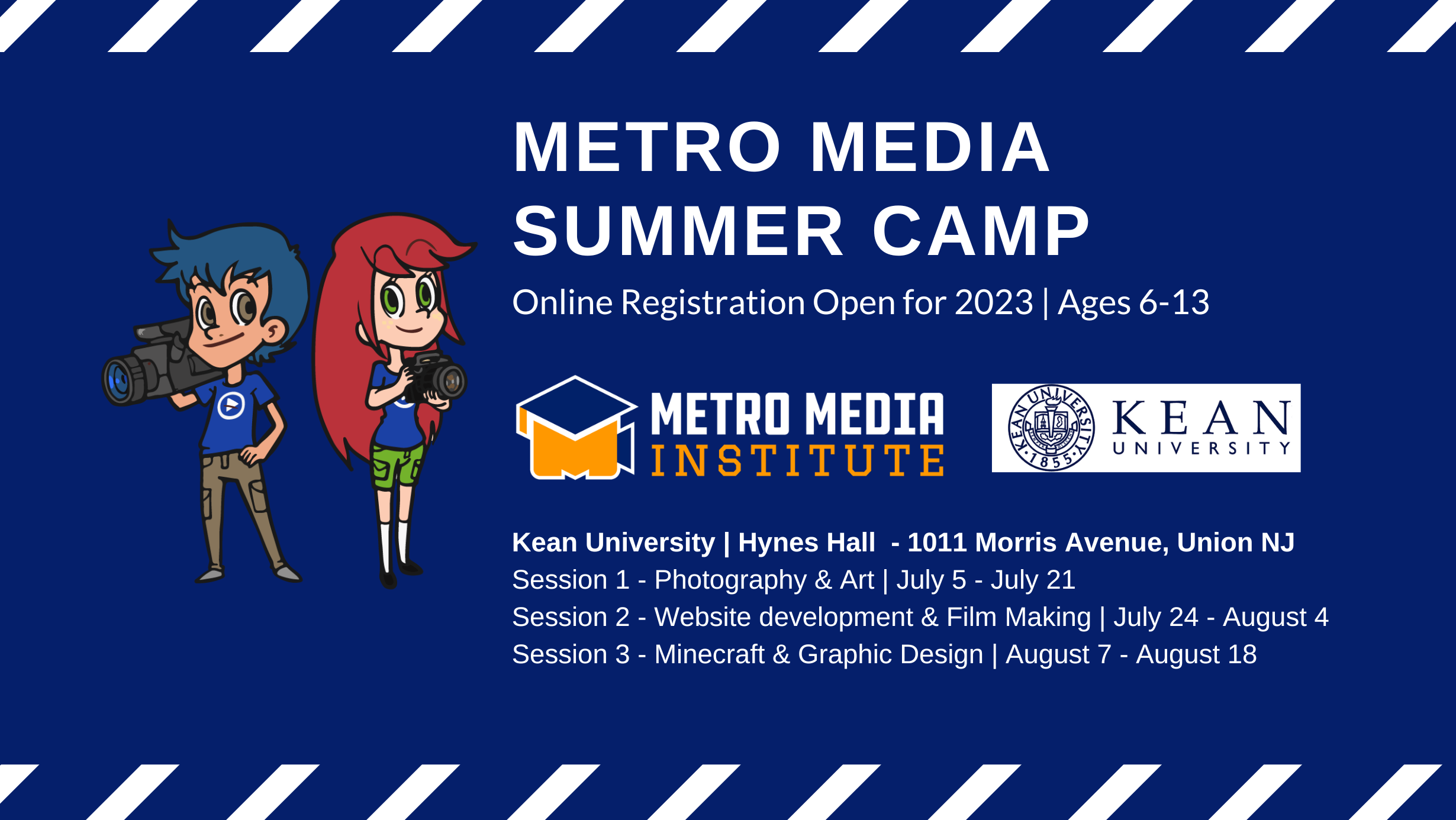 From April 2018 through May 2018, Zelaya used an alias Facebook account to conspire with an individual in the Dominican Republic to sexually abuse the individual's minors, create images of that abuse and send the photos to Zelaya.
In May 2017, Zelaya used another messaging application to engage an additional underage victim in sexually explicit conversations, during which Zelaya requested that the victim take sexually explicit photographs and videos of the victim and send them to him.
The charge of sexual exploitation of a minor carries a mandatory minimum penalty of 15 years in prison, a maximum penalty of 30 years in prison, and a $250,000 fine.
Sentencing is scheduled for July 20, 2023.