New Jersey
By: O.L./Sway Buckley
Over the past 10+ years of building a business together, we have evolved, and so has our dream client persona.
Over the years, we've observed a cycle that happens whenever we are ready to uplevel our clientele (and pricing). If you're a marriedpreneur couple who realizes it's time to uplevel your clientele (and pricing), this article is for you.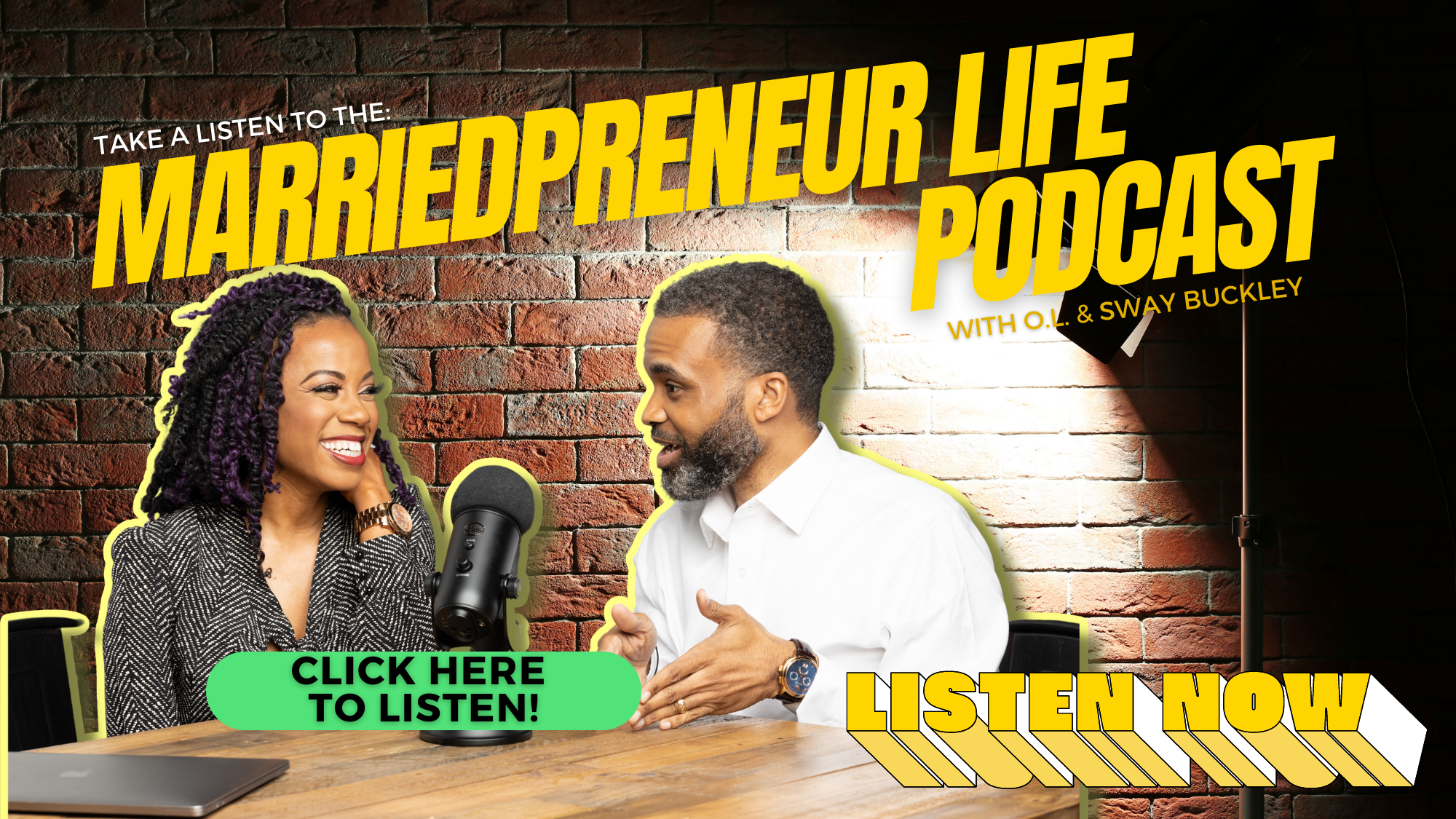 Below we have created a synopsis of what we've observed in each of the 3 phases of this growth spurt.
They are as follows:
PHASE ONE:
Business is sustainable, and the clientele is growing, but it's not primarily with dream clients. The majority of the clients aren't that consistent. We are grateful that we are growing, but we know this ain't it. We want to work with a different clientele that is committed and driven, and resourceful. 
PHASE TWO:
We envision how our new dream client persona would respond to our messaging. We quickly realized that the messaging that attracts them is different from the current one we are using. We study our new dream client persona with more intentionality and detail. We discover their buying triggers and learn what they respond to in the marketplace. 
PHASE THREE:
We test the new messaging little by little. In addition, we work to create intentional partnerships and connections with others who already have our dream clients in their audience. We work together to leverage each other's assets. Growth with new dream clientele starts, and then we tweak accordingly. Before we knew it, we'd transitioned to the new dream client persona.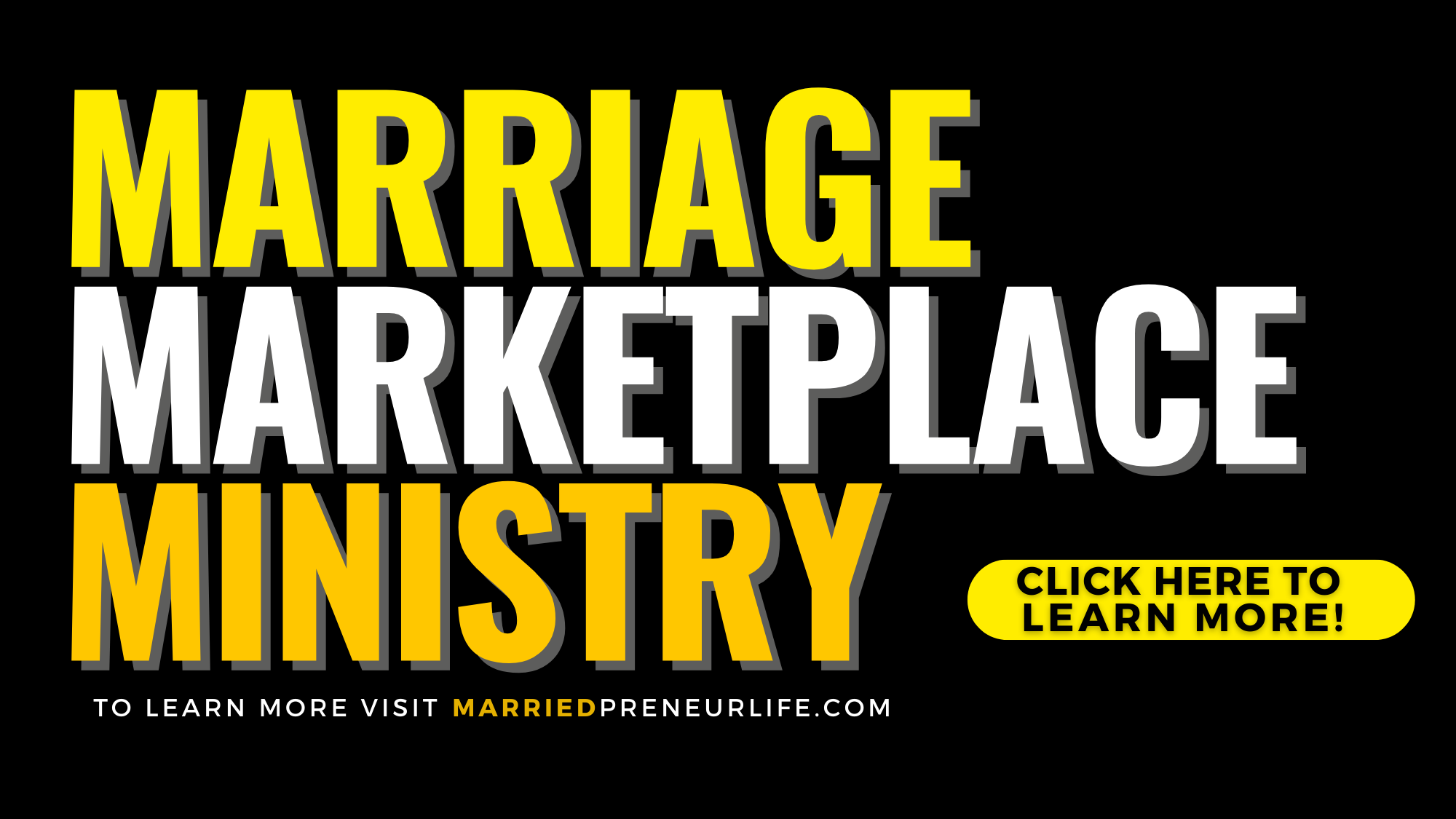 In short, action begets traction.
What to expect during this up-level:
Duration: This depends on your sales cycle, your lowest-hanging fruit opportunities and relationships, and how much capacity you have to invest in the pivot. Consider hiring support to leverage their capacity if you don't have the capacity. The short answer is it depends. You can test it as soon as you have a clear offer, but even before that, start creating opportunities to connect emotionally with the dream client. 
Wealth Roles Changes: Determine who will do what during this transition. Refrain from making assumptions, but listen to what each spouse has to offer this season and implement from there. 
Having clarity of these steps has helped us tremendously with clarity and expectations. If you want to uplevel your clientele and pricing model but need support,  schedule a success-mapping call with us here. 
Here's to living purposefully, powerfully, and profitably in sync, 
O.L. & Sway
O.L. is a former banker turned real estate consultant and entrepreneur. Sway is a former CEO of a staffing firm she started on her dorm room floor to pay for college. Together they co-own Marriedpreneur Life Consultancy, equipping married entrepreneur couples with high-level systems to scale without strain. They're the co-hosts of The Marriedprenuer Life Podcast, which was praised as one of Wedding Wire's top relationship podcasts. Learn more at MarriedpreneurLife.com.