New Jersey
By: O.L./Sway Buckley
You're not that special. 
Hear me out. 
Not to be rude, but everyone deals with hurdles, distractions, and pivots. If we allow ourselves to think that it's just us dealing with the obstacles, we let ourselves off the hook of feeling there's nothing we can do.
Next, we succumb to whatever fires need to be put out next.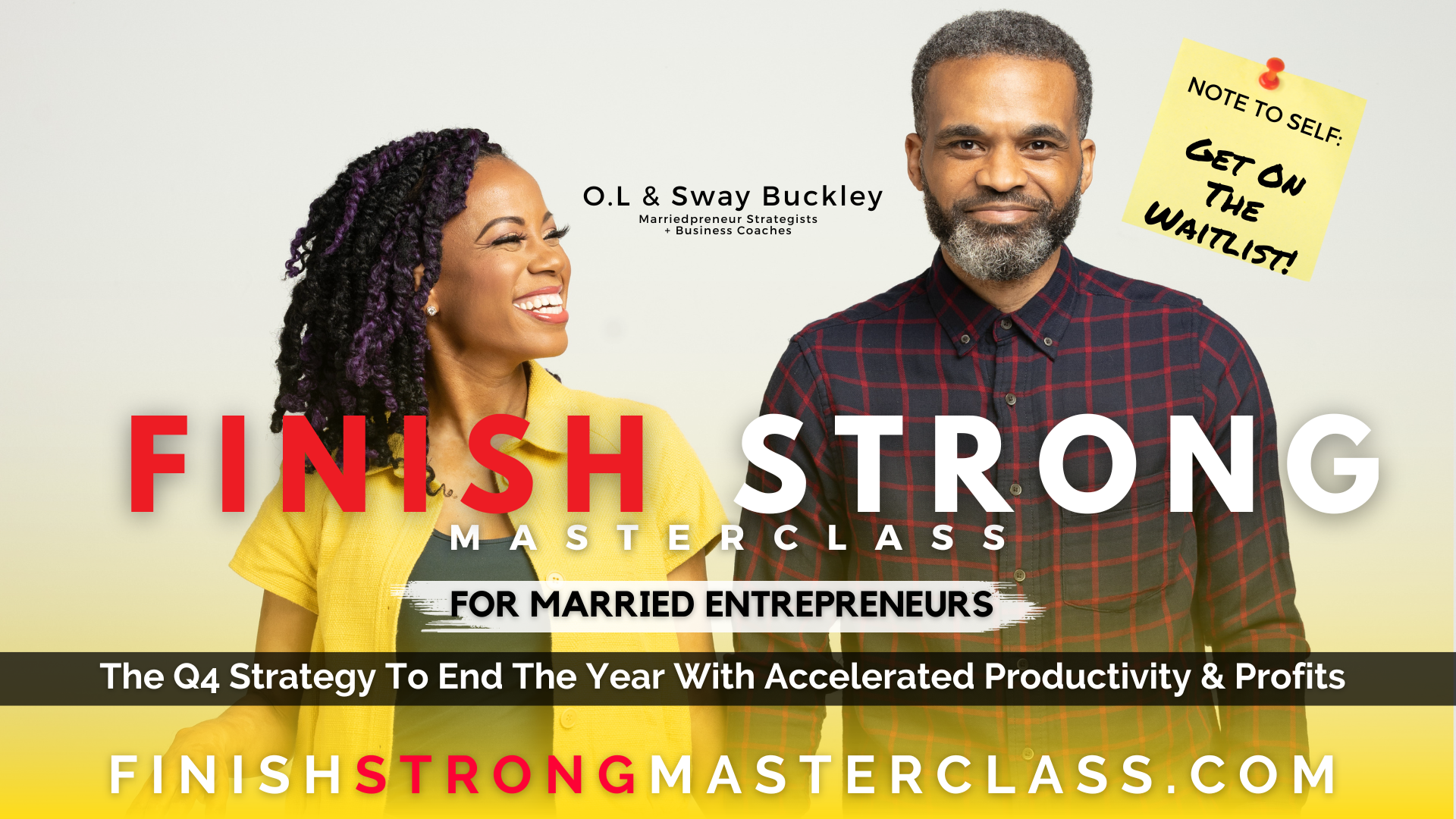 Before we know it, the days are filled with putting out fires and reacting to whatever or whoever says they 'need' YOU to complete a task. Here's the issue with that becoming the bulk of one's life: it only leads to your hamster wheel that ends in burnout and exhaustion.
Contrary to popular opinion and smoke screens shown on your Instagram feed, you don't have to build in a way where the business is running you! There's a better way!
Instead, run the business.
The first thing needed is what feels impossible to do.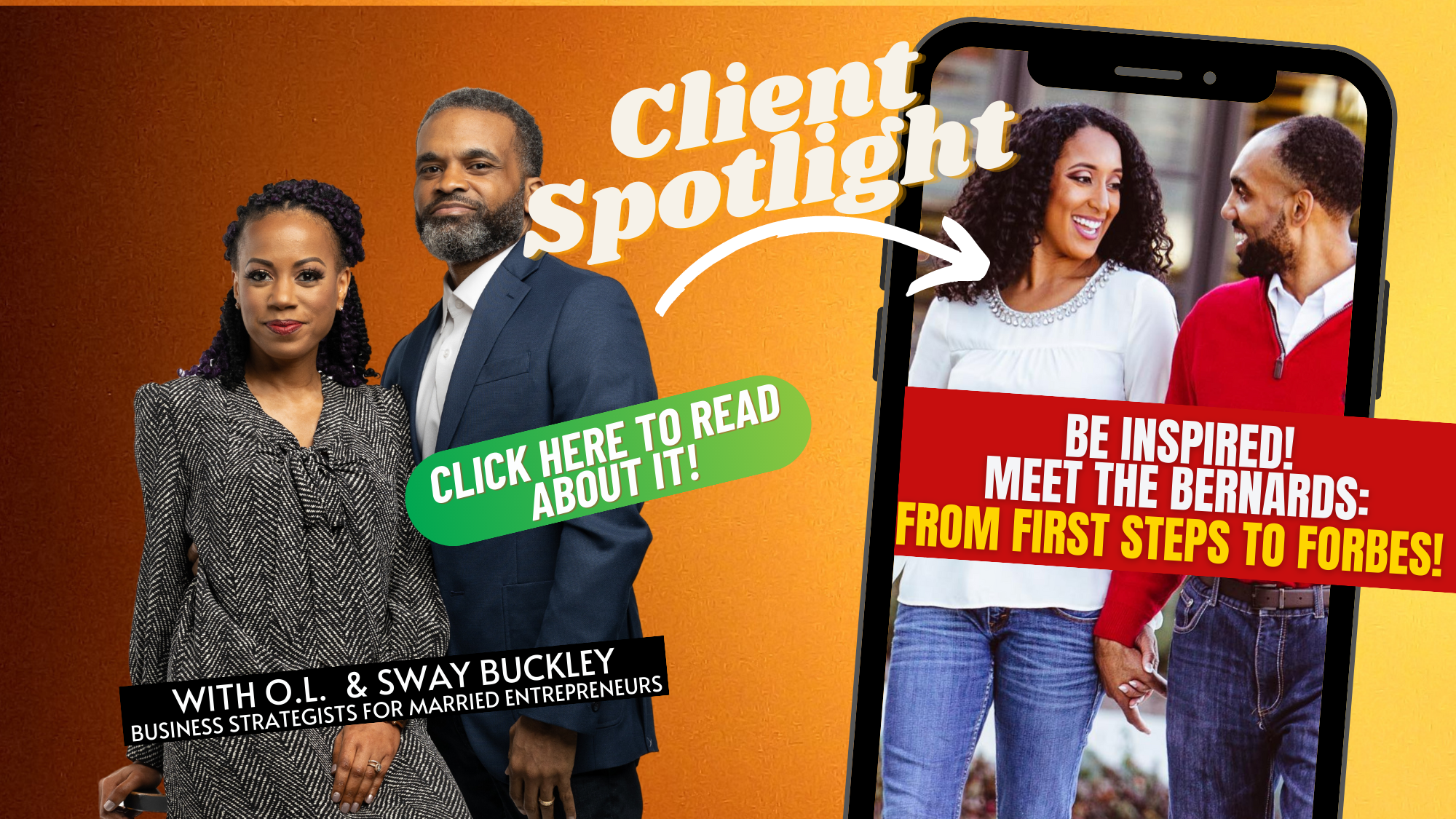 That is STOP.
Yes, you must STOP in order to streamline and scale. 
You must pause to be propelled. 
You HAVE to take control of your business; otherwise, it WILL control you.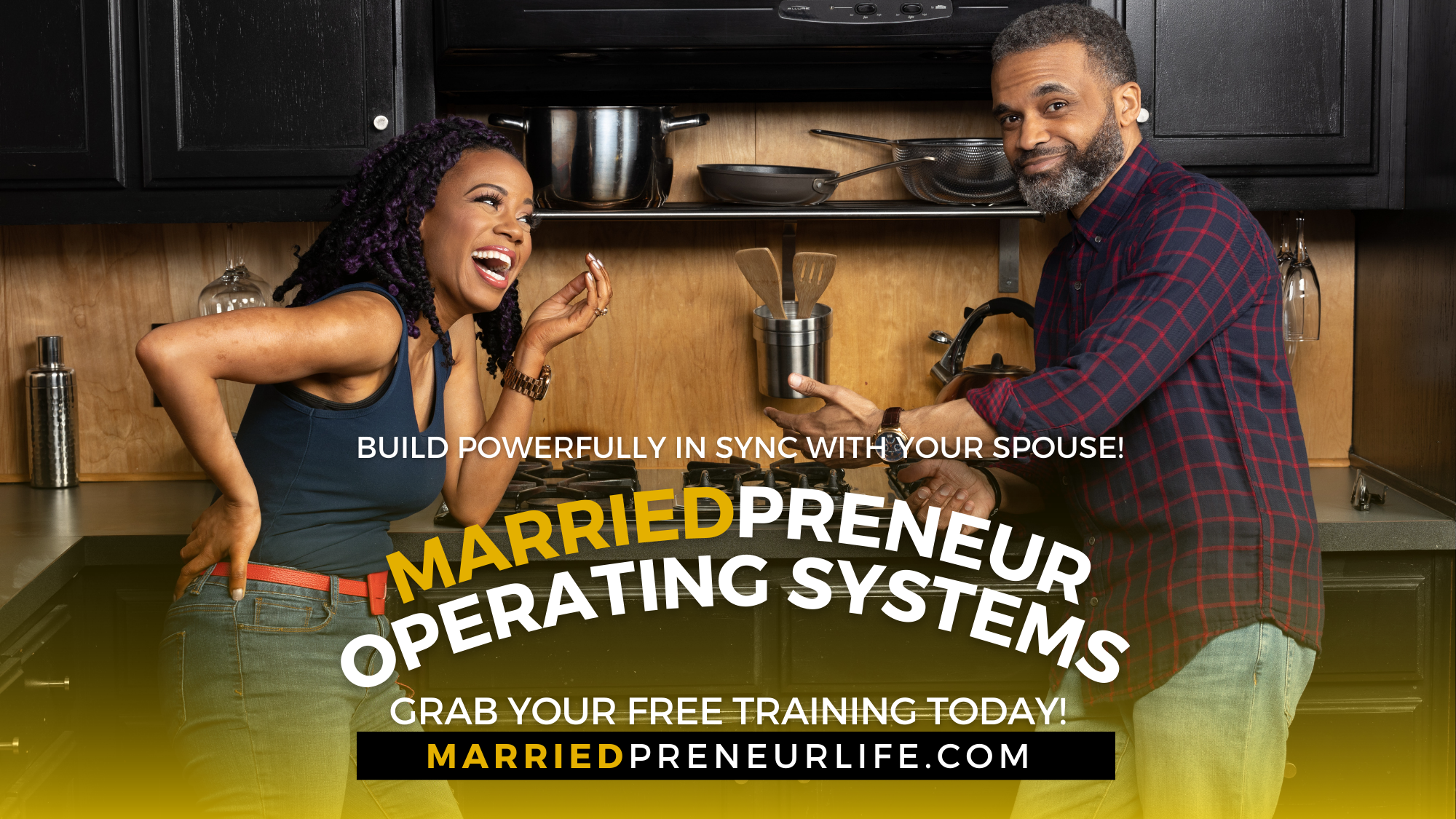 Here are 4 Signs Your Business Is Running You:
Your dream work week is not in alignment with your daily work and hasn't been for a while.
You feel like you can't change your schedule. You feel stuck and in chains to something you thought would bring freedom- but how?
You don't have people to pass off the non-wealth role items. So you're stuck doing the things that don't move you.
You don't have processes and automations to do the heavy lifting, so you must do it yourselves.
At the end of the day, whenever that is, your marriage, family, and other important things take the back seat. They get the rest of you vs. the best of you. 
If you can identify and want steps to implement high-level systems into your established business as a marriedpreneur couple, join the Q4 Masterclass For Marriedpreneurs Here. 
Here's to living purposefully, powerfully, and profitably in sync, 
O.L. & Sway
O.L. is a former banker turned real estate consultant and entrepreneur. Sway is a former CEO of a staffing firm she started on her dorm room floor to pay for college. Together, they co-own Marriedpreneur Life Consultancy, equipping married entrepreneur couples with high-level systems to scale without strain. They're the co-hosts of The Marriedprenuer Life Podcast, which was praised as one of Wedding Wire's top relationship podcasts. Learn more at MarriedpreneurLife.com.