New Jersey
By: O.L./Sway Buckley
What do you do when you work with your spouse but one of you wants to pivot? Initially, this can sound like an unsolvable situation. 
We can all be stubborn, but there's a solution.
Just because a couple is married doesn't mean they're equally excited about the same things.
Finding yourself at a fork in the road while building a business is common. We know firsthand what it feels like for one of us to want to go a different direction in business.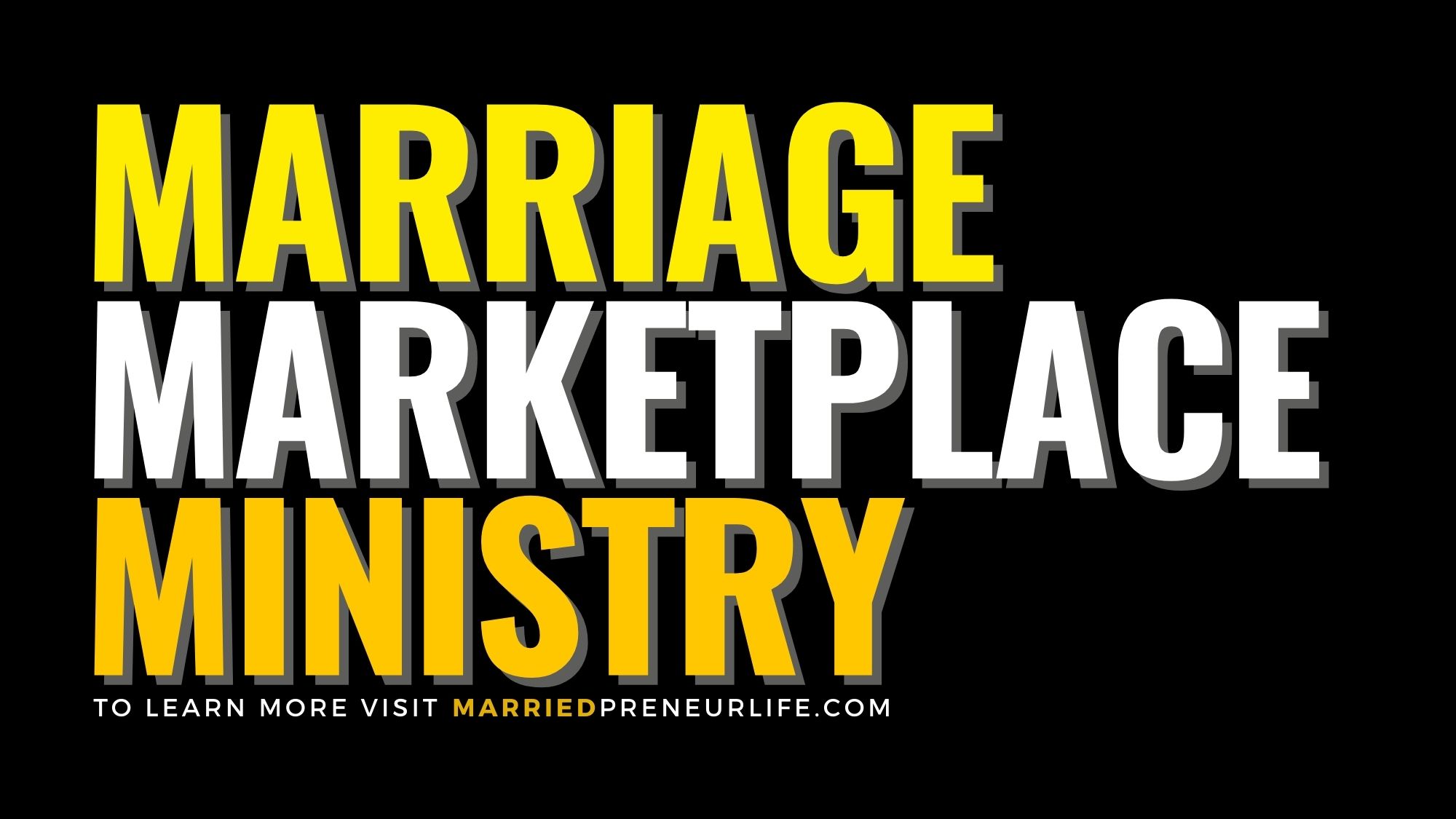 Thankfully, we uncovered a way to work through this amicably. 
As the old marriage adage goes, "Communication is everything." And yes, it is; however, there has to be proper communication. 
Healthy communication consists of discussing your newfound thoughts and ideas for how you see the future. It's why we've created a system for unifying your Marriedpreneur vision. Peak performing Marriedpreneurs share the vision. Their communication is precise and speaks the heart of the matter. 
Today, this Marriedpreneur Vision is the X-Factor of our MEP (Marriedpreneur Enrichment Plan). It keeps us on the same page regarding marriage even when one of us desires to pivot in the business.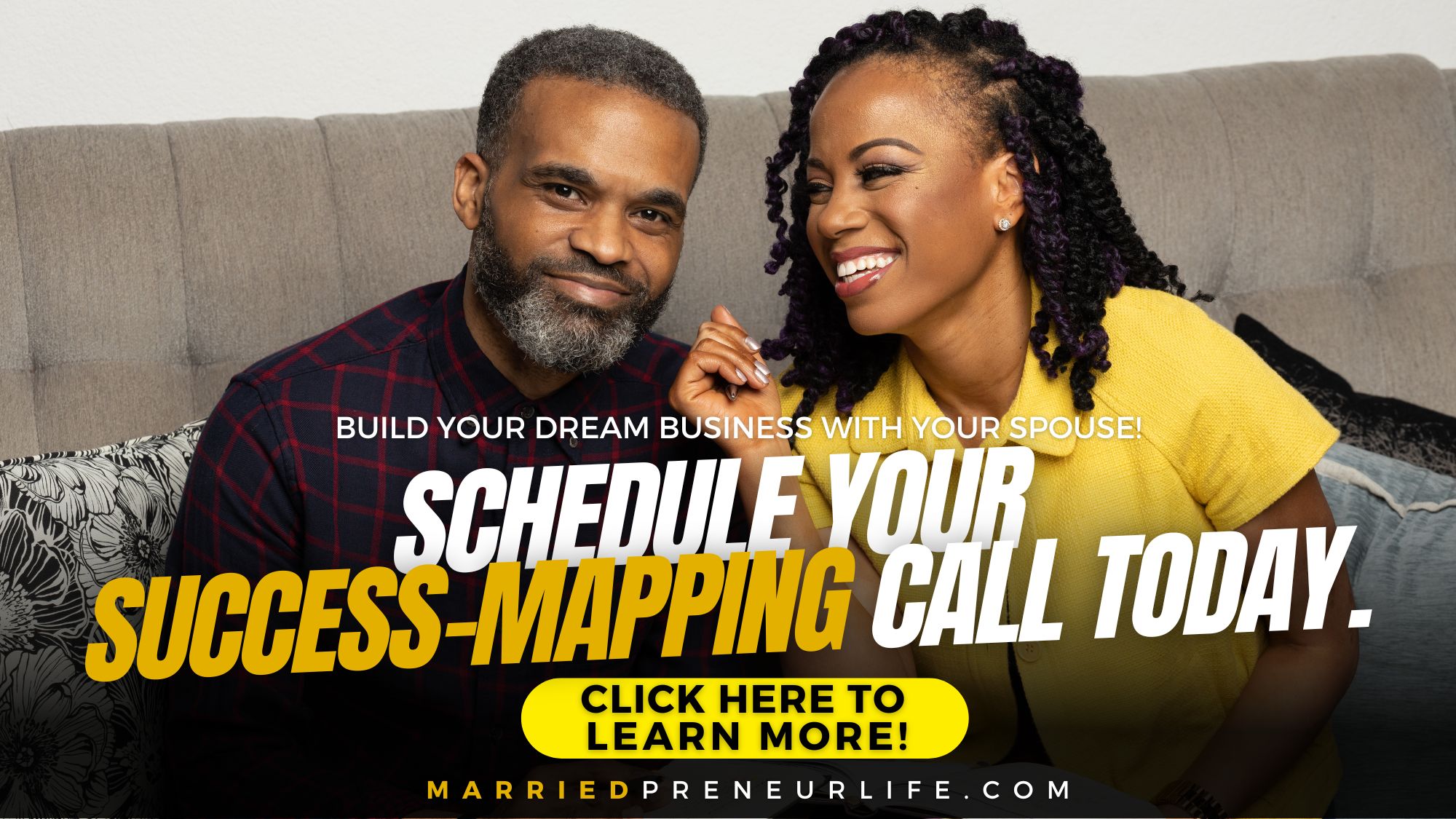 Additionally, we've implemented a consistent and concise daily plan of action that helps us know where each of us stands daily. Hence, our daily legacy meetings. Honestly, (as a man) I was initially resistant to this because I despised meetings. I transitioned from a 9-to-5 where all we did was meet and meet. 
Moreover, it seemed weird because it made me feel like my wife was micromanaging me. Given any other situation, what working together in business successfully look like if we didn't meet regularly?
If we didn't have this structure in place, a pivot in business would've led to significant problems in marriage. As married entrepreneurs, we quickly realized that we are both married and partners in everything. 
If it were not for the systems we designed to address the inevitable crossroads of marriage and business, we couldn't enjoy this journey of legacy building.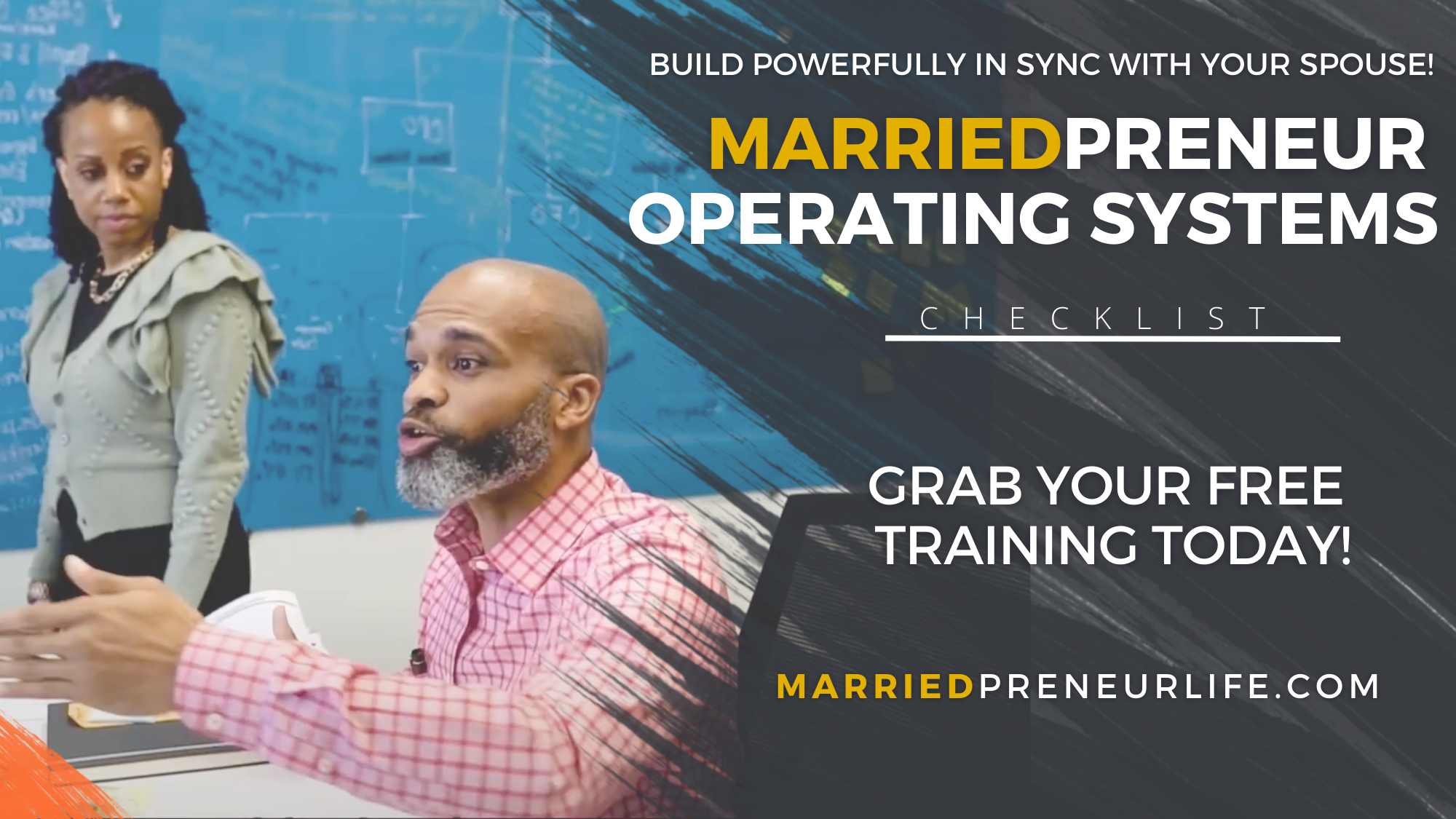 It's not easy or automatic to see your way clearly when one of you wants to pivot in business. This is why we created these systems to make it a profitable and peaceable process. Are you seeking a clear path forward to work through pivots and passions? Get your free training to simplify, systematize, and accelerate with the Marriedpreneur Checklist here.
Here's to living purposefully, powerfully, and profitably in sync, 
O.L. & Sway
O.L. is a former banker turned real estate consultant and entrepreneur. Sway is a former CEO of a staffing firm she started on her dorm room floor to pay for college. Together they co-own Marriedpreneur Life Consultancy, equipping married entrepreneur couples with high-level systems to scale without strain. They're the co-hosts of The Marriedprenuer Life Podcast, which was praised as one of Wedding Wire's top relationship podcasts. Learn more at MarriedpreneurLife.com.