Irvington Township

By: Richard L. Smith 
In the Township of Irvington, the community joins the nation in remembering the fateful morning of September 11, 2001.
Amid the collective reflection, one man stands out as a beacon of faith, compassion, and selflessness.
The Honorable Irvington Township Mayor, Tony Vauss, takes a moment to salute the township's lone victim of that tragic day, Mr. Sean Booker.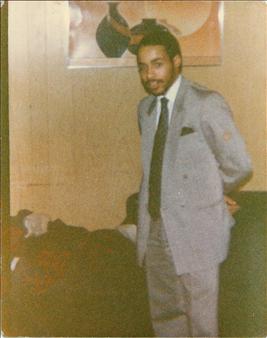 RLS Media learned that Sean Booker, at the age of 35, was a troubleshooting technician for Xerox, but his life's work extended far beyond the realm of office machinery.
It was a vocation grounded in appreciation and a deep-rooted commitment to healing troubled souls. He was a 'Man of God'; a soldier for delivering the gospel. 
Yes, Sean was an ordained minister with his own congregation at the Tabernacle Outreach No. 2 in Newark, a calling he embraced during his twenties.
 "Everything he did was church-related; he was a true minister of God." - His sister, Stacey Booker, reminisces,
In Sean's weekly routine, three nights were dedicated to Bible study classes, and he passionately delivered two services every Sunday.
He even went the extra mile, offering a makeshift shuttle service to ensure that every churchgoer had reliable transportation to attend services.
Amidst this dedication to his ministry, Sean found precious moments to spend with his children, a testament to his unwavering commitment to family.
Sean was a loving husband and father. He and his wife, Sharon, were blessed with a set of three-year-old twins and another son, aged five.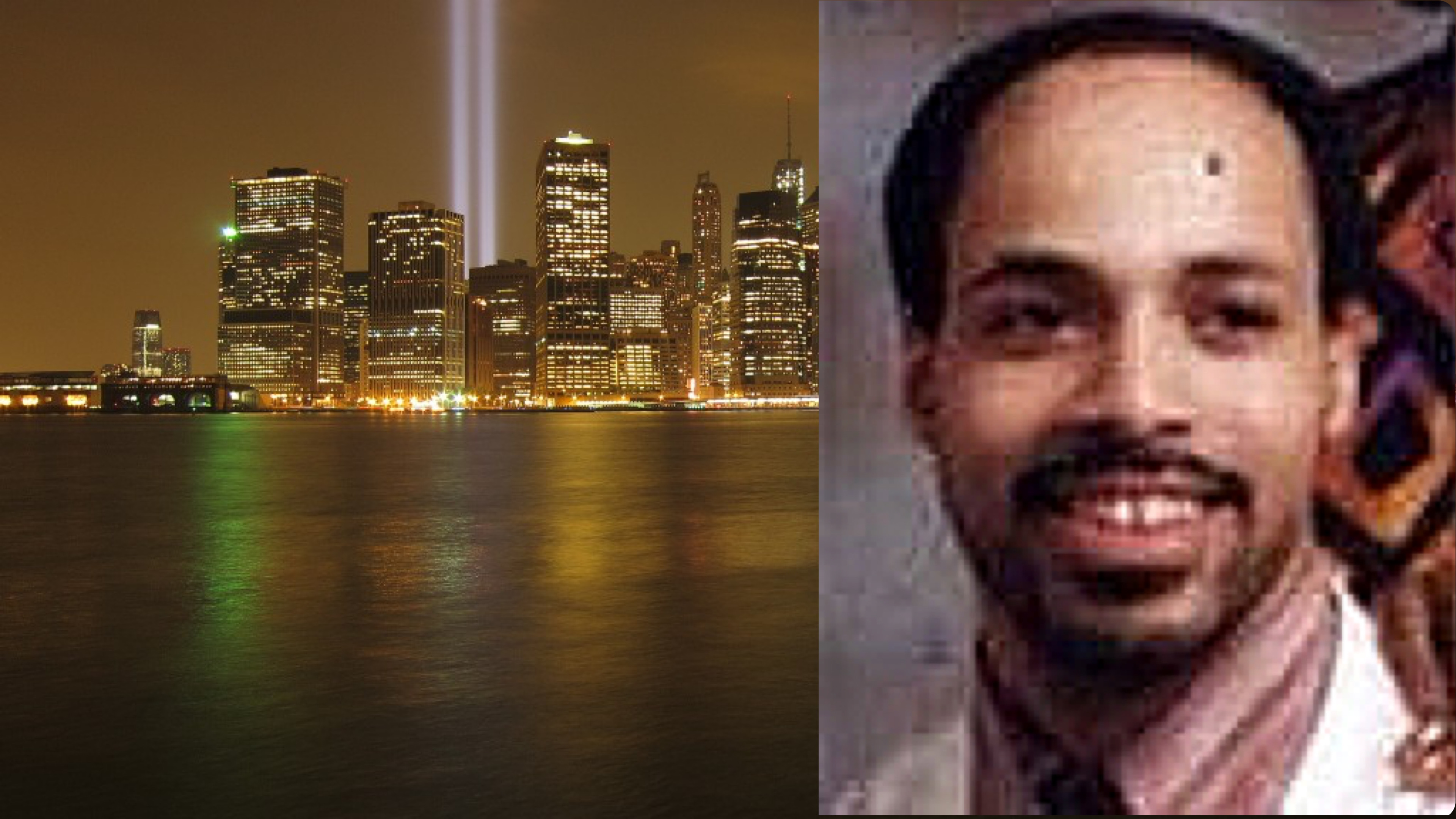 Although Sean had once been a sports enthusiast, spending countless hours on Newark's basketball courts and football fields, he eventually left athletics behind to fully embrace his spiritual journey.
On that fateful September morning, Sean Booker was on the 93rd floor of the North Tower in the World Trade Center when tragedy struck.
The hijacked plane's impact turned his place of work into a scene of devastation.
According to officials, Sean, at the time assigned to the offices of Marsh & McLennan, had been working in the World Trade Center for three years.
What stands out most in this heart-wrenching narrative is Sean's unwavering conviction. It was his practice to lead a prayer service each morning at 8:45, almost precisely the moment when the plane struck the tower.
His wife, Sharon, recalls the day with vivid clarity, having witnessed the catastrophe from her workplace at the Metropolitan Life building on Park Avenue in Manhattan.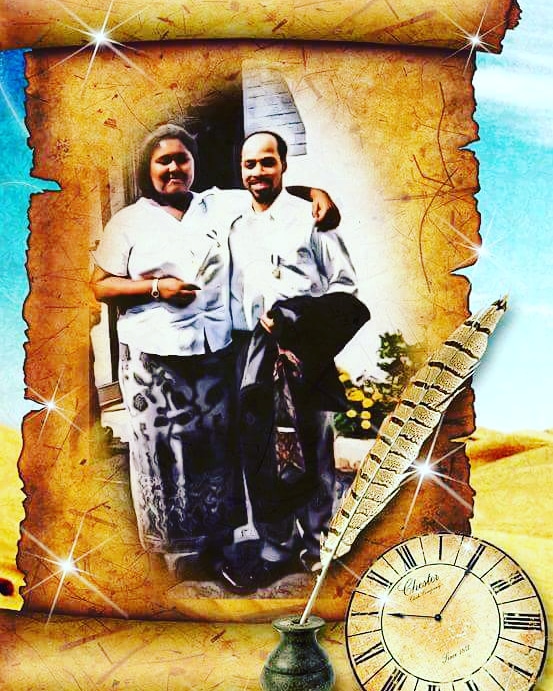 "I called Sean at his desk and beeped him but never got a callback," she recounts. "He would always respond to my page within a minute. When I didn't hear anything, I knew something was wrong."
While the nation mourns the events of September 11, 2001, and honors the memory of all the lives lost, the hearts of the Irvington Township community continue to grieve for one of their own—a remarkable man and a devoted soldier for God.
Sean Booker's legacy lives on, reminding us of the enduring power of altruism, love, and hope.
From all of us here at RLS Media and The Metro Morning crew, rest in peace, Mr. Booker; you are not forgotten.