East Orange
A horrifying ambush shooting attack that played out near an elementary school in Essex County left a teenage boy dead and the community asking why. 
The Essex County Prosecutor's Office is now searching for the gunman who violently snatched the life away from the young boy on Monday.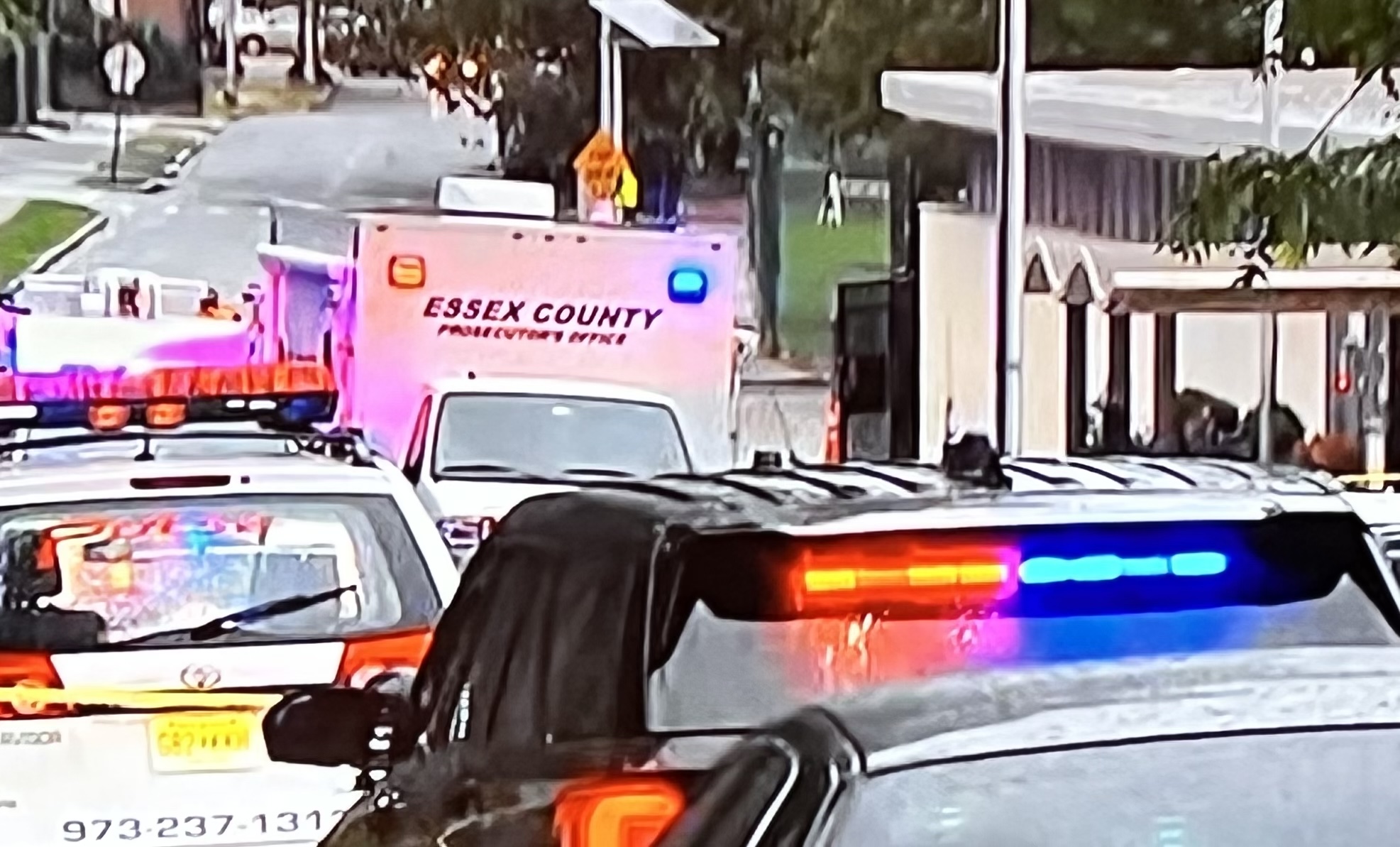 It happened just after 3 p.m. near the intersection of Lincoln Street and Park Avenue in East Orange. 
Police rushed to the intersection after they received several calls of shots fired. 
When officers arrived at the scene, they found Letrell Duncan,16, of East Orange, unconscious, unresponsive, and fighting to stay alive after a gunman fired over a half dozen times in his direction.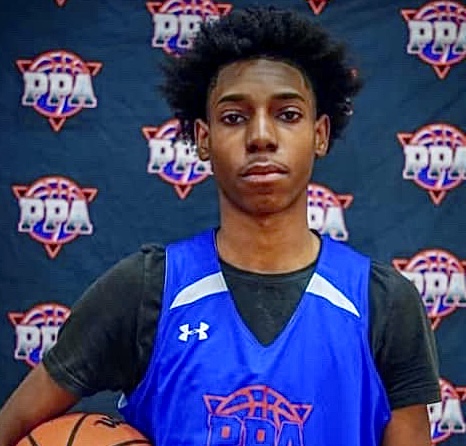 Duncan, a sophomore basketball player for East Orange High, was struck just under a half dozen times when police found him. 
He was rushed to University Hospital in Newark, where doctors pronounced him dead around 3:45 p.m. 
Police say no other injuries were reported, and the school had just been dismissed when the shooting occurred. 
Duncan attended East Orange Campus High School. 
The suspect remains at large.