Helmetta
Middlesex County emergency responders evacuated a neighborhood of homes in Helmetta after storms caused flooding early Sunday morning. 
Bands of rain from Tropical Storm Henri produced hours-long worth of rain that turned streets into rivers throughout the state.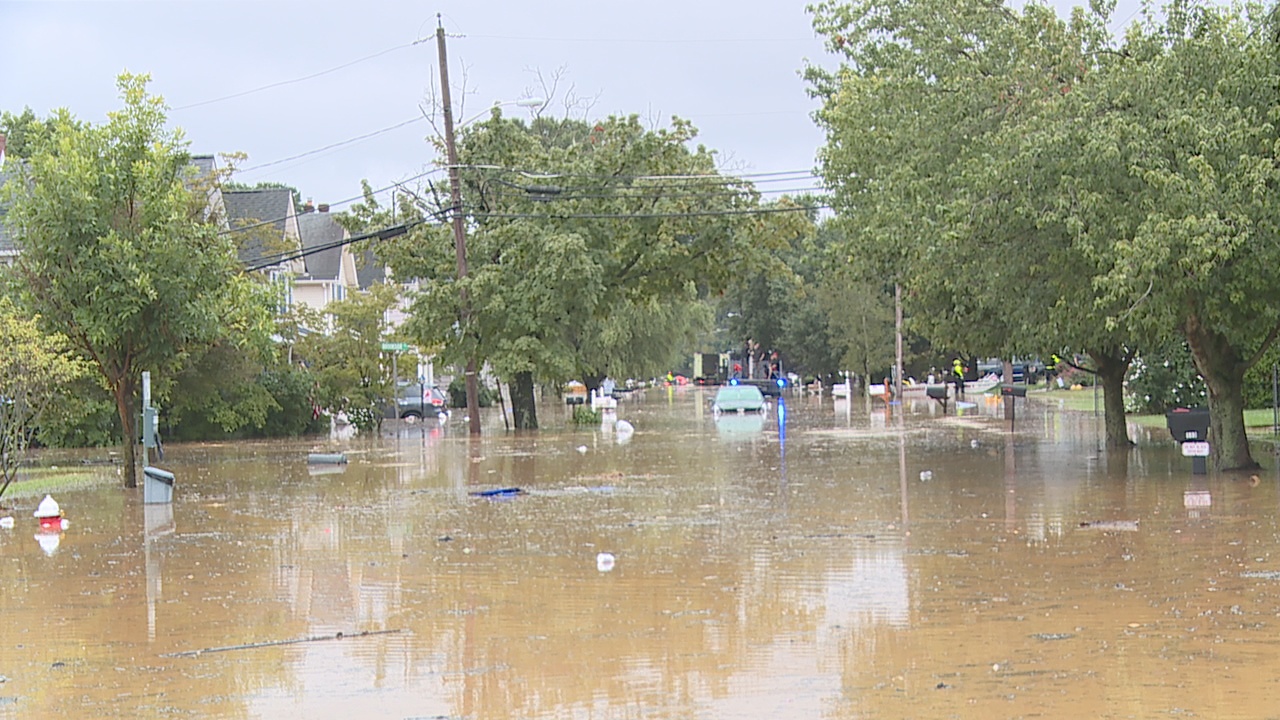 In Helmetta, at approximately 9:45 a.m., firefighters and rescue crews were called to the area of  Main and Willow streets to remove about a dozen residents from their homes due to massive flooding in that residential community. 
Officials reported no injuries in the operation. 
Packing winds of just over 70 mph, CNBC reported that Tropical Storm Henri hit the coast of Rhode Island Sunday afternoon.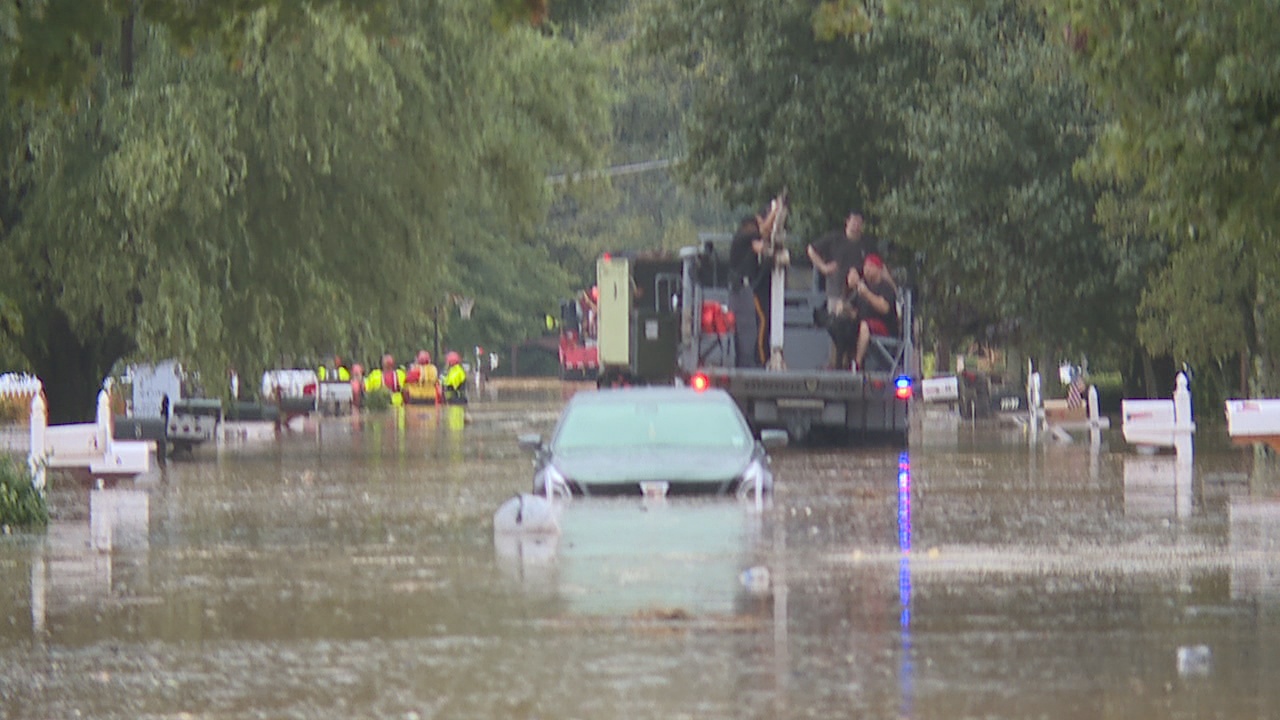 According to CNBC, strong winds knocked out power to tens of thousands of homes and bands of rain that led to flash flooding from New Jersey to Massachusetts.
There are no official reports of fatalities at this time.