Hillside
By: Richard L. Smith 
In celebration and honor of Dr. Martin Luther King Jr.'s legacy, the Hillside NAACP will hold two weekend events. 
According to Hillside NAACP Branch President Nicole Graves-Watson, The Hillside NAACP has partnered with First Baptist Church of Hillside and the National Action Network to discuss the importance of civil rights, Dr. King's legacy and hold a viewing of Rev. Al Sharpton's film, entitled, "Loud Mouth" on Saturday, January 14th at 5:00 p.m.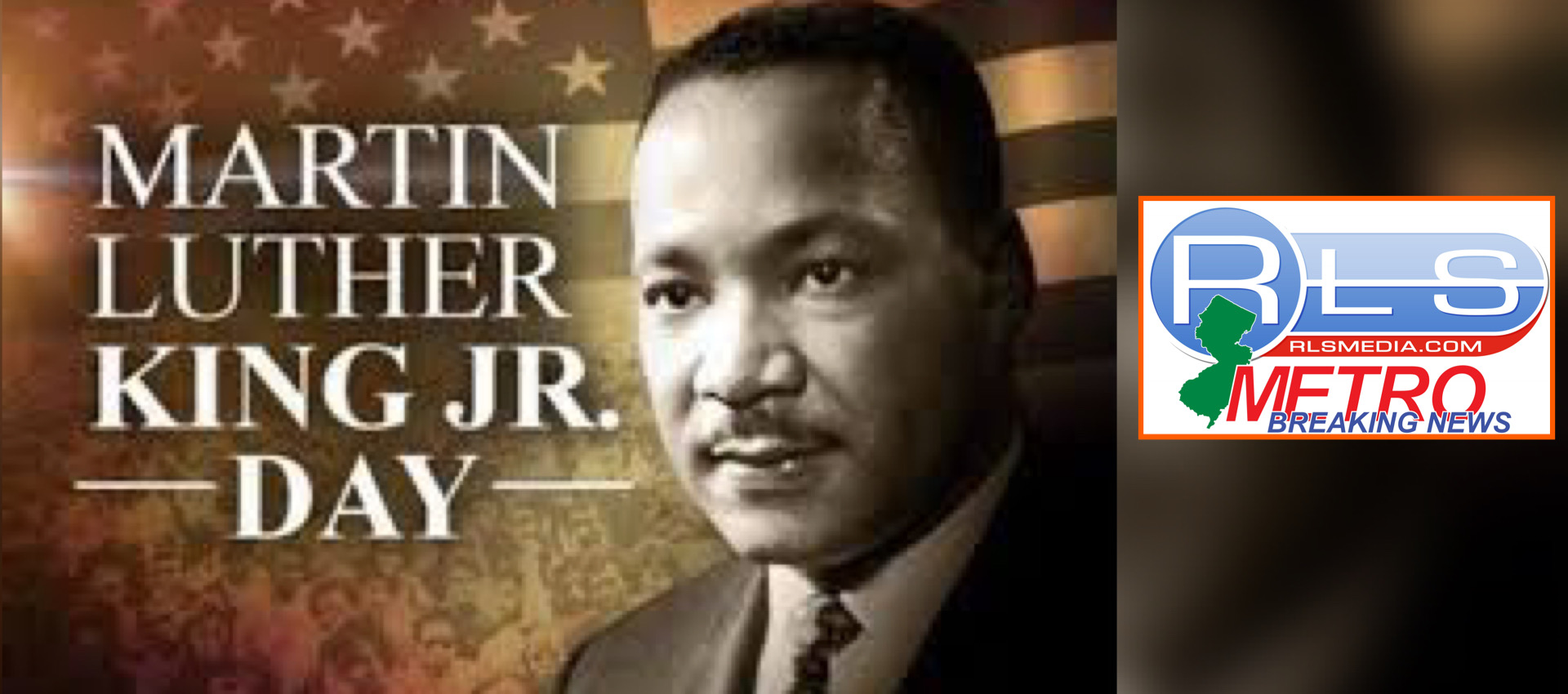 President Graves-Watson said the film viewing will be held inside the auditorium of Hillside High School, located at 1085 Liberty Avenue in Hillside. 
On Monday, January 16th, at 10:30 a.m., the Hillside NAACP will lay a wreath at the Dr. King memorial, located across the street from Hillside High School at Charlotte Defilippo Park on Hillside Avenue.  
"It is essential that we take the time to reflect and honor the contributions and sacrifices that Dr. King made to advance civil rights.  
It wasn't too long ago that Black Americans were legally barred from full participation in society.
Although we have made great strides in racial justice, there is still a lot of work to be done", said Nicole Graves-Watson, founder and president of the Hillside NAACP.  
Local and Union County residents are encouraged to attend the free events. 
The National Association for the Advancement of Colored People (NAACP) is the oldest civil rights organization in the United States.
The NAACP was founded in 1909 to dismantle racism and accelerate change in crucial areas such as criminal justice, healthcare, education, climate, and the economy. 
You can contact the Hillside NAACP at naacphillsidenj@gmail.comfor further information. I