Hillside
Hillside Fire officials reported no serious injuries in a fire that damaged a house in the township Thursday night. 
Officials say fire broke out around 11:45 p.m. at 1434 Stanley Terrace, sending firefighters to the scene to investigate. 
Upon arrival, crews found a fully involved fire engulfing a two-story house at that location.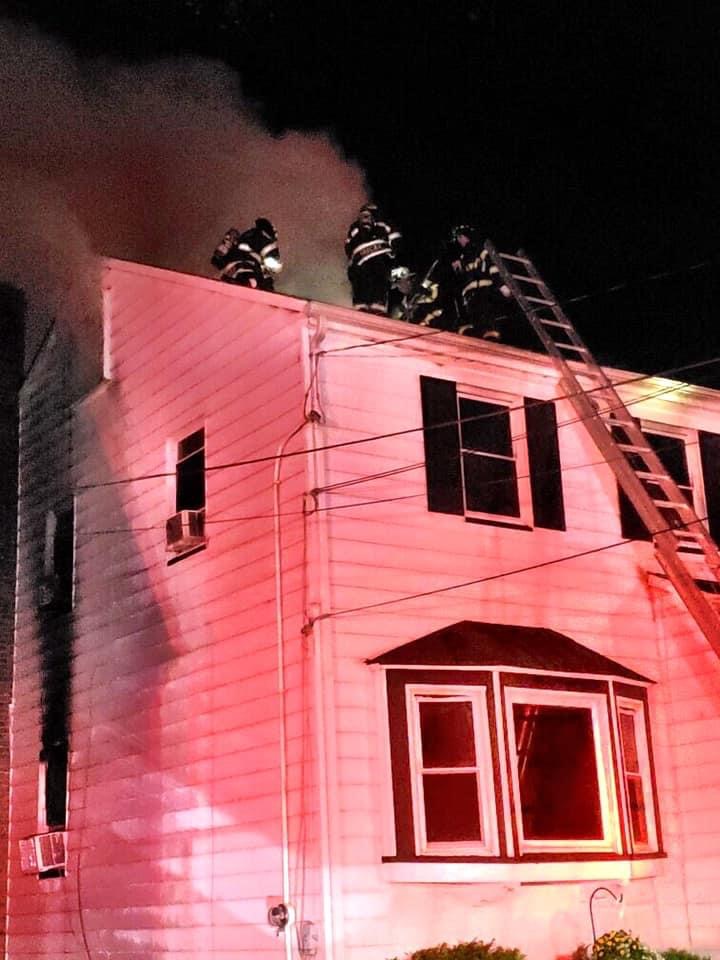 Firefighter stretched several lines to knock down flames that began to extend to neighboring, then they conducted a search for the house where no occupants were trapped or injured.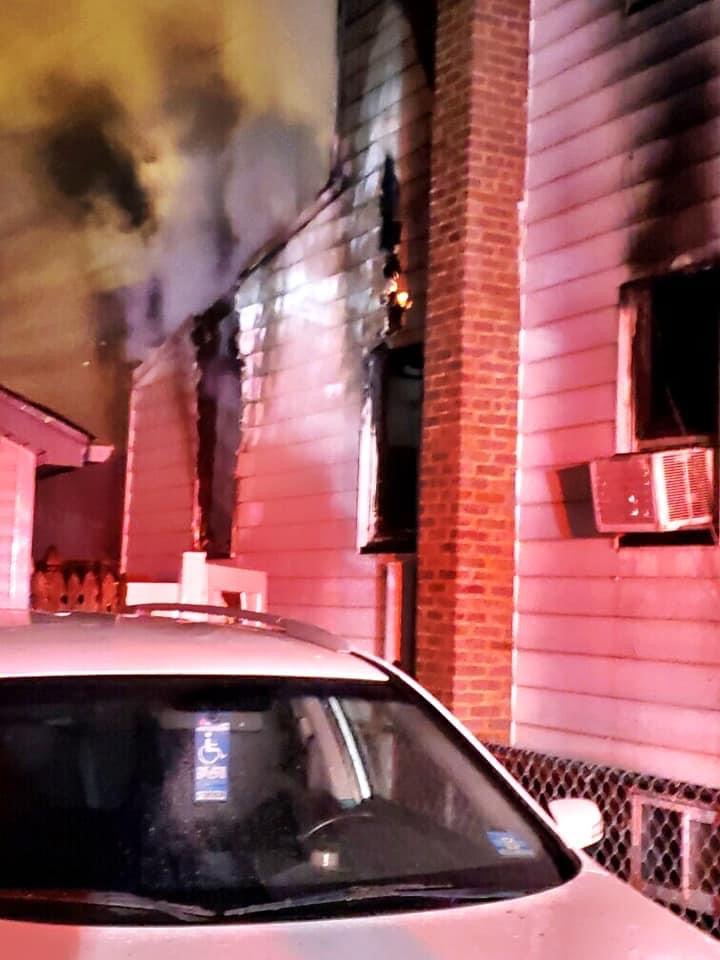 The fire was extinguished just before 1 a.m., with the cause under investigation. 
IMAGE CREDIT: Hillside FMBA