Clifton
Authorities reported two Clifton police officers and a civilian suffered non-fatal injuries after a high-speed pursuit of suspects wanted for a felony carjacking with shots fired in Paterson. 
According to a preliminary investigation, suspects reportedly armed with an AK-15 fired multiple rounds at the victim during a carjacking in the vicinity of 38th Street and 17th Avenue around 9:25 p.m.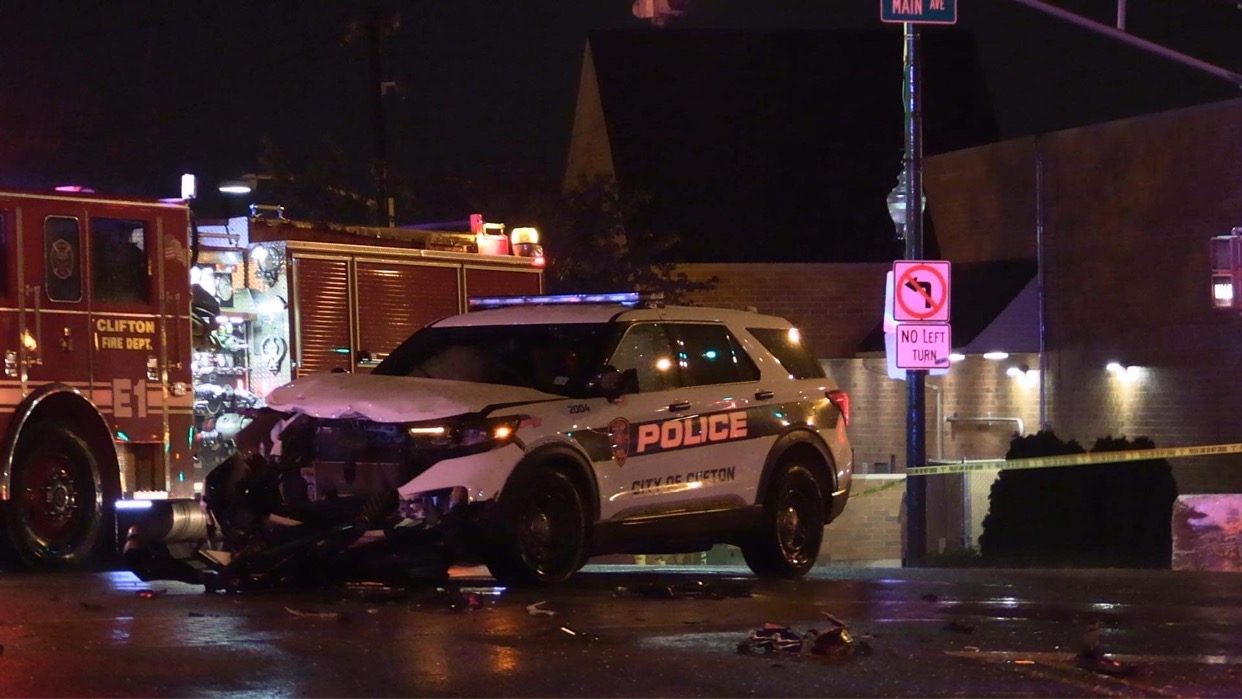 The suspects sped away from the scene in the victim's 2004 Acura before police intercepted the vehicle and pursued the car through Paterson then into Clifton. 
Police say the chase concluded when two police cruisers crashed at the intersection of Clifton and Main avenues a short time later.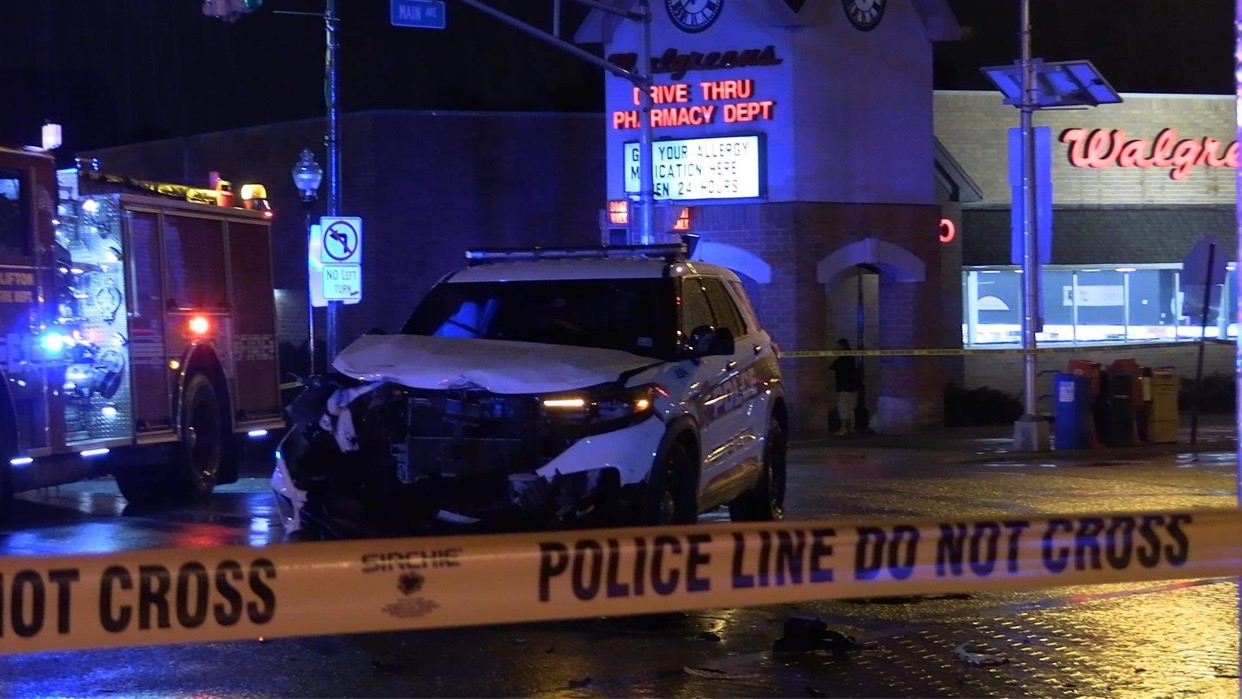 A police SUV overturned at that location, but the officers managed to extricate from the vehicle. 
Police have not immediately reported an arrest.