Elizabeth
Massive flooding from Saturday's heavy rain and thunderstorms resulted in scores of vehicles submerged in flooded areas in Elizabeth, Newark and Northern NJ. 
Rescue crews in Elizabeth closed off several streets then rescued drivers stranded in their vehicles in sections of the city throughout the day. 
At the intersection of North Broad Street and North Avenue, the street turned into a river after severe storms dumped rain over that part of the town around 3:30 p.m. 
In Newark, officials urged residents to stay away from about two dozen streets known to flood. 
A driver in Newark used her cell phone to show cars traveling through the flooded streets of the Ironbound section Saturday afternoon following one of several rounds of thunderstorms that drenched the East Ward.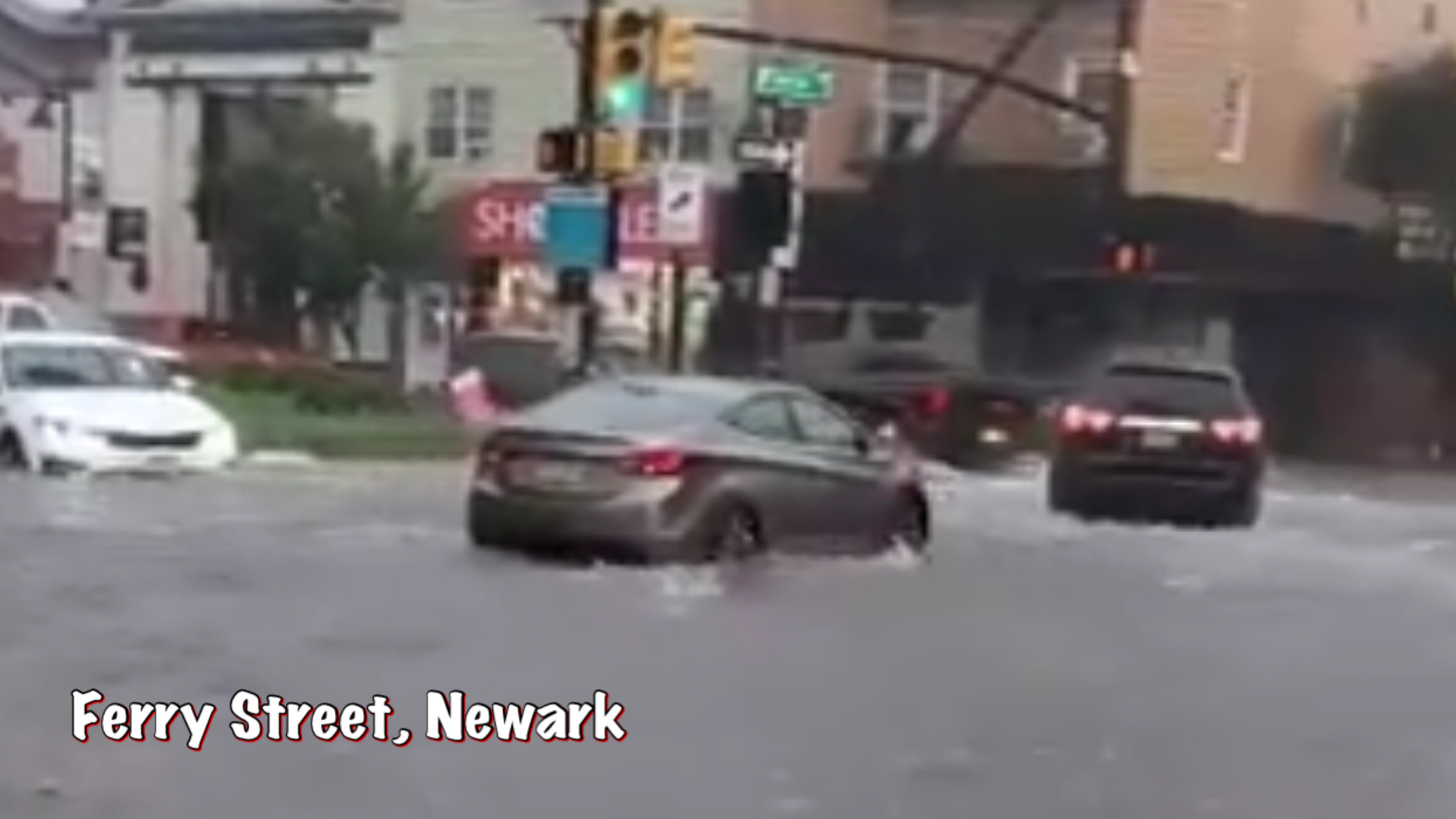 Portions of the highways in Newark were closed due to the flooding, including all lanes on Route 21 at Emmet Street and the Route 1&9 truck route northbound at the New Jersey Turnpike.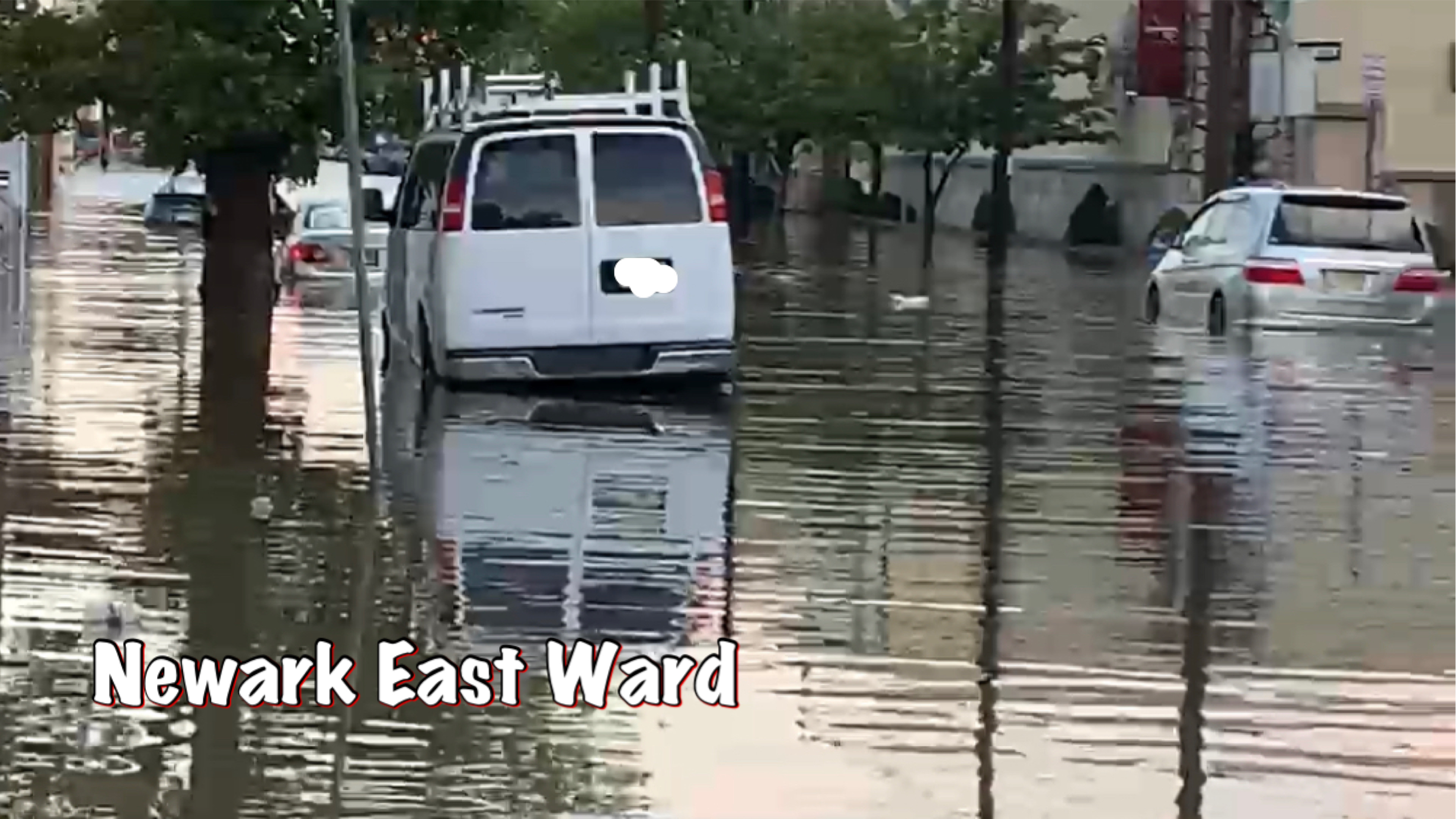 Meteorologists at the National Weather Service said New Jersey was under a severe thunderstorm watch throughout much of the evening and lasted until 11 p.m.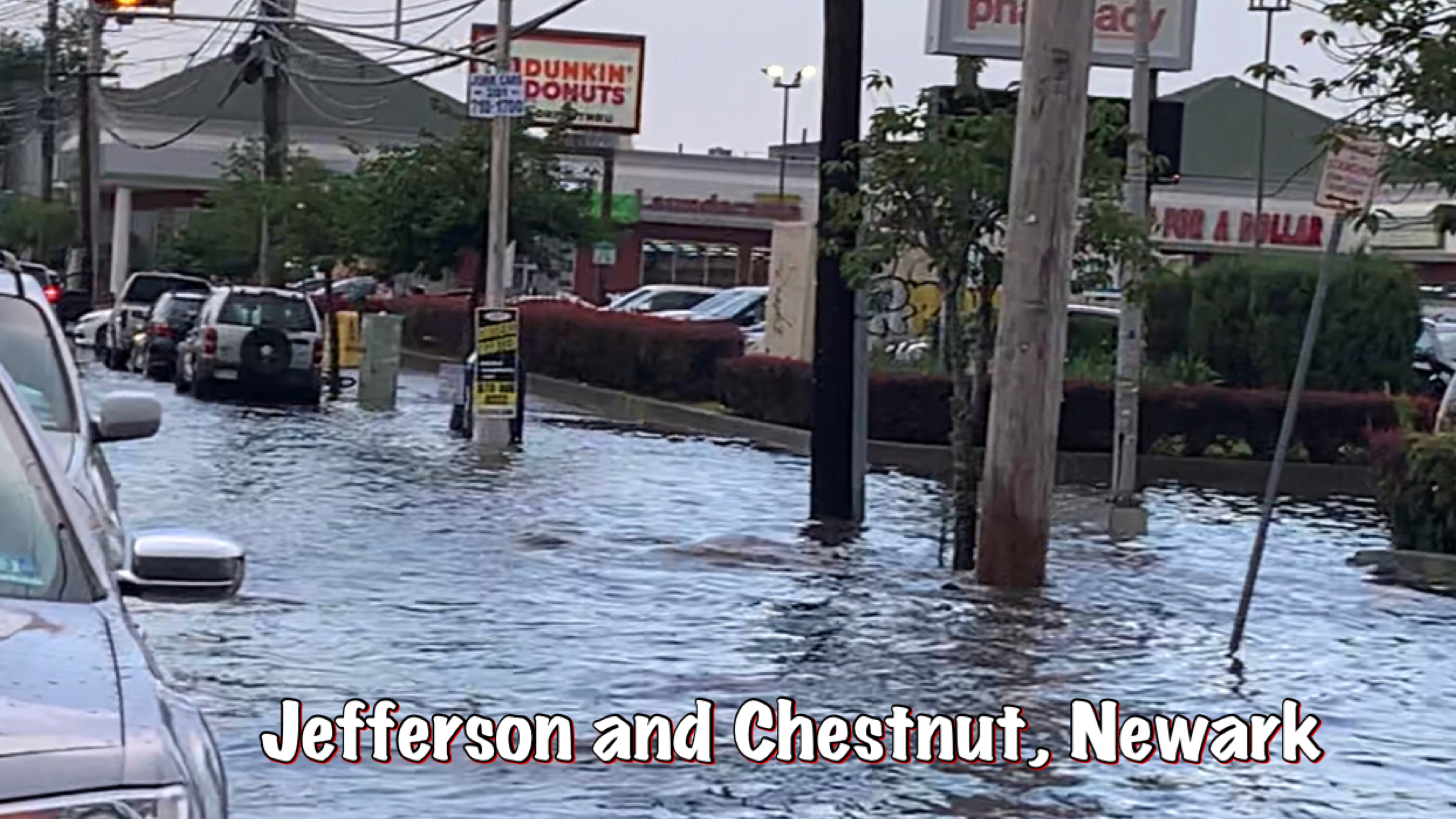 Around the state, officials reported heavy rain, flooding, high winds. More rain is expected to pass through Northern NJ through Sunday morning. Then precipitation will taper off around 9 a.m. 
There were no serious injuries reported.