New Jersey
Portions of Essex, Union, Hudson and Bergen Counties were among those slammed by Saturday night's heavy rainfall that produced flash flooding that had emergency responders in the region perform over three dozen water rescues. 
In Newark, flooding on Empire Street resulted in a bus being stranded mid-road.
Newark firefighters and rescue crews reportedly removed about 11 from the stranded vehicle, with no one onboard suffering injuries.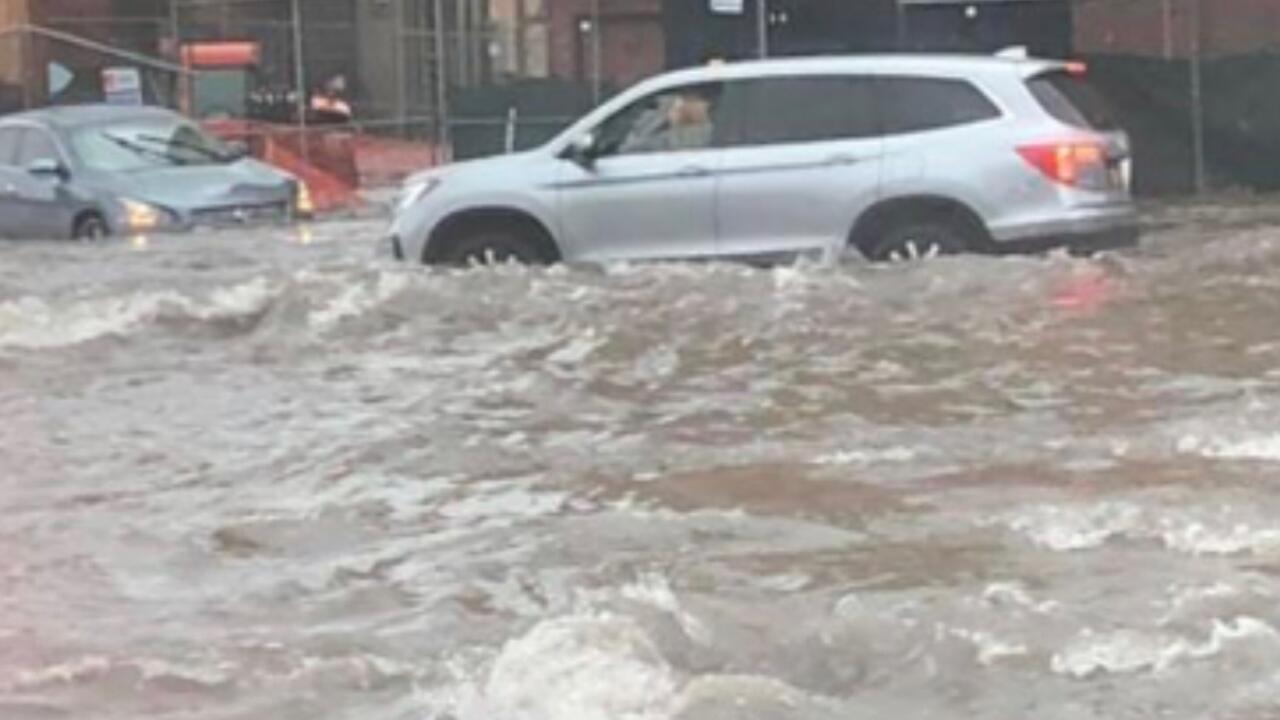 Fire officials reported using their Zodiac rescue vehicle in several Ironbound neighborhoods to remove motorists stranded in flooded-out cars.  
Newark received 2 inches of water in a short period Saturday night, causing flash flooding, especially around the Ironbound and South Ward neighborhoods. Flood waters were still subsiding Sunday morning.
Over in Elizabeth, firefighters successfully rescued motorists from cars on Elora and Fay streets during the early morning hours. Police reported no injuries. 
Hoboken police reported over a half dozen water rescues around the city, but no injuries occurred.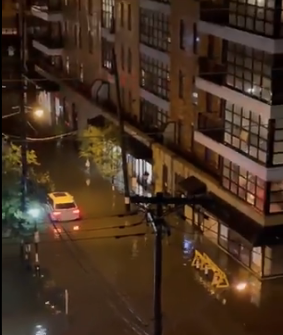 The National Weather Service is also warning of flash flooding in central and southern New Jersey. As much as six inches of rain are expected to fall as Hurricane Henri makes landfall in Long Island Sunday.
 Hurricane Henri is not expected to hit New Jersey directly, but the state is expected to receive rain from its bands of precipitation that cold cover Northern, Central Jersey and near the Jersey Shore.  
Tropical storm warnings remained in effect for Bergen, Essex, Hudson, Middlesex, Monmouth, and Union counties. Bergen, Essex, Hudson, and Union counties could see winds between 30 and 60 mph Sunday morning into the afternoon that could also lead to power outages, the National Weather Service said.