Franklin Township (Somerset)

By: Richard L. Smith 
The Somerset County Prosecutor's Office is currently conducting an investigation into the heartbreaking death of a young girl who was found unresponsive in a transportation van operated by Montauk Transportation.
According to a preliminary investigation, the incident occurred Monday morning as the van transported six-year-old Fajr Williams to Claremont Elementary School for her extended summer program.
On that fateful morning, Fajr was picked up by the van service, which was not the usual company responsible for her transportation during the regular school year.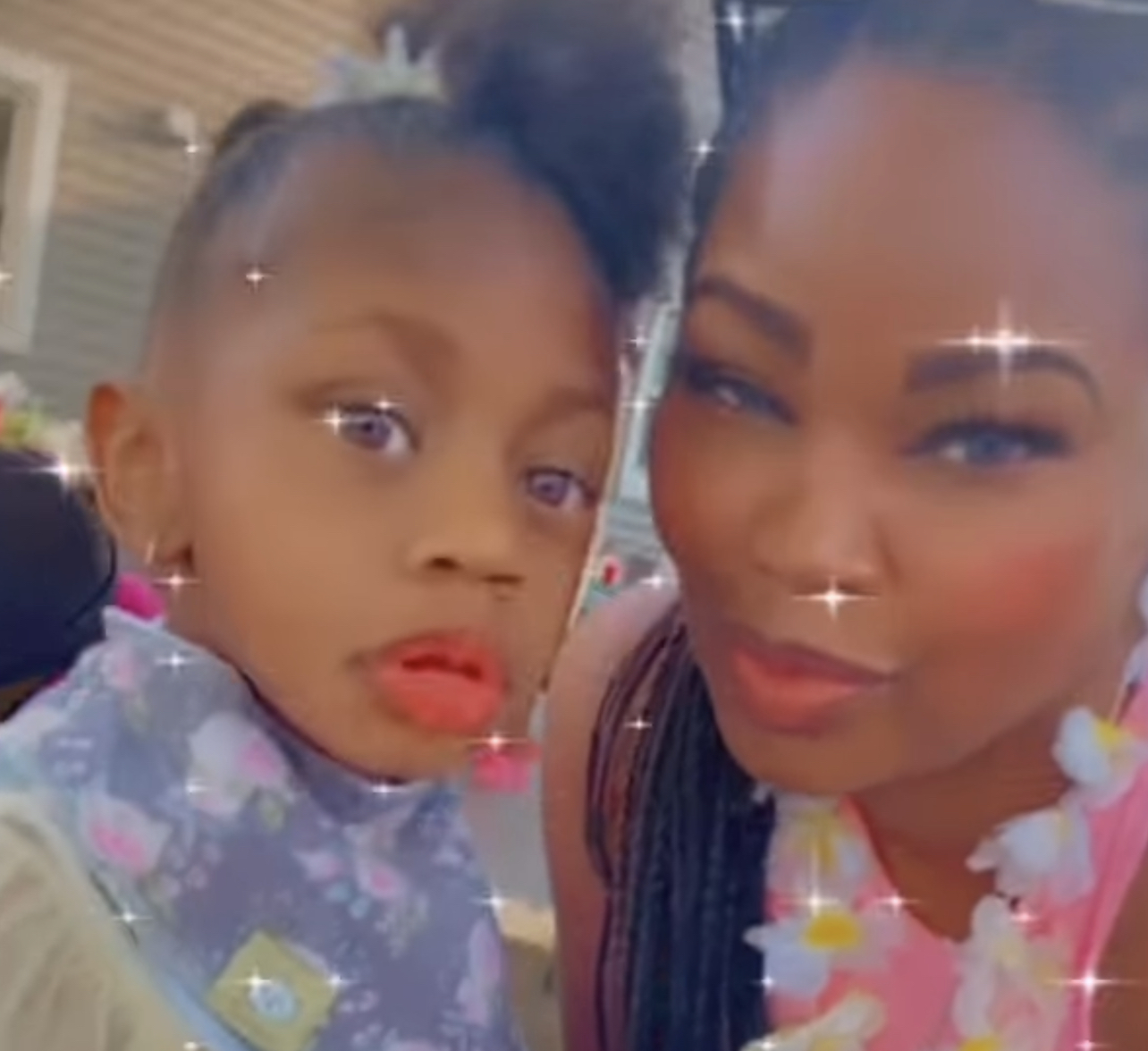 The summer arrangement with Montauk Transportation was in place for the extended program.
Fajr's mother, Najmah Nash, informed RLS Media that her daughter suffered from a rare chromosome disorder called Emmanuel Syndrome, which affected her ability to speak and she experienced epilepsy.
During the van ride to school, Ms. Nash said officials told her that the devastating accident occurred when Fajr's safety harness became entangled around her neck, causing strangulation.
When the van arrived at Claremont Elementary, Fajr was found unconscious and unresponsive by a nurse awaiting her arrival as part of the standard procedure.
Immediately recognizing the severity of the situation, Ms. Nash said the nurse began performing CPR on Fajr and swiftly called for emergency medical assistance.
The young girl was rushed to Robert Wood Johnson Bristol-Myers Squibb Hospital, where she was placed on life support.
Tragically, there were no signs of brain activity and she was pronounced dead a short time later, according to Ms. Nash.
The Somerset County Prosecutor's Office promptly launched an investigation, taking into account the circumstances surrounding the incident. An aide who was present in the van with Fajr and several other disabled children has also been brought in for questioning and then charged.
Ms. Nash expressed her belief that the aide had not checked on her daughter during the entirety of the ride.
The aide's identity remains uncertain, as it is unclear whether they were employed by the school district or hired by the transportation van service.
The investigation is active and ongoing, with the authorities yet to release an official statement regarding the incident.
As the community mourns the loss of  6-year-old Fajr, the focus remains on finding answers and ensuring that such a tragedy is not repeated.