Harrison Town
It's with the heaviest of hearts that the Harrison Police Department announces the passing of Officer Elizabeth Delacruz.
Officer Elizabeth Delacruz was a resident of Jersey City. She attended Lincoln high school and graduated in 2008. Shortly after her graduation Officer Delacruz enlisted in the United States Marine Corps and worked in supply administration.
Officer Delacruz received the Marine Corps Good Conduct Medal, Afghanistan Campaign Medal, Sea Service Deployment Ribbon, Global War on Terrorism Service Medal, National Defense Service Medal and the NATO Medal ISAF – Afghanistan. She was Honorably Discharged in 2012.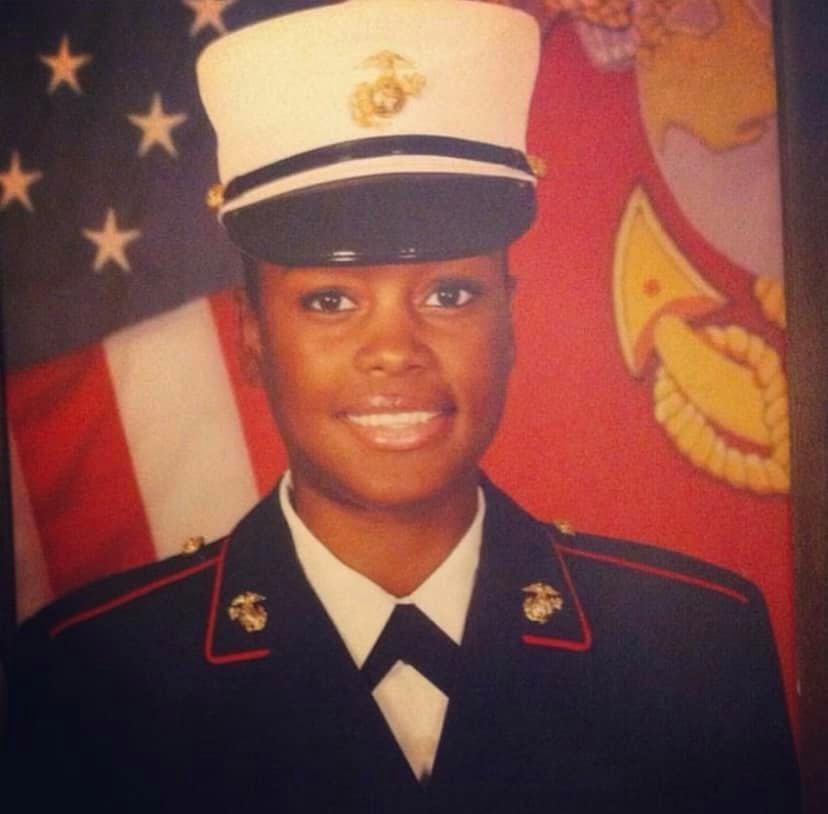 Upon completion of her military service, Officer Delacruz shifted her focus towards furthering her education. In 2014, Officer Delacruz received her Associate's degree in Liberal Arts from Hudson County Community College. 
She continued her academic journey by attending the John Jay College of Criminal Justice in New York City where she obtained her Bachelors of Science in 2016 and her Master's in Public Administration in 2020. 
Officer Delacruz was hired by the Harrison Police Department on December 11, 2017. She attended the Essex County Police academy and began her 20-week journey to become a Police Officer.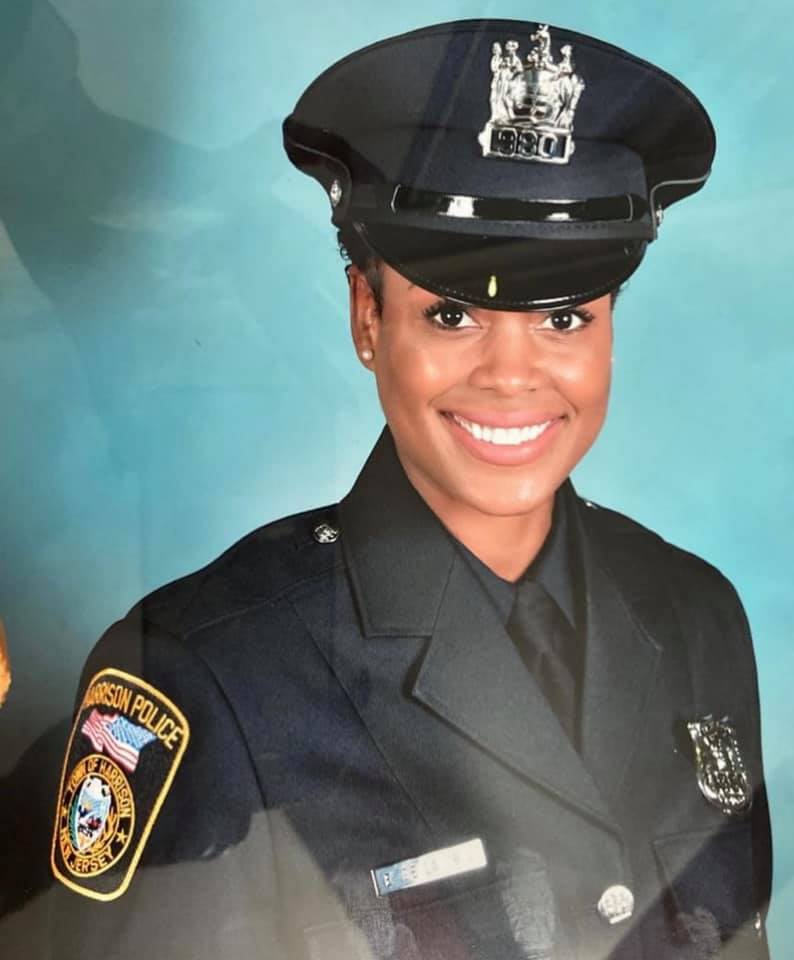 She was a member of class 18-1 and she received her Police Training Certificate on June 6, 2018. 
After graduating, Officer Delacruz served as a patrol officer, where her day-to-day duties required her to interact with the public and residents of the Harrison community. She was well-liked and loved at work and in the community she served.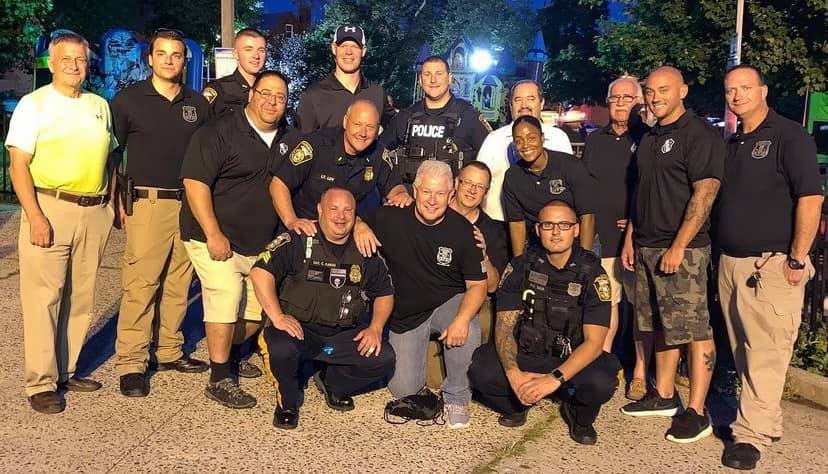 Her bubbly personality, infectious laugh and welcoming smile will be missed in the community as well as within the walls of the Harrison Police Department. 
The Harrison Police Department has said that "Officer Delacruz will be sorely missed by her family, friends and coworkers. There are no words to express the pain that this void in our departmental ranks has created. We ask that you keep Officer Delacruz and her family in your prayers."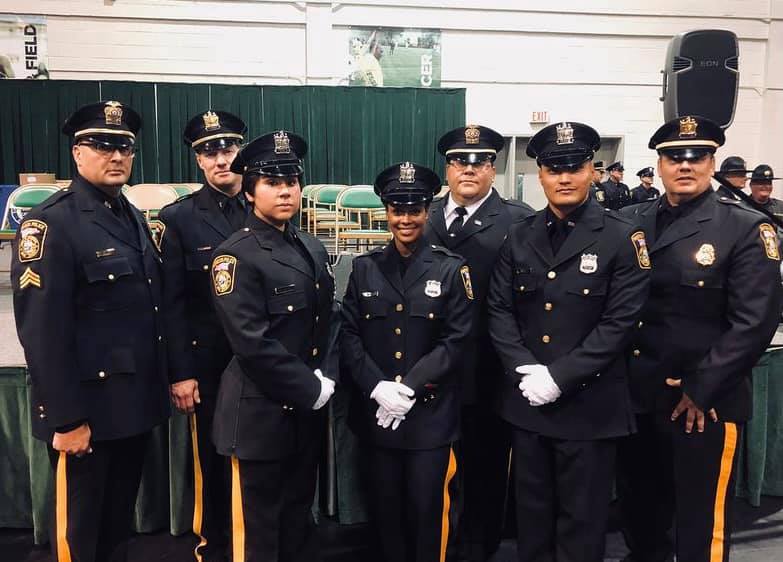 The Harrison Police Department would also like to thank the public, its residents and other police agencies who have reached out to offer their condolences and assistance during this difficult time. The support is truly appreciated.
Linked here is the official GoFundMe page which was set up by Harrison PBA local #22 to cover the funeral expenses and to assist the family financially during this difficult transition.