New Jersey
New Jersey Governor Phil Murphy has issued a State of Emergency for the state in preparation for the nor'easter effective at 8 p.m. Monday.
National Weather Service forecasters said with heavy rain and high winds expected from a nor'easter Monday night into Tuesday, communities around 17 counties in NJ have begun to prepare.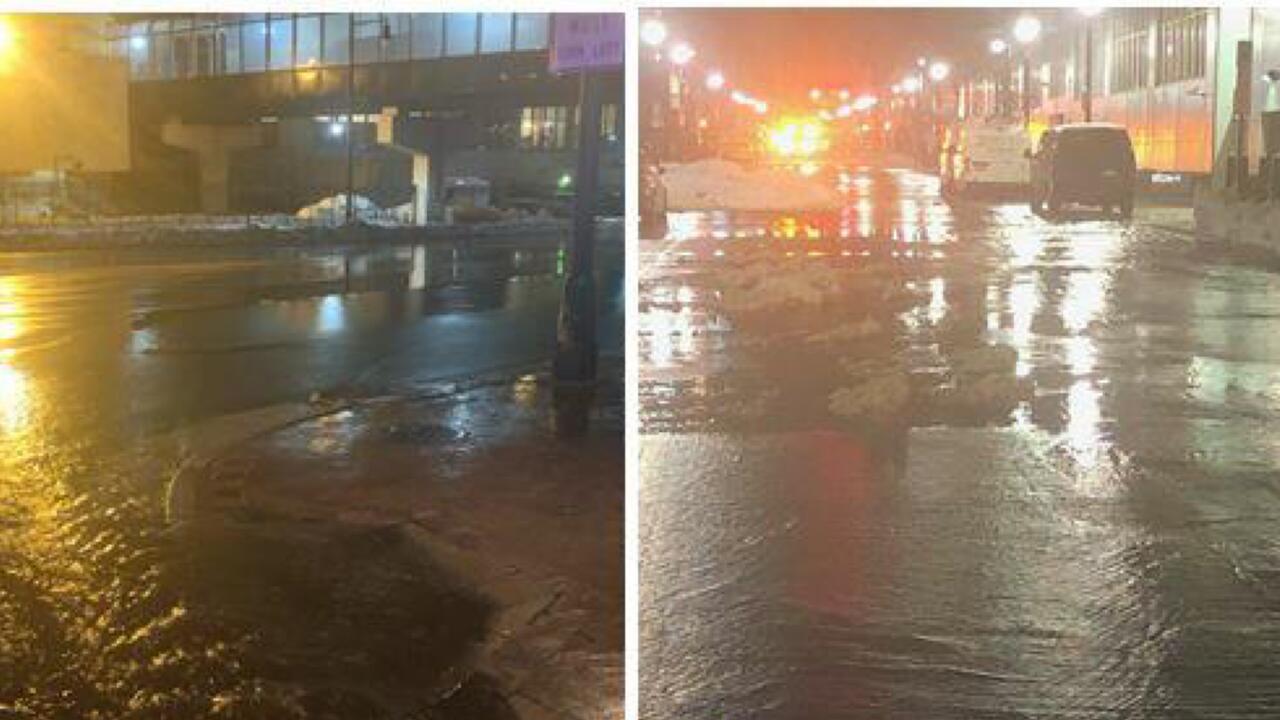 Forecasters said a flash flood watch has been expanded across the region ahead of the nor'easter, with 2 to 4 inches of rain expected - even more in some areas - and wind gusts as high as 30-40 mph or more.
Officials urge NJ residents to stay indoors and secure items outside their homes.