New Jersey
The Honorable Gov. Philip Murphy has declared a state of emergency following heavy snowfall that started earlier Friday morning and is continuing into this afternoon, tapering off this evening across New Jersey. 
During a Thursday press conference, Governor Murphy issued a word of warning to residents in NJ, urging them to avoid unnecessary travel because of the road conditions and reports of crashes in the region.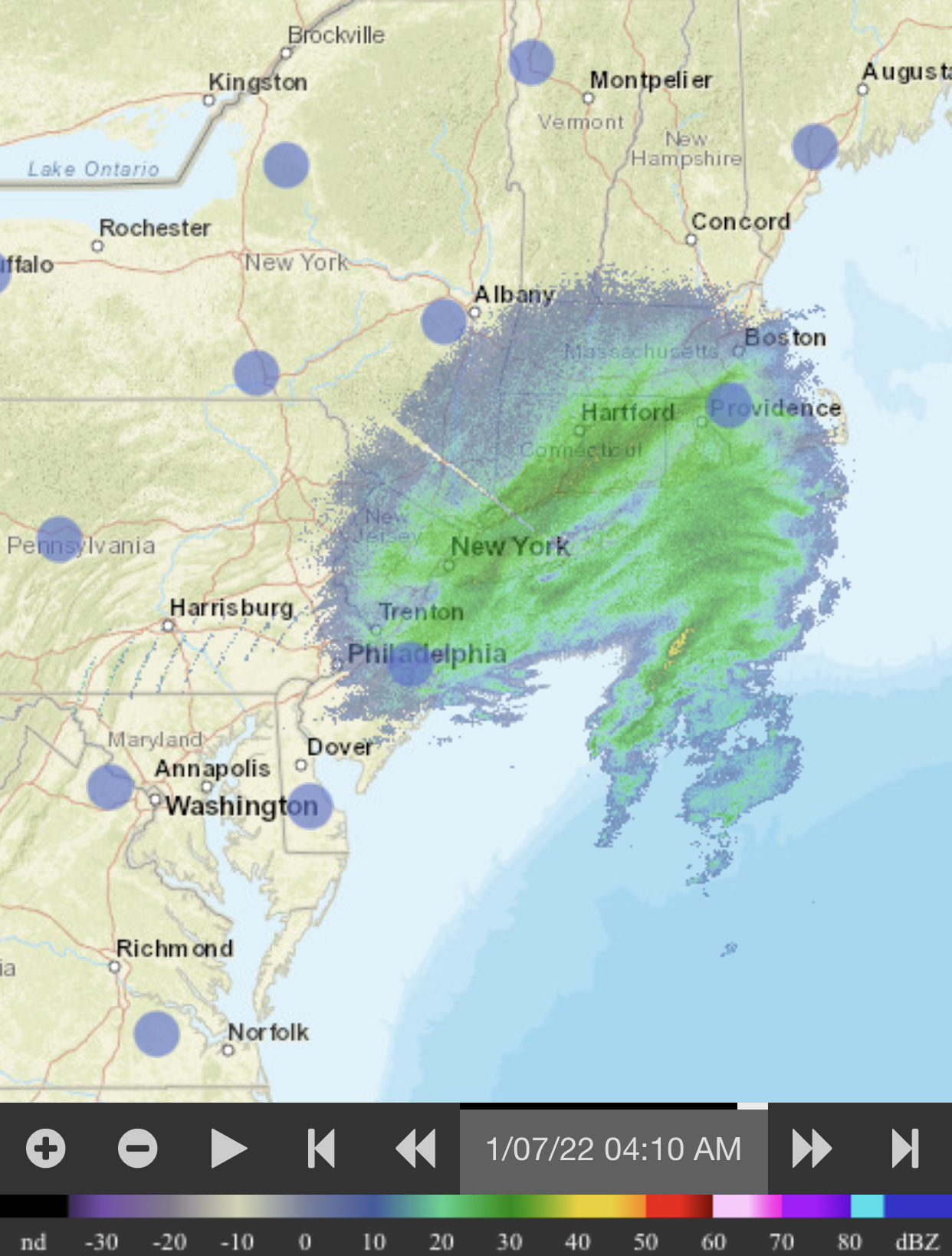 According to The National Weather Service, at approximately 2:30 a.m., snow had spread across the entire area.
Air and roadway temperatures are primarily near or below the freezing mark.
National Weather Service forecasters said that travel has become hazardous across all roadways. 
A general 3-5" is expected, with significant disruption to tomorrow am's commute in Northern and Central NJ.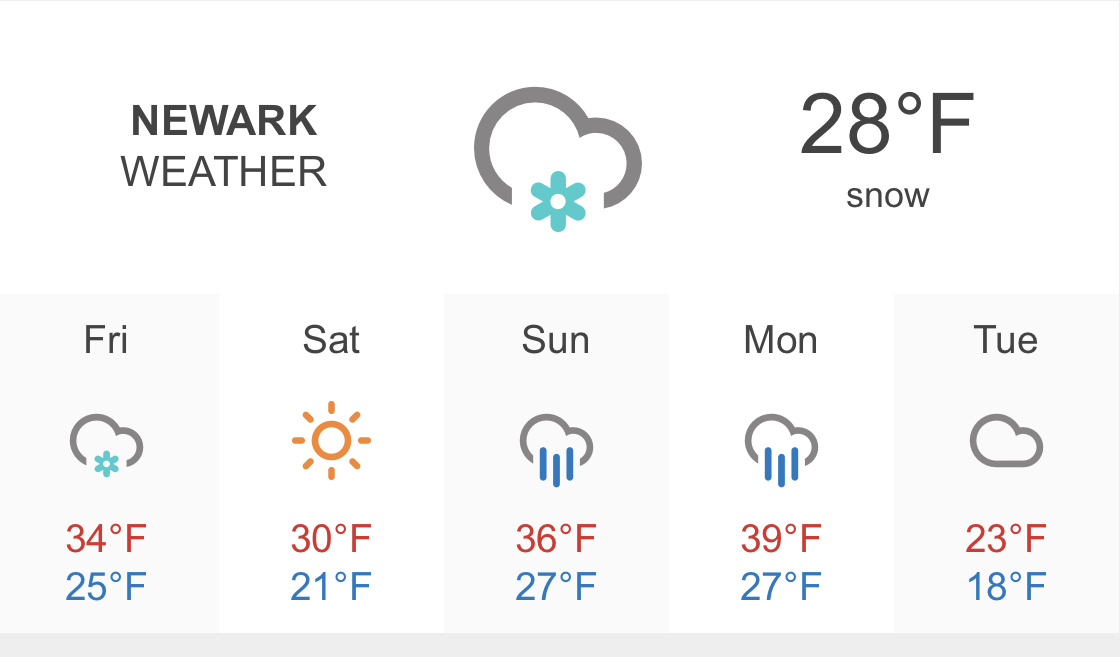 Crews with the NJ Department of Transportation were pre-treating roads earlier in the day and are out in full force across the state as the snowfall will peak around 7 a.m. 
There is a commercial vehicle ban on all highways in NJ (except the NJ Turnpike). The Garden State Parkway and NJ Turnpike have a 45 m.p.h. speed limit. 
The National Weather Service says steady temperatures will hover around 34 degrees with wind chill values between 25 and 30. North wind will blow approximately 11 m.p.h. then increases as the morning progresses.