Wayne
Passaic County officials said Superior Court Judge Marilyn C. Clark, J.S.C. has sentenced Jason Vanderee to thirty (30) years in state prison for the February 19, 2019 motor vehicle collision that killed three people in Wayne. 
Officials say on November 12, 2021 Mr. Vanderee pled guilty before the Honorable Marilyn C. Clark, J.S.C. to three counts of Aggravated Manslaughter, first-degree, as well as Driving Under the Influence. 
Today, Judge Clark sentenced the defendant to three 10-year-terms which will run consecutively to one another for a total of thirty (30) years. 
According to officials, Vanderee must serve 85% of his sentence before becoming eligible for parole. 
Additionally, each count carries with it 5 years of parole supervision which will also run consecutively, for a total of 15 years of parole supervision upon his release from state prison.
At the time of his plea, Vanderee admitted under oath that on February 19, 2019, he purchased heroin in Paterson and thereafter ingested the heroin and drove his motor vehicle recklessly on Route 23 North in the Township of Wayne. 
He further indicated that as a result of his ingestion of heroin, he lost consciousness and control of his vehicle, which left the roadway and careened into the Delta Gas Station located at 1220 Route 23 North. 
While airborne, his vehicle struck two other vehicles that were parked at the gas pumps, as well as the gas attendant, Lovedeep Fatra. 
One of the vehicles was occupied by three females that suffered no injuries. 
The other was occupied by father and son, Jon and Luke Warbeck, who were killed in the collision. After striking the Warbeck's, the defendant's vehicle struck and killed Mr. Fatra before coming to final rest in front of a car dealership adjacent to the gas station.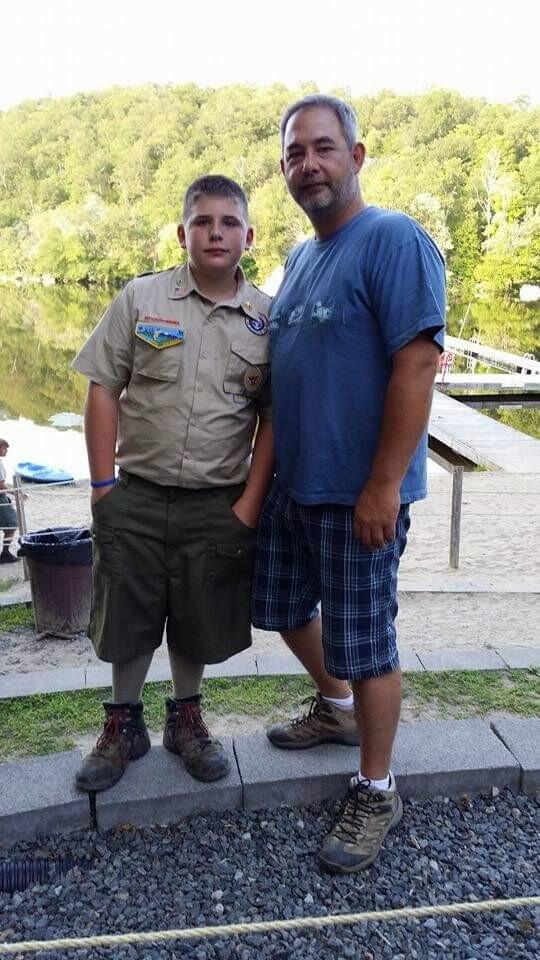 Mr. Vanderee admitted that at the time of the collision, he was under the influence of heroin, fentanyl, alprazolam, and cocaine