Elizabeth
The family of a woman killed instantly in a violent early-morning crash in Elizabeth seeks the public's help as they prepare to lay her to rest next week. 
The crash happened around 1 a.m. at the intersection of 5th and Fulton streets. An unidentified driver of a pickup truck reportedly plowed into a vehicle with Ms. Zakeirah Fullman, 29, of Elizabeth inside. 
The impact of the crash killed Fullman and left a male occupant outside the vehicle suffering severe injuries.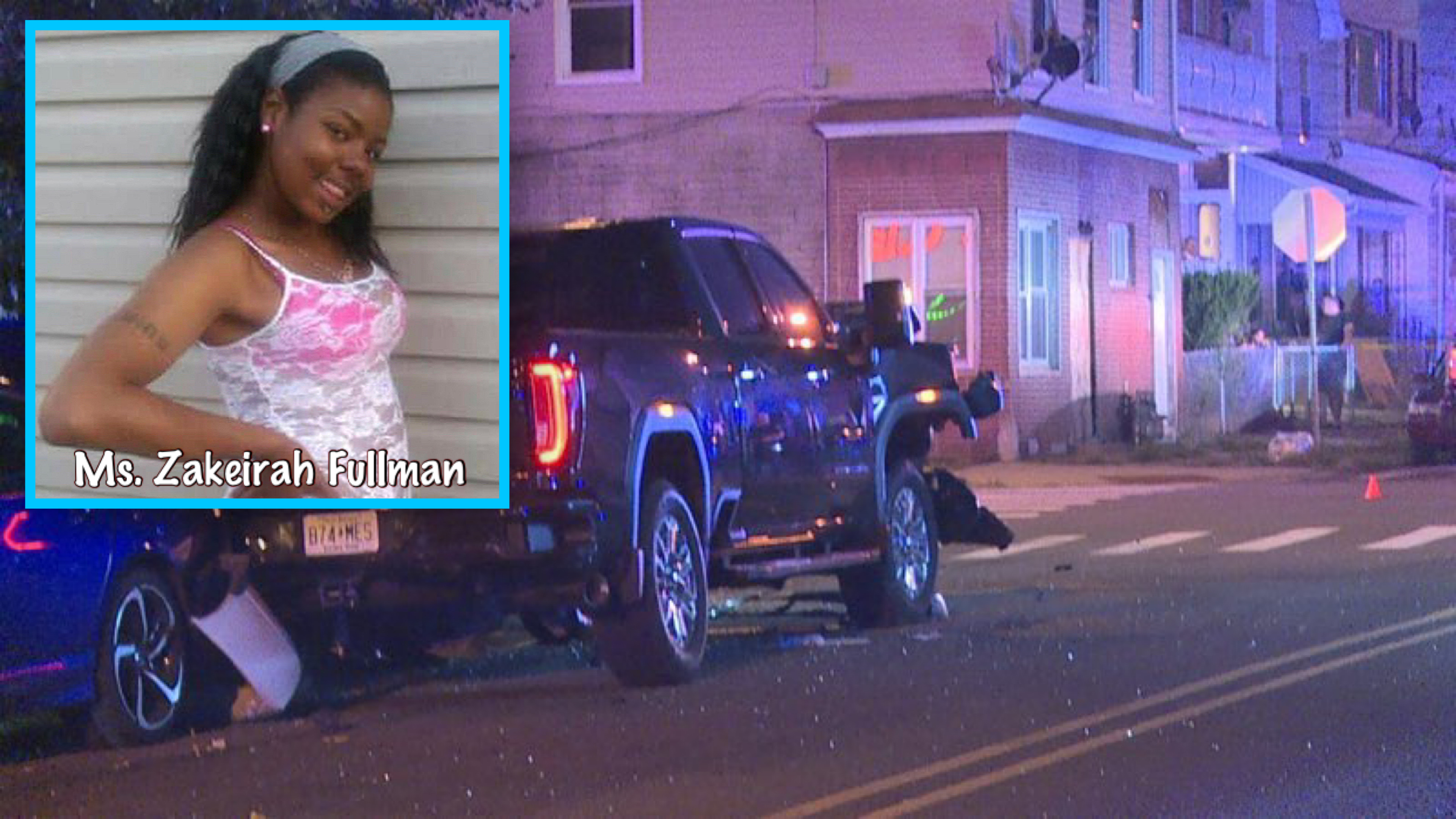 Residents in the area told RLS Media that they saw a red pickup truck speed through the intersection and pursued by another vehicle just before the collision but could not confirm if the badly damaged truck at the scene was involved in the chase. 
"The red truck that we witnessed was not pursued by a marked Elizabeth Police vehicle," residents said. 
Elizabeth Police officials would only confirm that they were looking into the cause of the fatal crash. The Union County Prosecutor's Office has not immediately announced an investigation.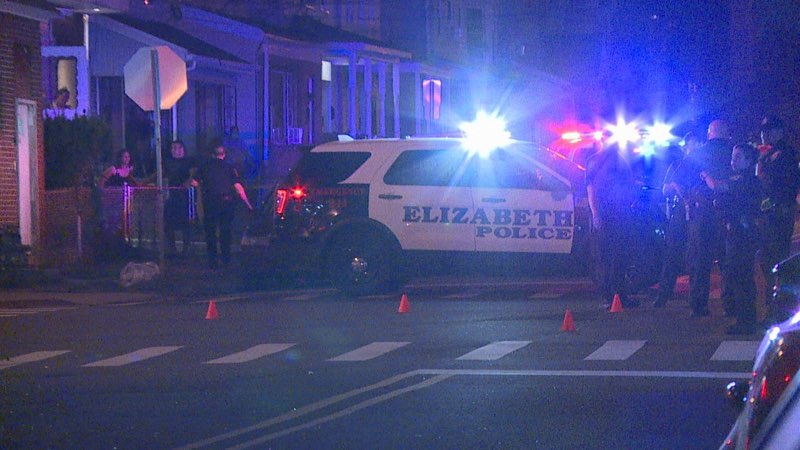 The family said Zakeirah is affectionately known as 'NuNu' -like her sister Nikkita Davis-,  was fun and the  (life of the party).
"She was family-oriented and would do anything for us and was very popular in Elizabeth," Fullman's sister T-Kea Blackman told RLS Media. 
Fullman attended Elizabeth High School and has 13 siblings. She worked at Delair Nursing Home, where she received joy from seeing others smile.
"My sister had a heart of Gold and loved everybody that came into her life. She was a jokester and enjoyed making people laugh. Zakeirah always ended her conversation with I love you more," T-Kea Blackman said. 
She took pride in taking care of her younger siblings and was overly protective of nieces and nephews.
"Our family is devastated by her unexpected death and will miss Zakeirah immensely," According to T-Kea Blackman.
Funeral services are set for Friday, August 13, 2021, at the Smith Funeral Home in Elizabeth, where viewing is from 11 am-12 p.m. The funeral will begin at noon. 
Through the Ever Loved platform, the famly has raised $6820 and hopes to reach their goal of $8500 to assist in funeral arrangements. Click HERE to contribute. 
The family thanks the community for the heartfelt condolences and said any contributions to assist during these challenging times would be greatly appreciated.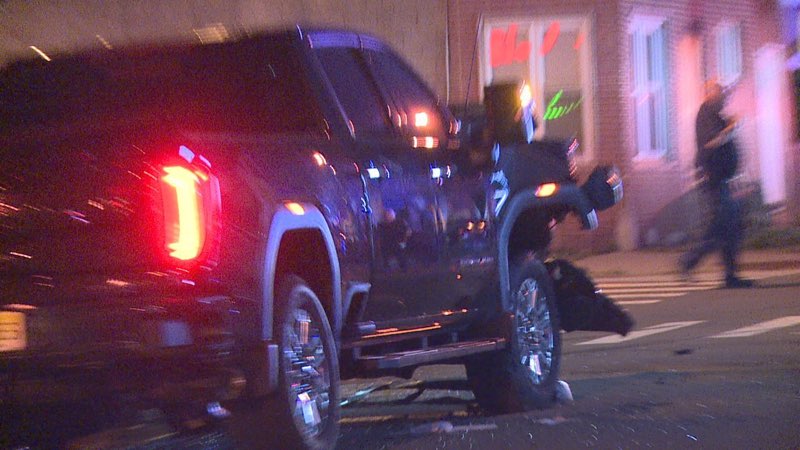 Anyone with information regarding the crash is asked to contact the Elizabeth Police Department.