North Bergen
Mayor Nick Sacco is excited to announce that four North Bergen High School students have been accepted to Ivy League Schools.
Minna Abdella was accepted to Princeton University, Kelly Cho to the University of Pennsylvania, Jose Matos to Dartmouth University, and Denish Patel to Princeton University. 
"This is a special day for North Bergen High School and, more importantly, for each of these students and their families," Mayor Sacco said. 
"The accomplishment achieved by each of these students reflects the North Bergen School District's focus on delivering the highest level of education to all of our students. I wish these students the best of luck as they continue on their academic journey."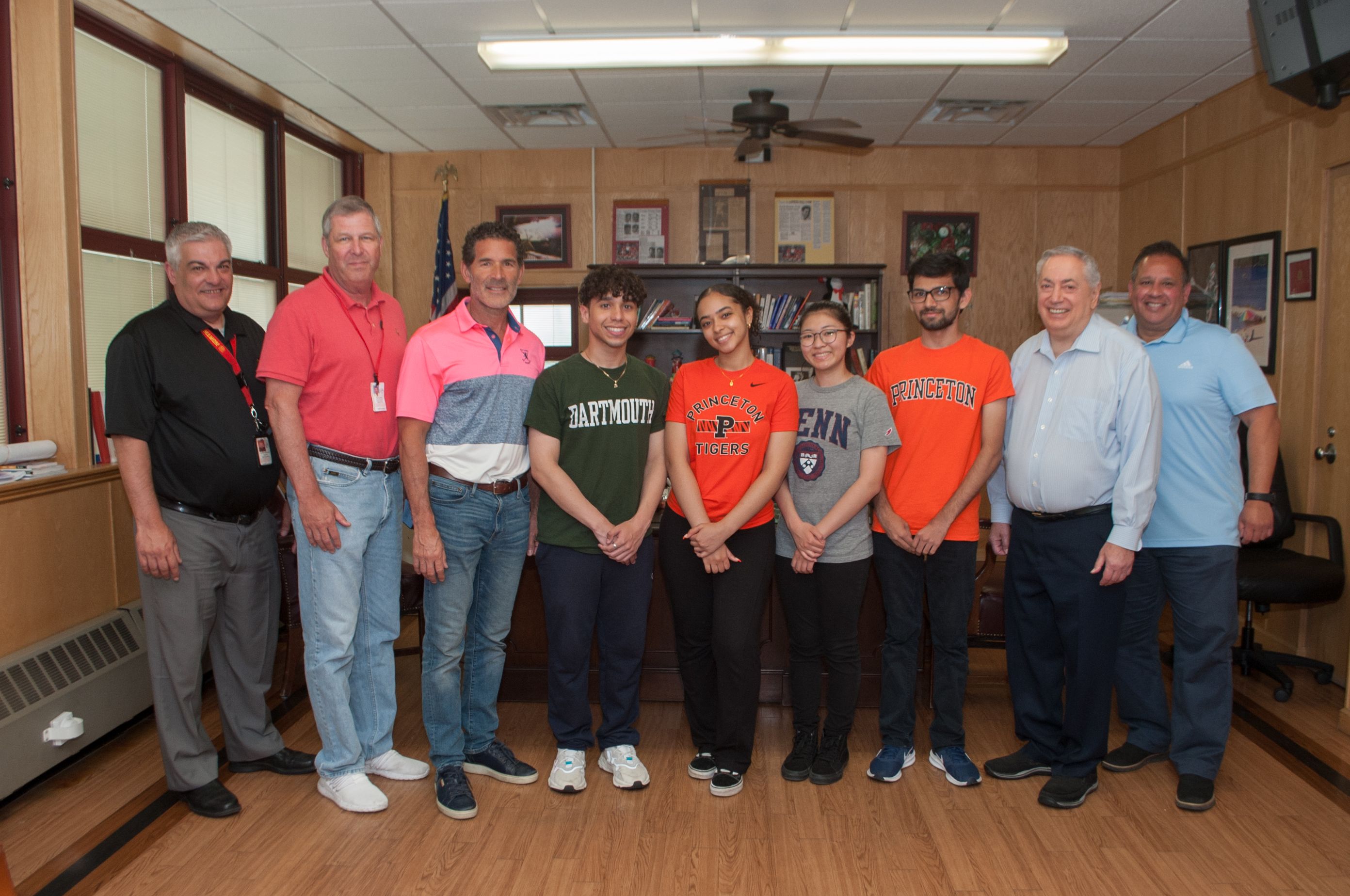 North Bergen High School is a four-year public high school serving over 2,300 students from ninth through twelfth grade. 
The student body represents students from North Bergen and Guttenberg. 
North Bergen High School implements a comprehensive curriculum to ensure that all students are exposed to high academic standards and gain the skills necessary to thrive in the 21st century. 
"We are very proud of our four graduates accepted into Ivy League Schools," Richard Locricchio, Principal, North Bergen High School, said. 
"Attaining high academic achievement, promoting positive social growth and celebrating our diversity is at the forefront of our daily mission and each of these students embodies this focus."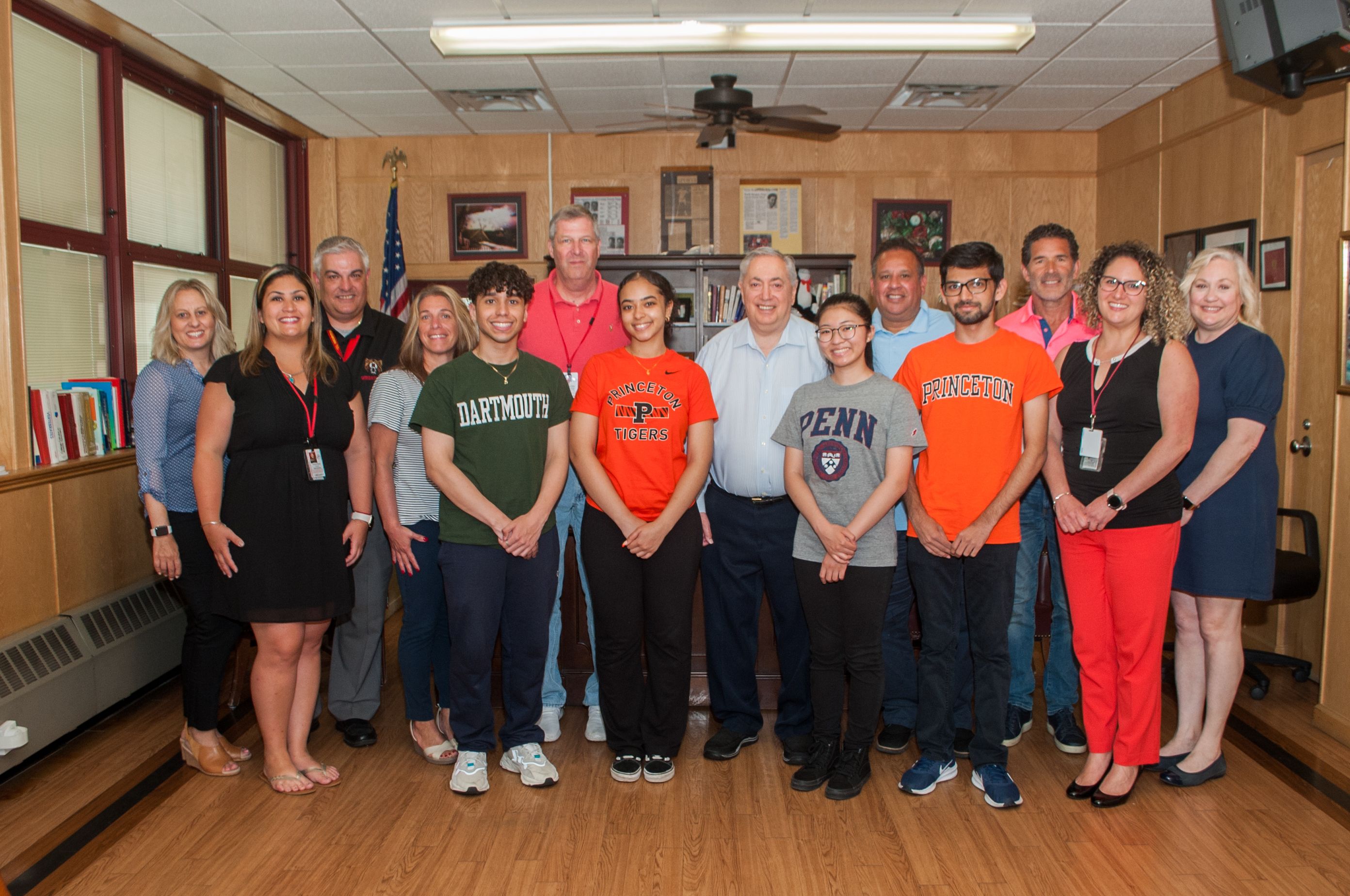 "I am very excited for each of these students as they continue their education,'' Dr. George Solter, Superintendent of Schools at the North Bergen Board of Education, said. 
"We strive to provide an educationally challenging environment that will empower students to become innovative thinkers, creative problem solvers and inspired learners prepared to thrive in the twenty-first century."  
The North Bergen School District is a neighborhood-based school system serving students from Pre-Kindergarten to High School. 
The curriculum is aligned with the New Jersey State Core Curriculum Content Standards and State Assessment Program, and class offerings include required academic subjects as well as physical education, art, instrumental and vocal music and research and study skills for elementary students.