Paterson
About a dozen rounds detected on a ShopSpotter device sent Paterson Police to the area of Rosa Parka Boulevard and Hamilton Avenue to investigate around 9:25 p.m. 
When officers arrived, they found a gunshot victim and multiple shell casings on the ground. 
As officers conducted the crime scene, officials at St. Joseph's Medical Center contacted police officials when three gunshot victims entered the emergency room. 
Police say a handgun was recovered from the scene.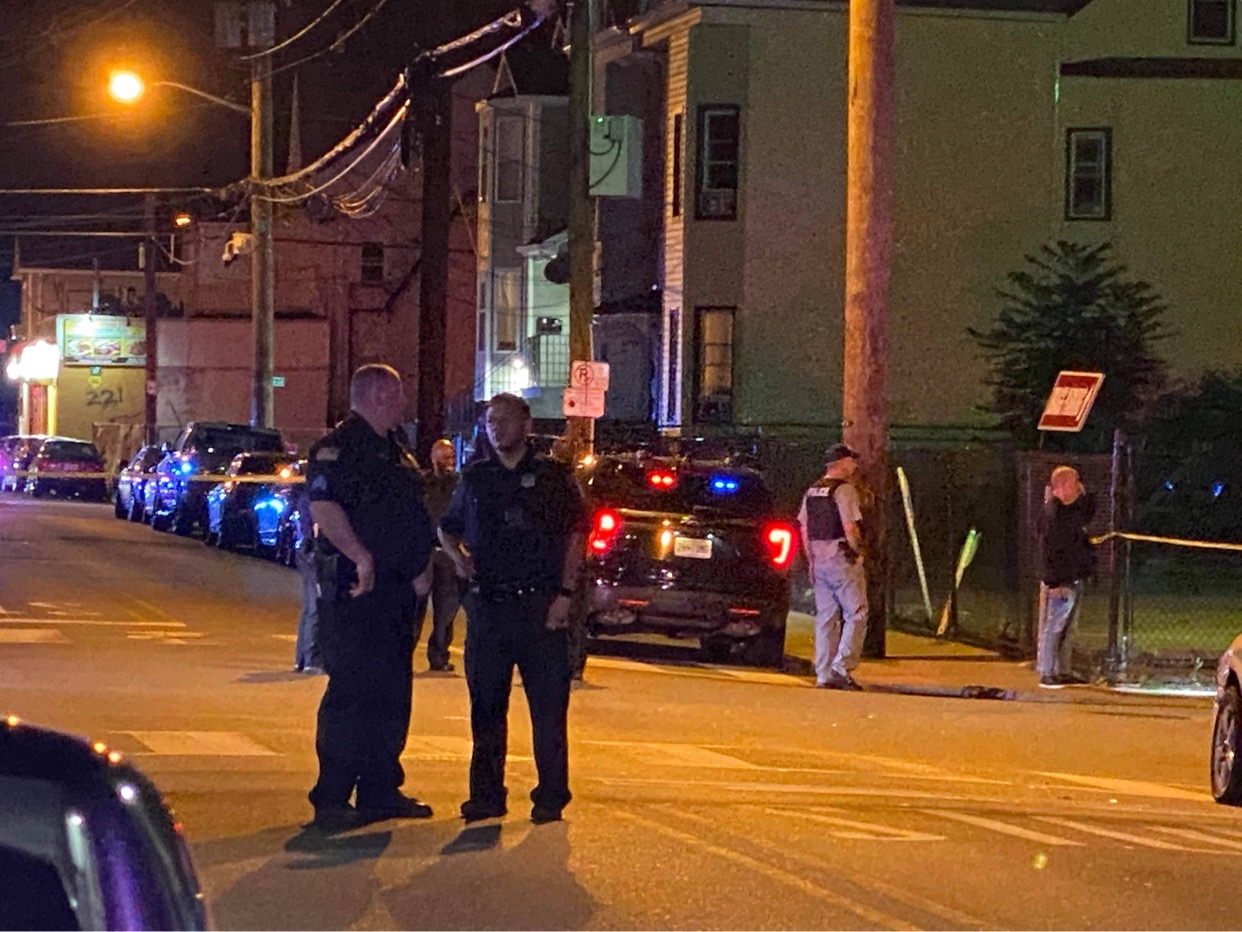 All of the injured reportedly suffered non-life-threatening injuries. 
The Passaic County Prosecutor's Office was notified of the shooting and has launched an investigation.