East Orange
The autumnal days of fall and the beautiful changes that come with the season have set in.
With that, there are mood changes from those hot sunny days to more calm and cool ones.
The tranquility of the season encourages me to think differently. I've put away thoughts of basking in the sun for hours.
My introspection now is on what's next for Flying on Broken Wings: Thursday Sidebar with Dr. PGB Hudson.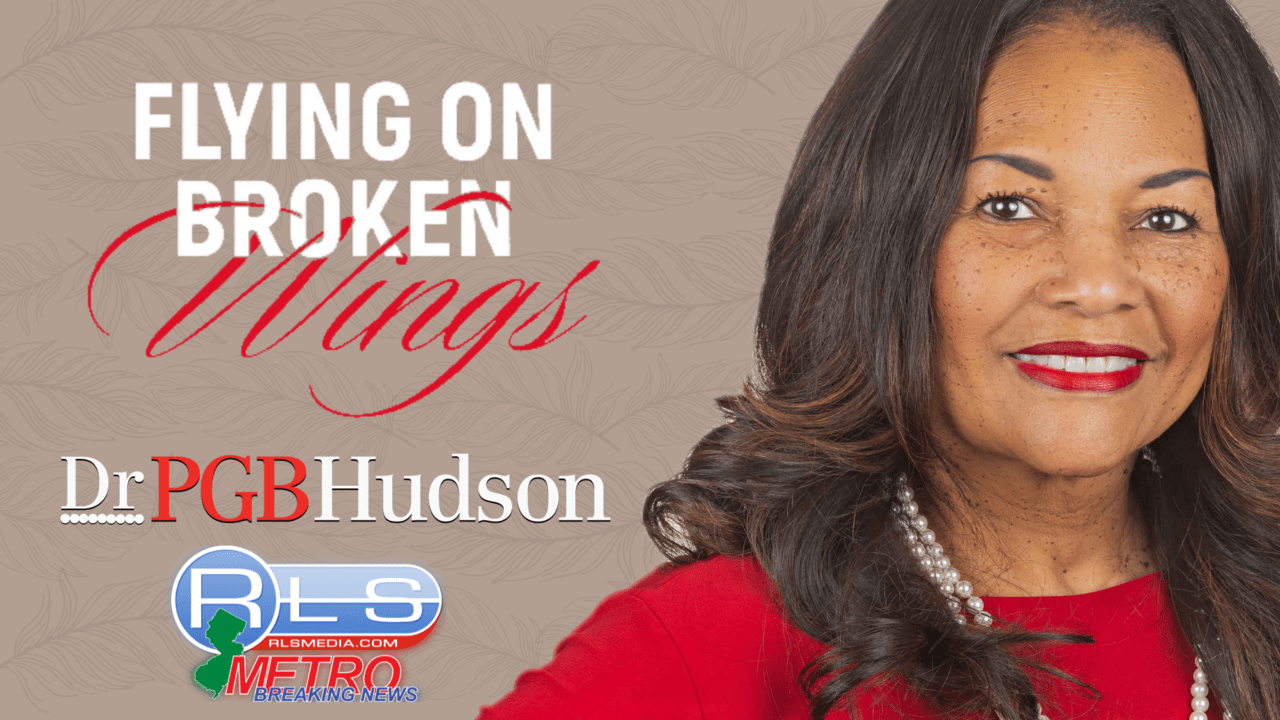 To that end, many things have crossed my mind. I am excited about the possibilities and overjoyed to share them with you.
For instance, our next show will surely whet your appetite. It will be an engaging interview of Wade and Cheryl Hudson from Just Us Books, Inc.
The husband and wife, dynamic literary duo lives in East Orange NJ.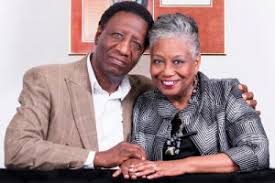 They will take you back in time to the Jim Crow era and speak candidly about the writing process and book publishing.
They are the premier black interest book publishing company in the area, which recently celebrated over thirty years in the business.  
During the interview, the conversation will be about two of their latest books, Defiant: Growing Up in the Jim Crow South and Recognize: An Anthology Honoring and Amplifying Black Life, juxtaposed to Flying on Broken Wings by yours truly.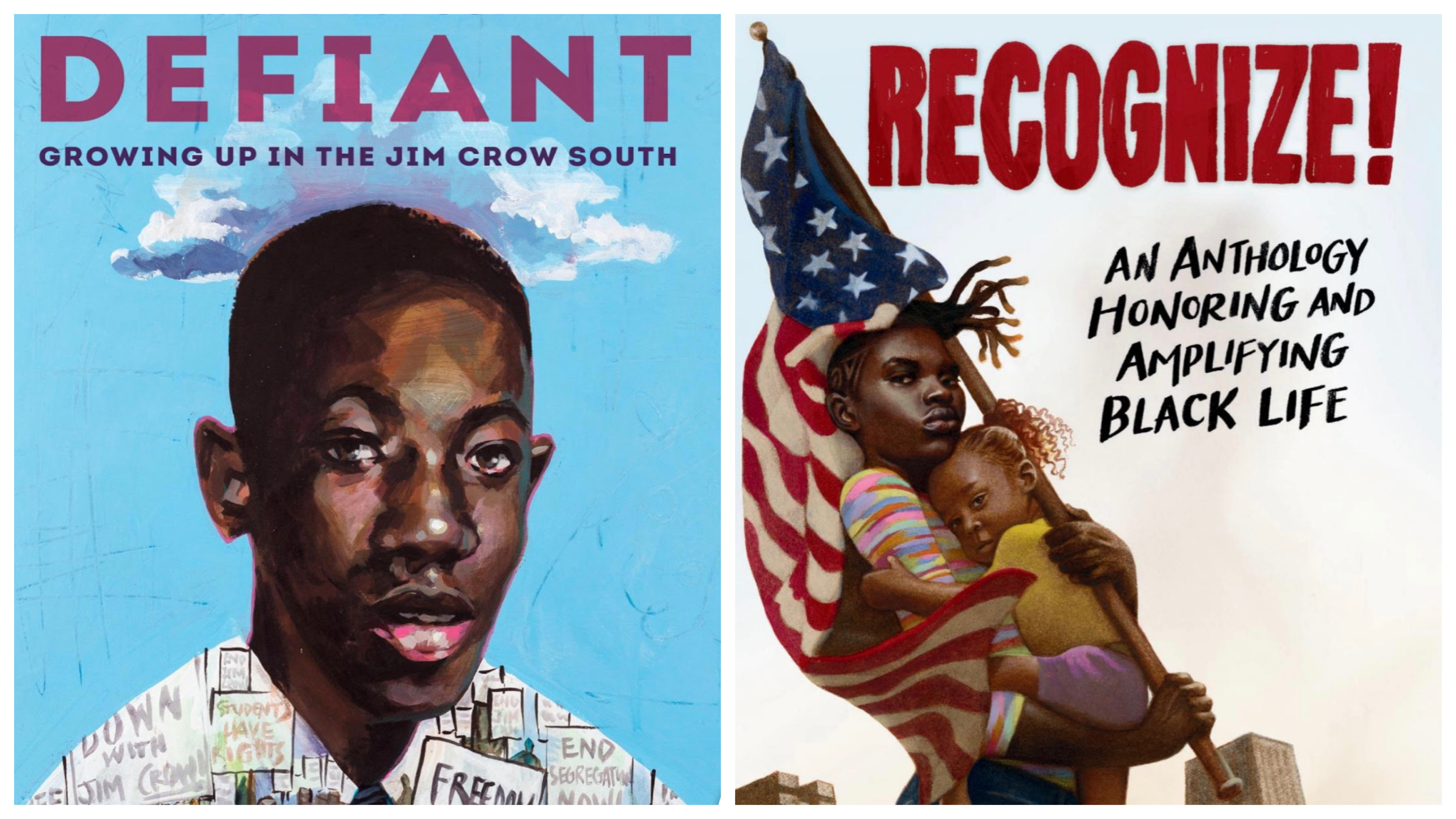 This will be an enlightening experience as you listen to the commentary from the two of them.
So, watch for this important work and be sure to tune in this Thursday on Rlsmedia.com
This is one you won't want to miss.
Until then, keep flying on your own wings.