Newark
Newark Firefighters knocked down a fast morning fire that damaged a home in the city's upper West Ward Wednesday morning. 
At approximately 3:45 a.m., firefighters were dispatched to the 100 block of Stuyvesant Avenue to investigate reports of a fire. 
Crews arrived and observed smoke and flames coming from an attic apartment inside 126 Stuyvesant Avenue. This is a two-and-a-half-story wood-framed house.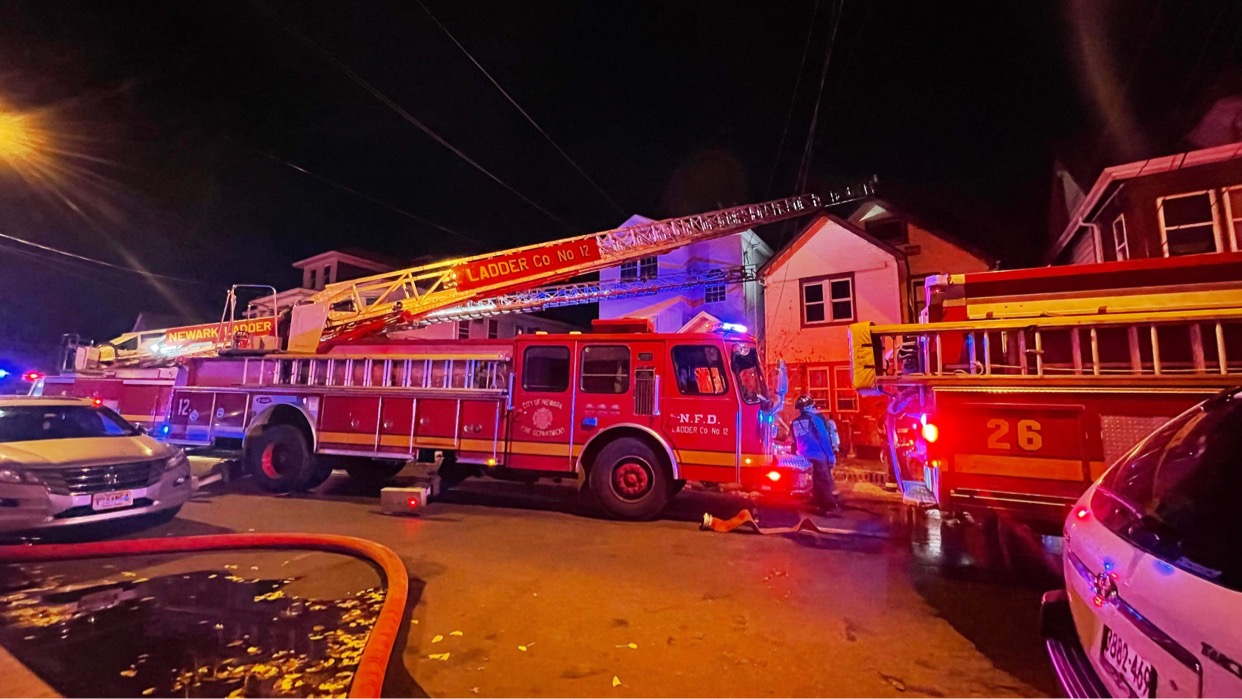 Firefighters swiftly located the seat of the blaze and extinguished the fire in under a half-hour. 
A search of the building indicated no trapped or injured occupants. A female occupant was treated by EMS for minor injuries. 
The cause of the fire is under investigation.