Newark
Newark Firefighters made quick work out of a fire that ignited inside an apartment in Newark's South Ward section. 
Firefighters were dispatched to 46 Evergreen Avenue to investigate reports of smoke coming from a high-rise building around 2:40 a.m.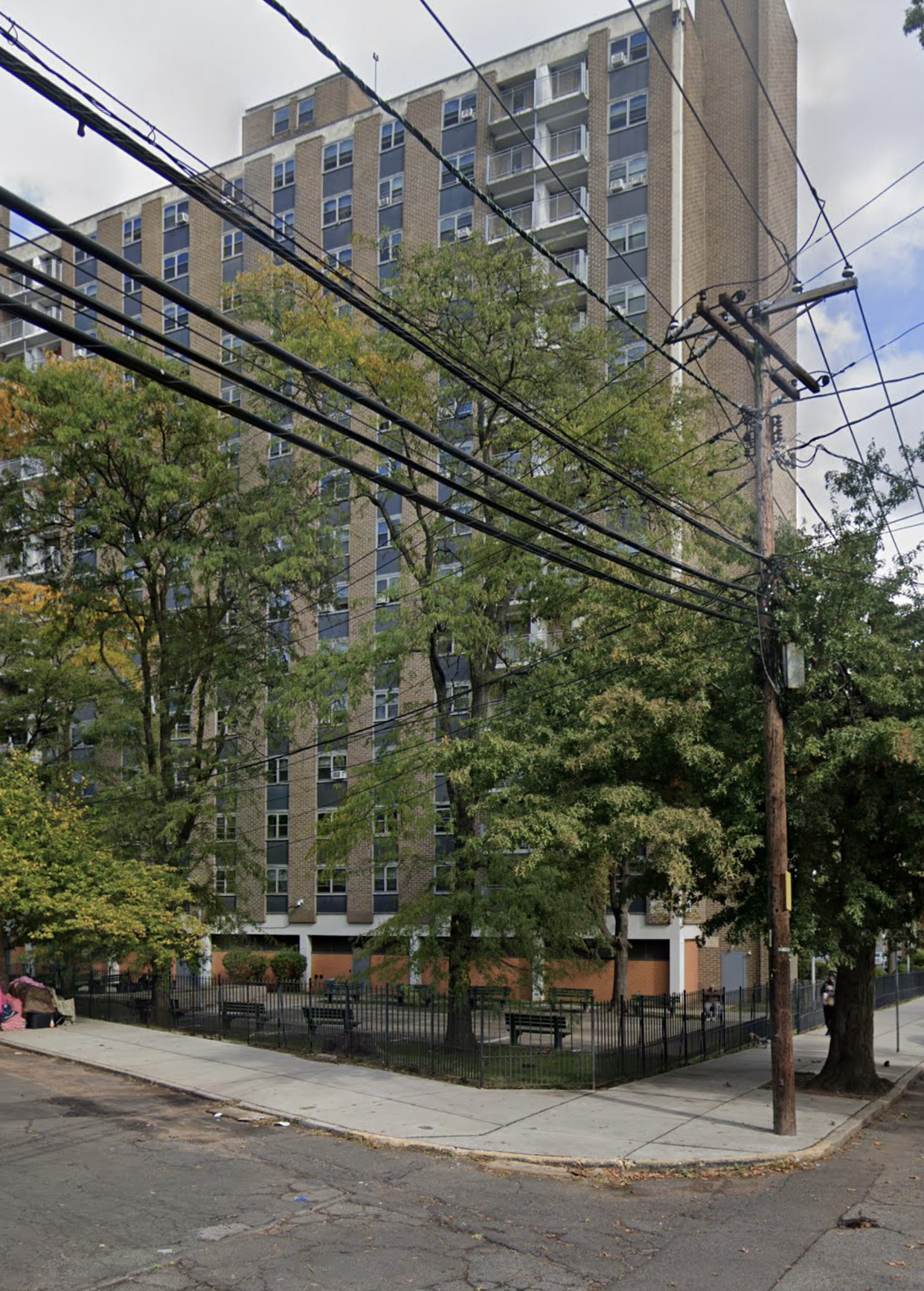 Crews arrived and found the seat of the blaze coming from a mattress inside a first-floor apartment. 
Firefighters checked the premises for trapped and injured occupants, which returned negative. 
One person reportedly refused medical attention from EMS, according to officials. 
Firefighters placed the fire under control just before 3:05 a.m. with the cause under investigation.