East Orange
Fire companies from several municipalities in Essex County  joined East Orange in battling a stubborn fire that destroyed a house in a section of the city overnight. 
Officials say firefighters were dispatched to 42 Arsdale Terrace after receiving multiple calls reporting a fire inside a house shortly before 10:30 p.m. 
Upon arrival, fire officials activated a second and a third alarm for manpower after flames engulfed much of the large three-story house.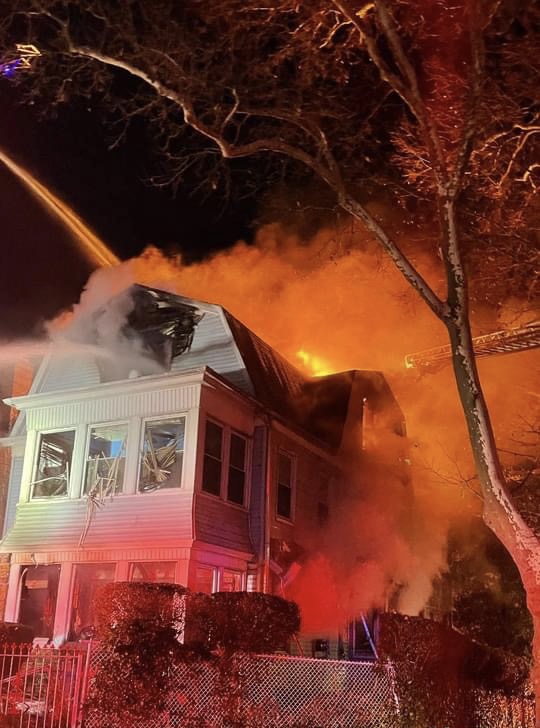 Fire officials said heavy fire initiated in the home's basement and swiftly made its way up to the third floor, producing billowing smoke and flames throughout the house. 
More than two dozen firefighters stretched multiple lines and worked through the early morning hours where they experienced freezing temperatures to get the blaze under control just after 2 a.m. 
Firefighters made entry into the house, where a search for trapped and injured occupants came back negative.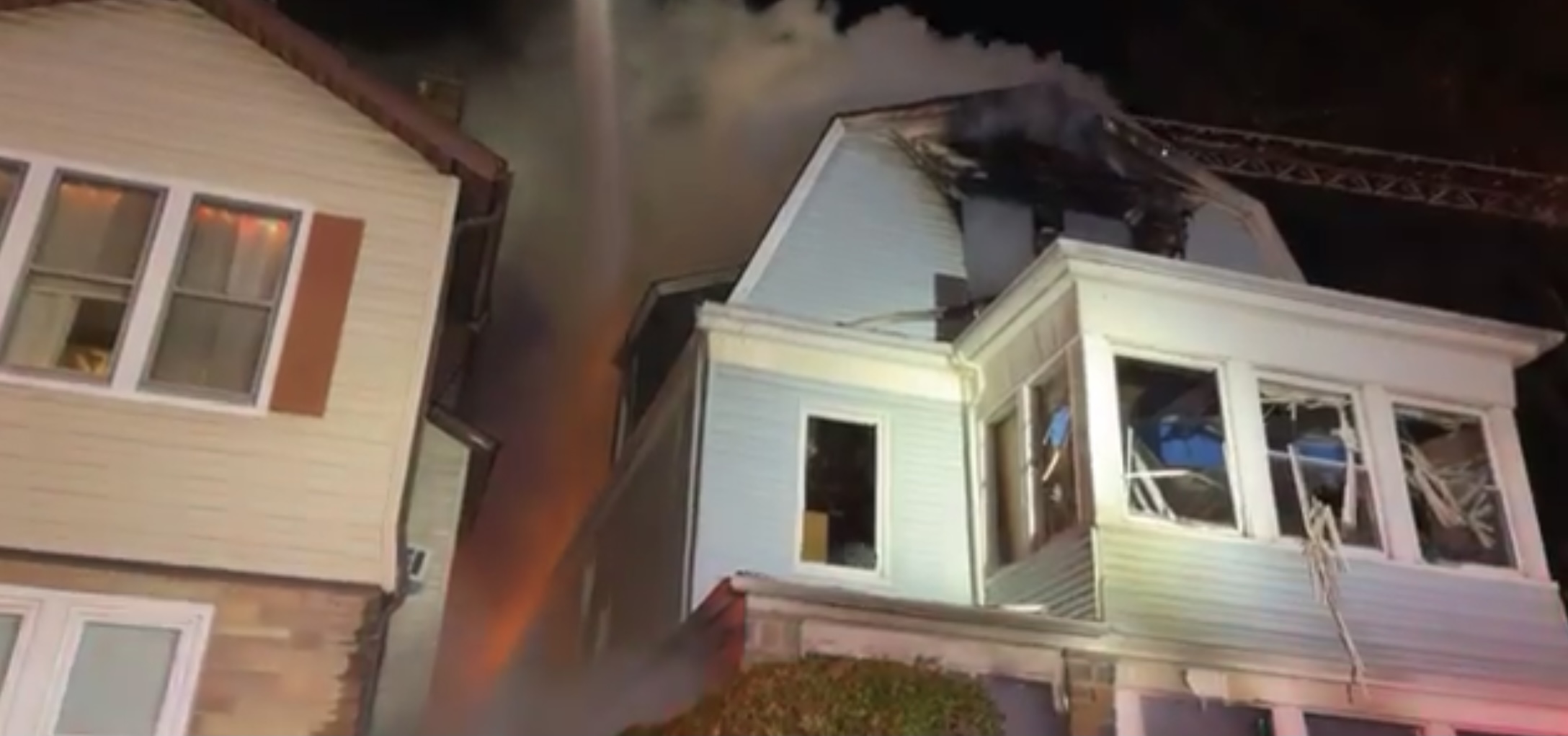 Belleville, Newark, South Orange, Irvington, Millburn, and Maplewood provided mutual assistance to East Orange. 
A couple of firefighters suffered non-life threatening injuries while battling the fire but they are expected to recover. 
The cause of the fire is under investigation.