East Orange
Firefighters in East Orange battled a fast-moving fire that ripped through a building in the Tremont section of the city Saturday night.
Firefighters raced to the corner of Brookwood and Tremont after receiving multiple calls of a fire inside a story shortly before 11:40 p.m.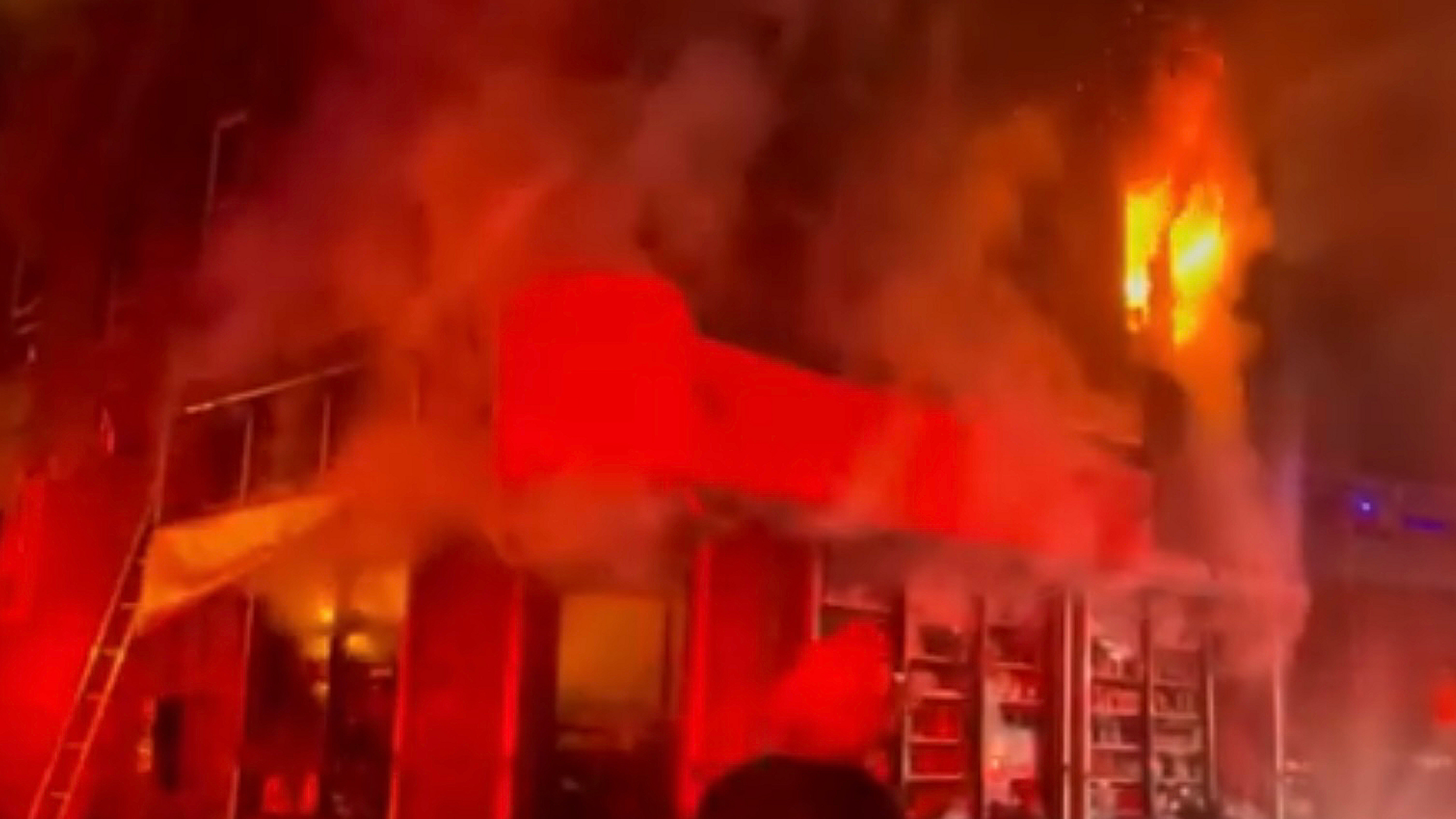 Crews arrived at the scene and found heavy fire coming from a multi-family brick building with apartments on the top floors and a grocery store on the bottle level. 
Officials say firefighters stretched multiple lines as fire fully involved the building with flames coming from one of the apartment windows and the roof. 
At approximately 12:17 a.m., crews began attacking the fire defensively after all personnel was ordered to evacuate the building due to intense fire.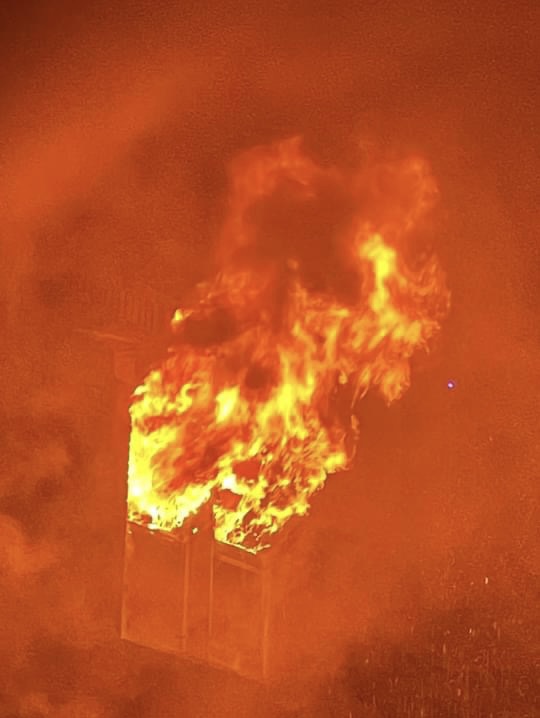 The fire was brought under control around 1:25 a.m., with the cause under investigation. 
No serious injuries were reported.