Newark
Firefighters extinguished a fire that damaged a house in Newark's South Ward. 
The fast-moving early morning fire broke out at 9 Schley Street around 2:20 a.m. 
The first responding firefighter arrived and found flames shooting from the roof of a two-and-a-half-story wood-framed house.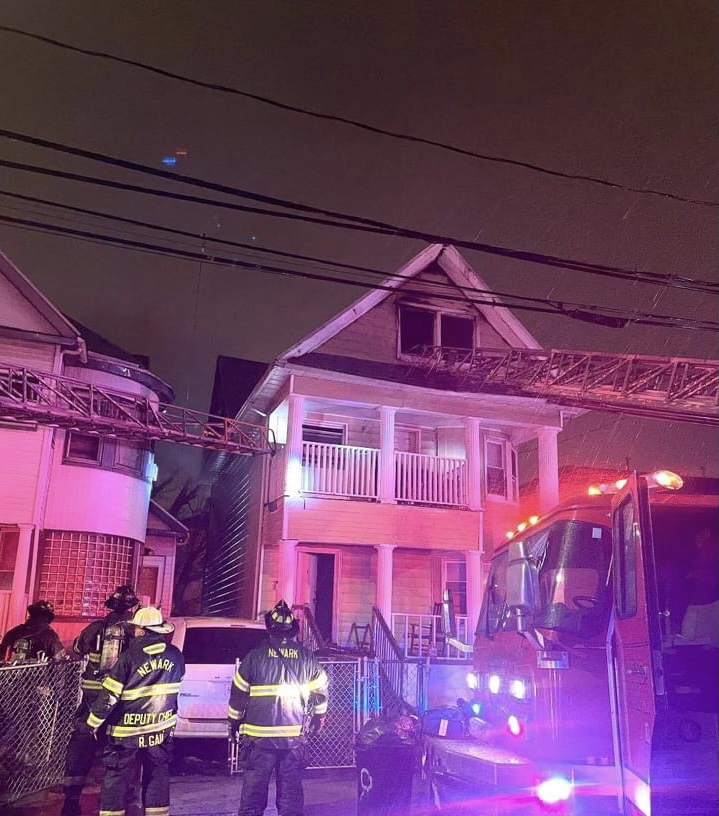 Crews stretched several lines to quickly extinguish the blaze that is believed to have ignited on the first floor, then extended throughout the building. 
Officials said all occupants were out of the house upon firefighters' arrival. 
No injuries were reported and the cause of the fire is under investigation.