Newark
Police officials in Newark are reporting that a fire captain was injured during a fire at 473 North 9th Street today.
Officials said at approximately 6:23 p.m., firefighters responded to a call of a fire in the basement of the residential building.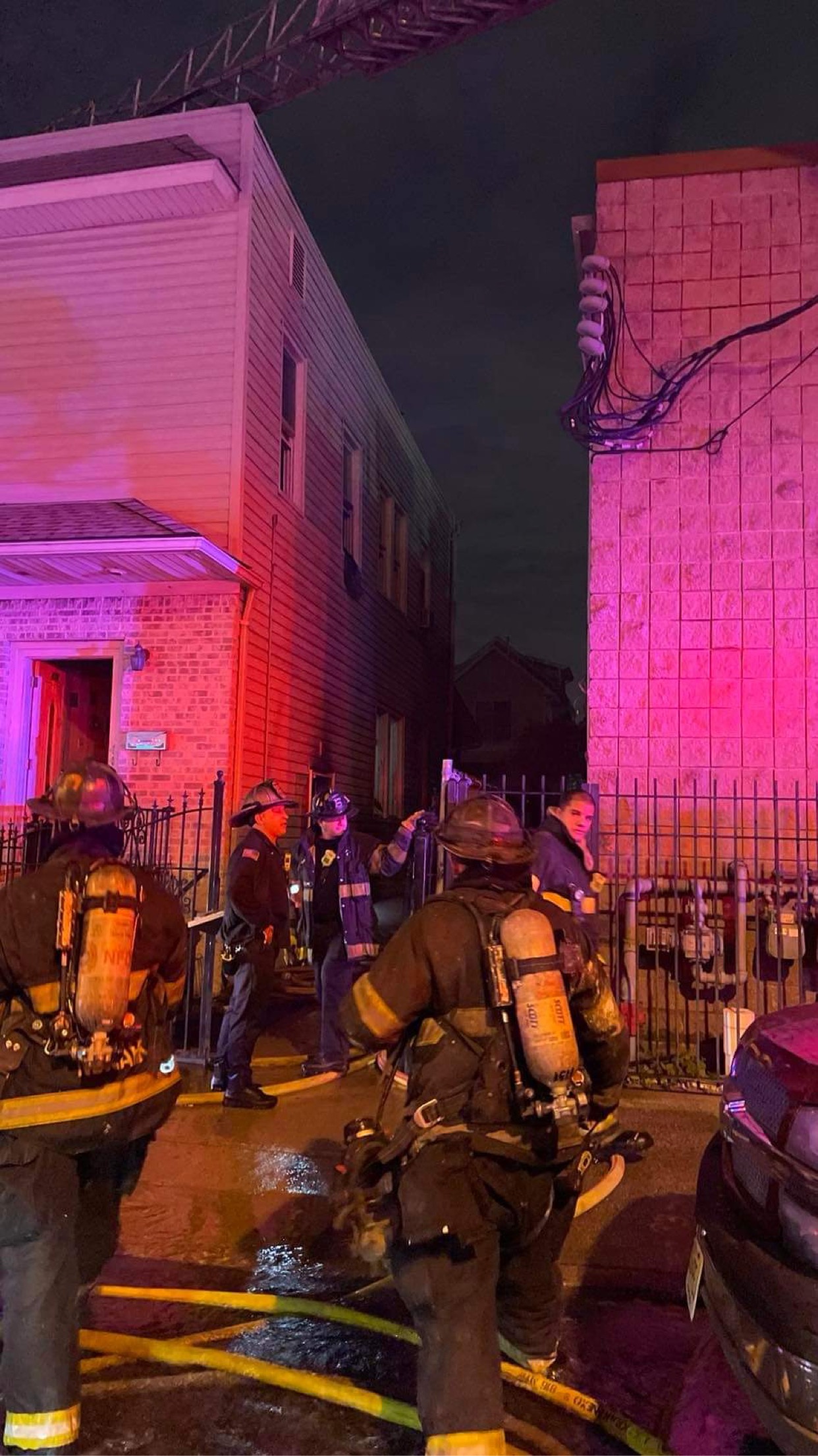 Additional engines and an additional ladder responded to assist in controlling the fire.
According to officials, the injured firefighter suffered burns to his face and was transported to Saint Barnabas Medical Center for treatment.
No other injuries have been reported.
The fire was considered under control at 7:15 p.m. 
The cause and origin of the fire is under investigation by the Newark Department of Public Safety's Arson Unit.