Newark
Newark firefighters extinguished a fire inside a building in the city's East Ward Tuesday night. 
The fast-moving fire broke out just before midnight at 121 Union Street. 
Firefighters arrived at the scene and found heavy smoke and flames coming from the windows of the third floor of a brick-framed building.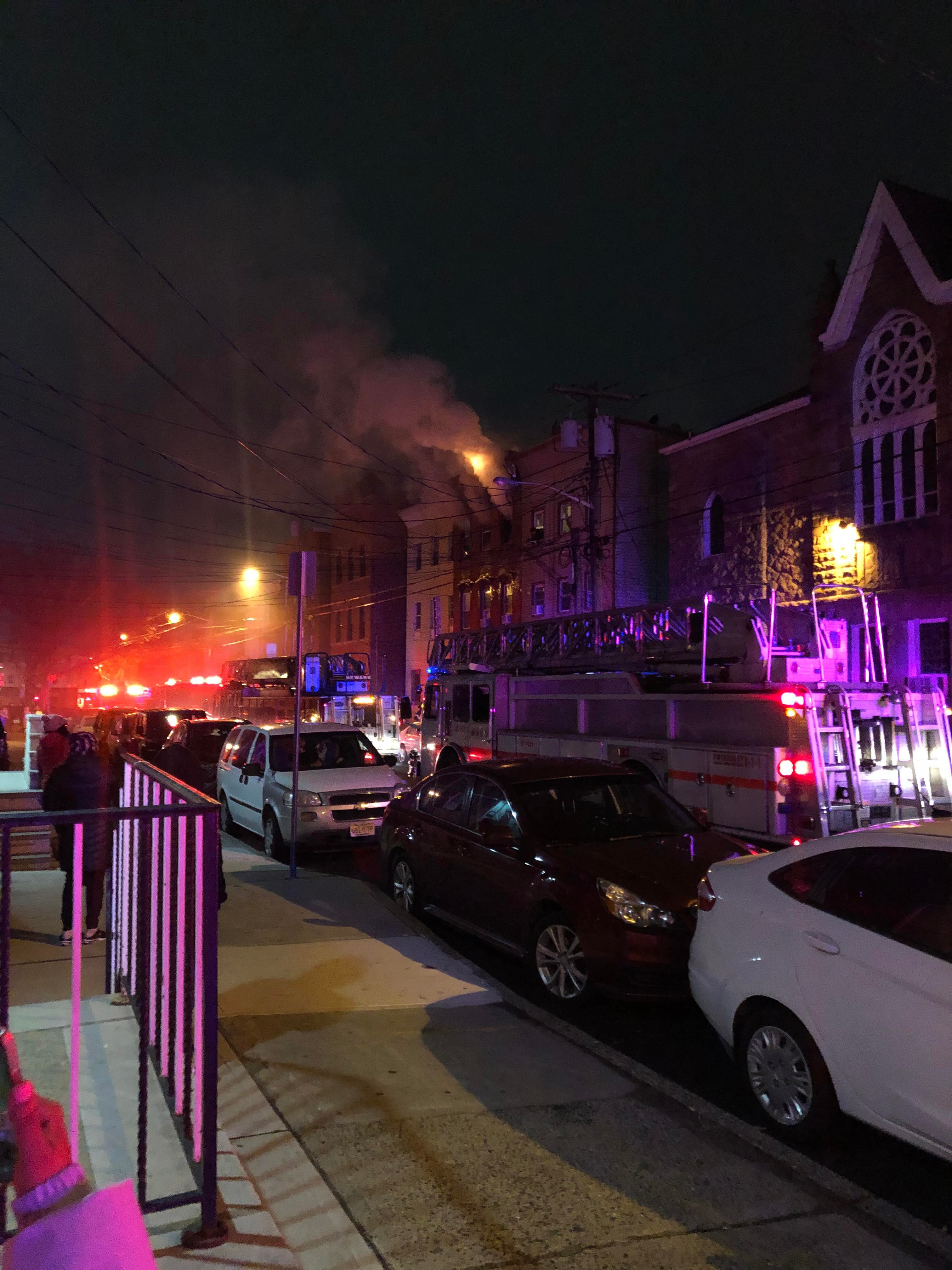 Crews stretched several lines as flames began to make its way up to the cockloft of the roof. 
Firefighters entered the burning building to check for trapped and injured occupants, which came back negative. 
In about an hour, the fire was brought under control, with the cause being investigated by Newark Fire Officials. 
There were no injuries reported.