New Jersey
By: O.L./Sway Buckley
It's easy to set goals at the start of the week, and then the excitement and vision for the week fizzle somewhere around Wednesday.
Many get to Friday as a sign of simply 'making it through the week.' What can we do as marriedpreneurs to enjoy the journey together even (or especially) during the hard weeks?
In our home, we aim for simplicity.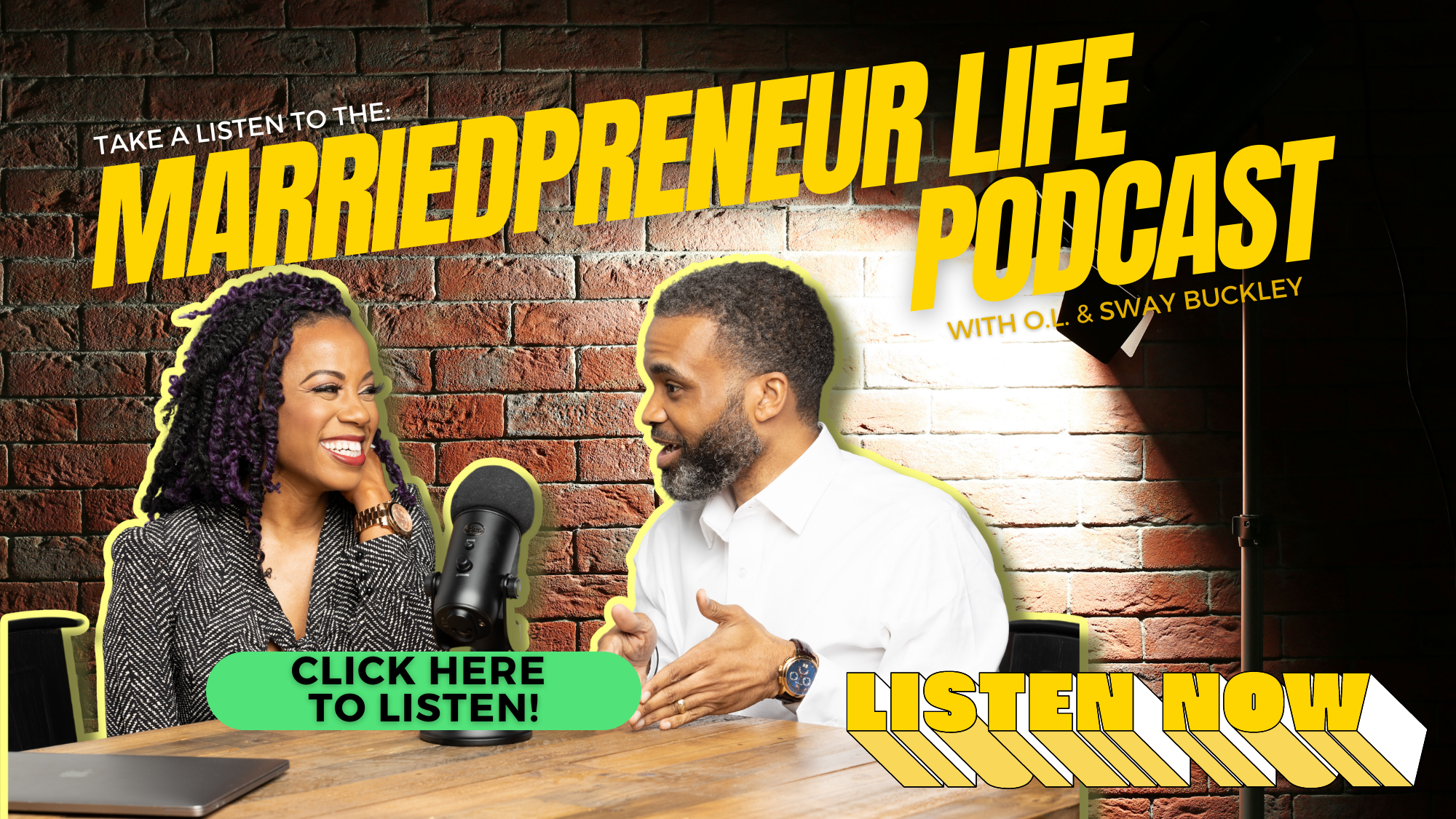 But simplicity doesn't mean small effort; it means focused effort.
We've learned that focused effort will take us further than a large amount of effort spread too thin.
So, we give ourselves permission to reassess and refocus the original weekly goals for the Fridays that seem to be a long runway to the weekend. This means the aim may differ slightly (or vastly) from what it looked like on Monday. And that's ok. 
Each spouse (whether in business or not) needs to have a space to vent, refocus and hold each other accountable for the week's new 'win' (or definition of winning). We used to feel like this was 'cheating' our way or being lazy. But the truth is we are finite beings, and our capacity, time, and energy are capped resources.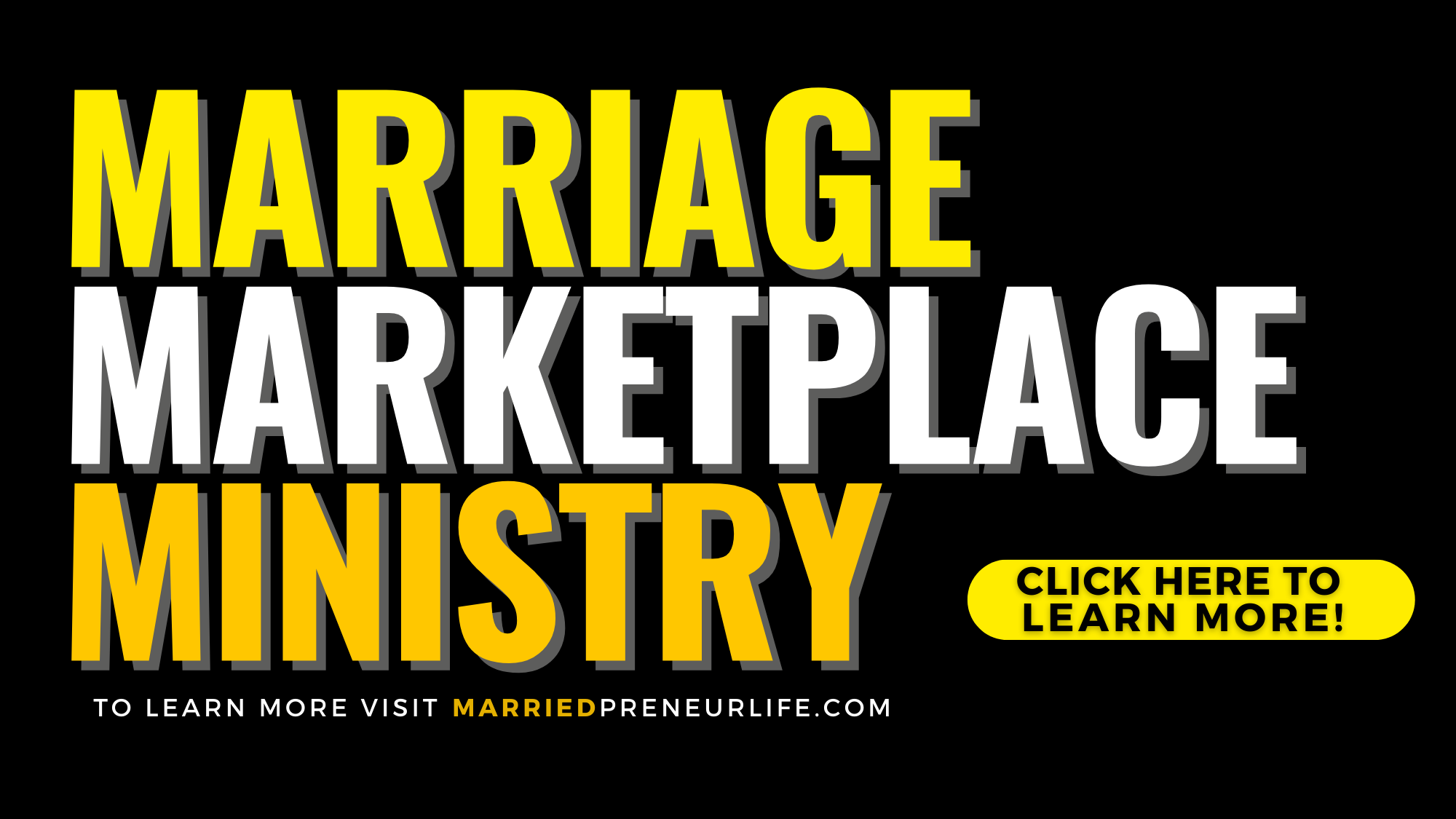 We like to look at each set of 24 hours as an energy +time account. We do our best to start each day with a full tank (or close to it). Before we start our day, we hold a brief legacy meeting, a type of ledger to budget and allocate our energy and time. After years of using this practice, we have a pretty good idea of how much tasks' cost' to execute. 
When we underestimate how much a task will cost, it impacts the rest of our 'account' for the day. So, one thing can throw the weekly goal off. This is why Friday morning is a great time to streamline and close out the week well based on what's left in the energy budget + time for the day.
If you're a marriedpreneur couple seeking to win the week together with a legacy meeting framework, we've created a checklist to help you get started; you can access it here.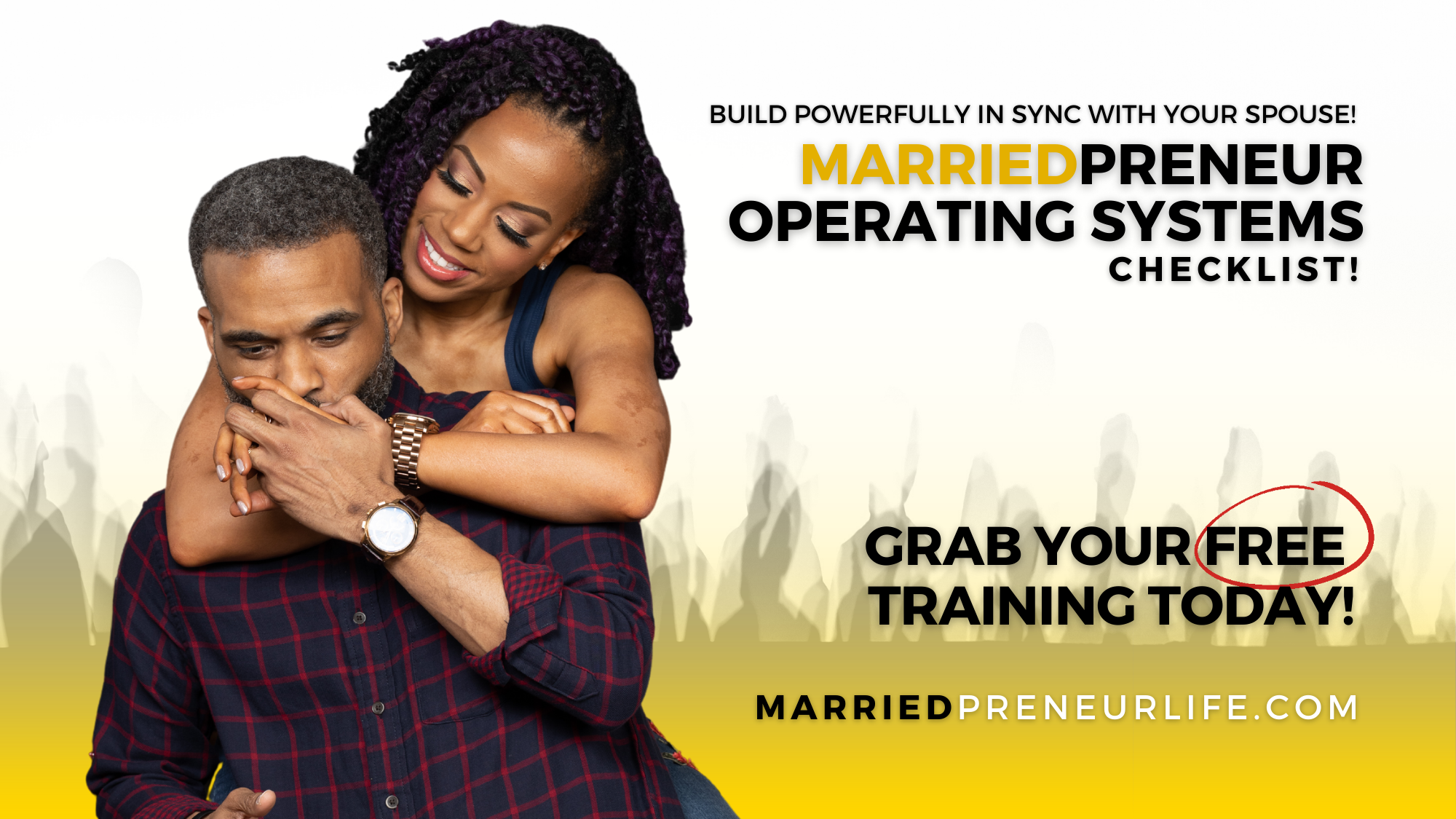 Here's to living purposefully, powerfully, and profitably in sync, 
O.L. & Sway
O.L. is a former banker turned real estate consultant and entrepreneur. Sway is a former CEO of a staffing firm she started on her dorm room floor to pay for college. Together they co-own Marriedpreneur Life Consultancy, equipping married entrepreneur couples with high-level systems to scale without strain. They're the co-hosts of The Marriedprenuer Life Podcast, which was praised as one of Wedding Wire's top relationship podcasts. Learn more at MarriedpreneurLife.com.