Hillside
By: Richard L. Smith 
Early Tuesday morning, firefighters in Union County sprang into action to battle a rapidly spreading fire that consumed a residence in Hillside.

The emergency call came in shortly before 2:55 a.m., reporting a fire with possible occupants trapped inside the home located in the 200 block of Conant Street.
Upon their arrival at the scene, firefighters discovered a fully involved fire raging within a large, three-story wood-framed house at 215 Conant Street.
The blaze had grown so intense that embers were carried by the wind, posing a threat to neighboring homes.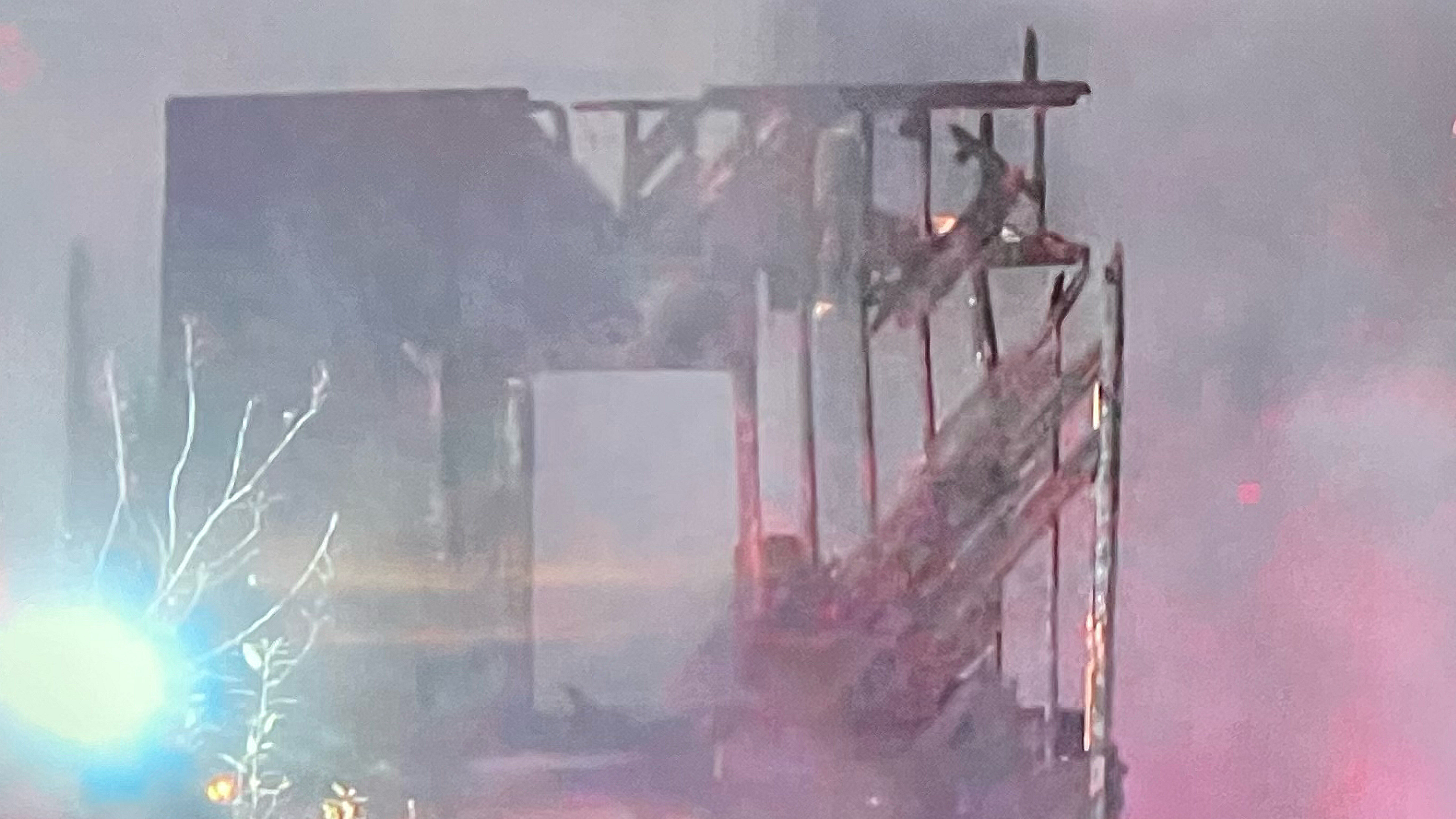 Fire officials escalated the situation, calling for additional manpower by sounding second and third alarms.
Firefighters stretched multiple hose lines, utilizing deck and ladder pipes to battle the inferno. At approximately 3:30 a.m., the fire was brought under control, although crews continued to work on extinguishing lingering hot spots.
Fortunately, no severe injuries were reported in connection with the incident, and the cause of the fire remains under investigation.