Newark

By: Richard L. Smith 
Please click HERE to donate to Ms. Bostic's family. 
The family of Ms. Mucielouise Janulle Bostic, 35, of Newark, is requesting the public's financial assistance with her final preparations. 
Bostic was tragically killed in a violent crash in Newark's West Ward on Monday, March 20. She leaves behind four children, with the youngest being 4-years-old. 
RLS Media first reported the collision at 1:30 a.m. at 210 Clinton Avenue. 
Emergency responders rushed to the scene after receiving reports of a car crash with trapped occupants. Upon arrival, rescue crews found that a car had lost control, veered from the road, and slammed into a brick wall.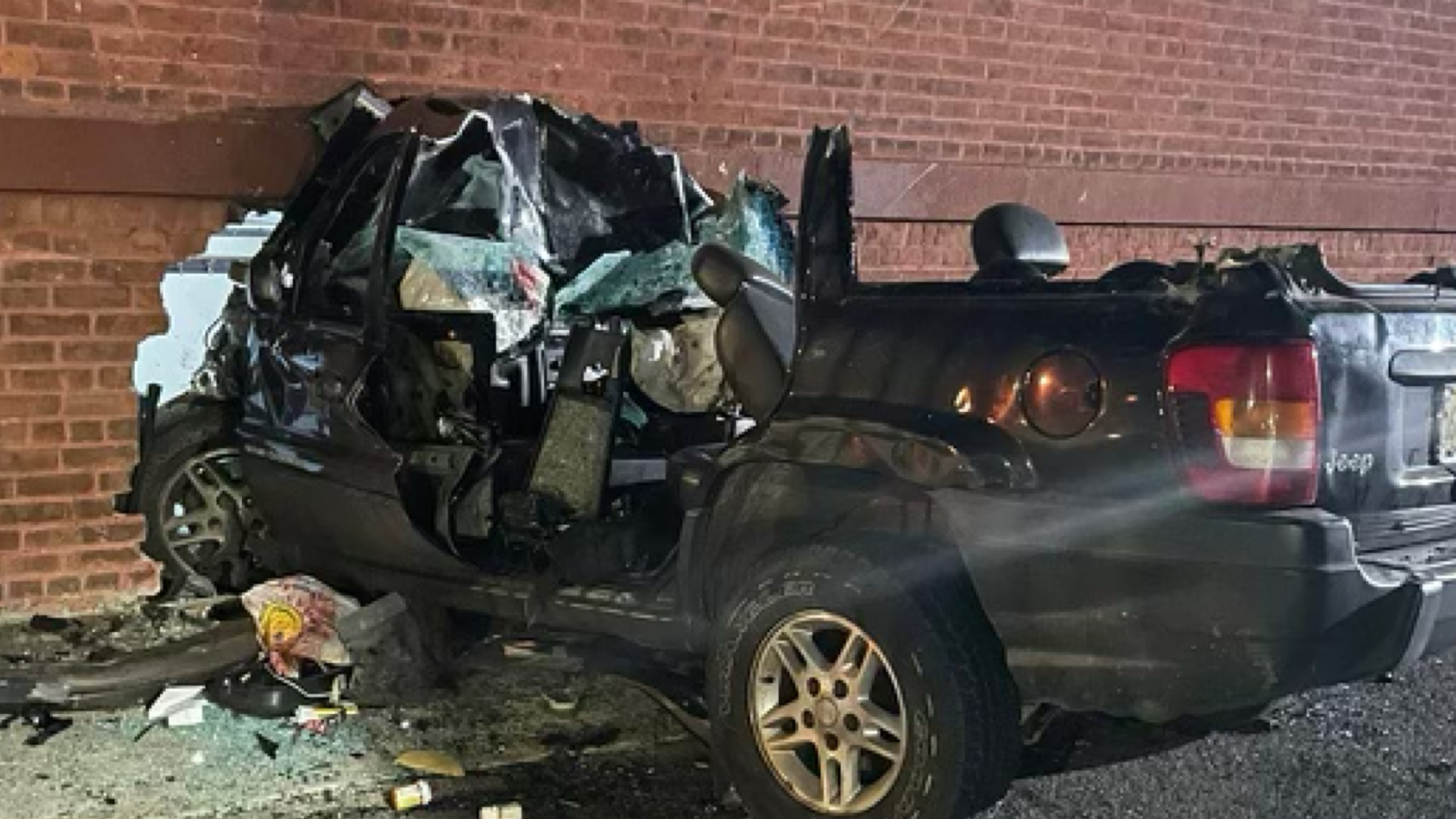 Bostic was pronounced dead at the scene, while two other occupants of the severely damaged car were transported to University Hospital suffering severe injuries. 
According to her mother, Jennifer, Mucielouise was not the vehicle's owner, but she could not confirm who drove the car during the collision.
Jennifer said she did not know the other occupants in the vehicle. 
A dedicated community servant, Mucielouise is known in her hometown Elizabeth for several endeavors that assisted the community, including collecting much-needed supplies for flood victims at Oakwood Plaza, Jennifer said. 
Bostic's family appreciates what you can contribute.