East Orange
Several Essex County Sheriff's officers were injured in a car pursuit that ended in a crash in East Orange Tuesday night. 
Details regarding circumstances that led up to the incident are under investigation but according to preliminary reports, officers from the Essex Sheriff's Office began following a 2021 Jeep Grand Cherokee that was reportedly carjacking in Irvington Township around 6 p.m.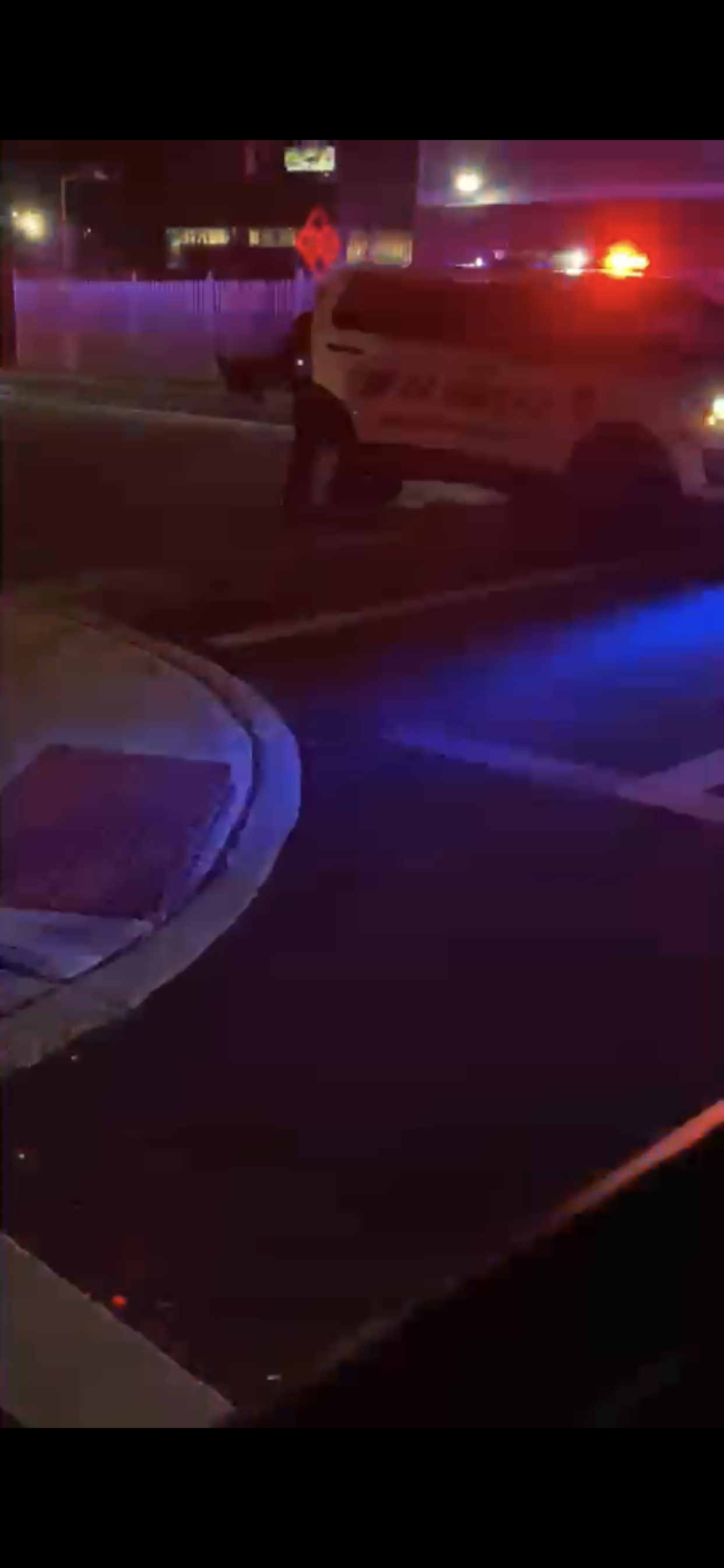 The driver ignored officers' lights and sirens and led cops on a high-speed pursuit through Newark, parts of Irvington.
Reports say the chase ended with a suspect ramming a sheriff's office patrol car causing the vehicle to burst into flames near the intersection of Eaton Place and North 15th Street. 
Four officers were injured with one of the officers suffering serious injuries to his ankle that required overnight surgery.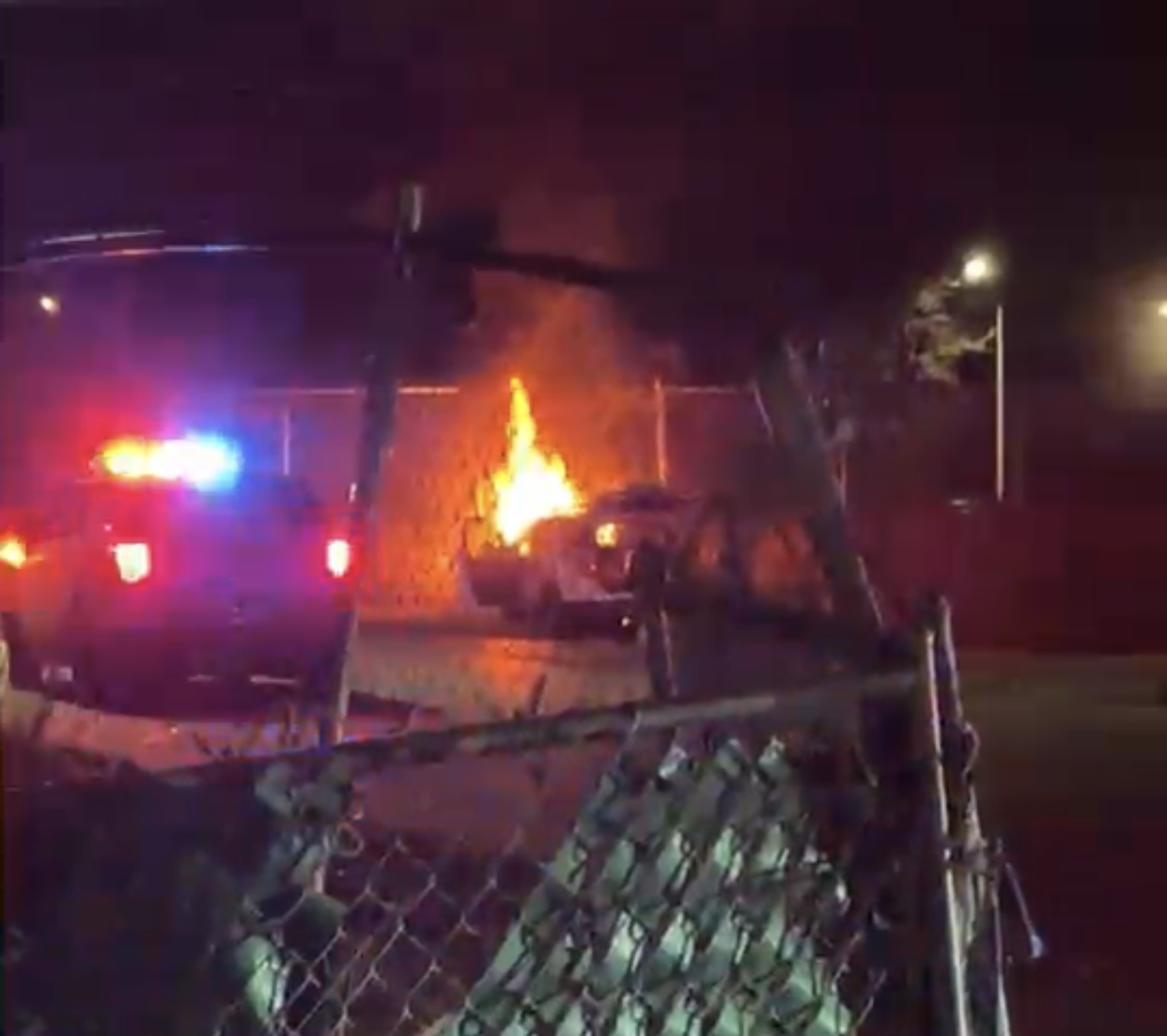 The incident had cops set up a large police presence and crime scene at the 7-Eleven gas station on Bloomfield Avenue and Ampere Parkway. 
The vehicle was located but the suspect remains at large. 
This investigation remains active, ongoing and fluid. 
DEVELOPING