Irvington Township
Police in Irvington have been made aware of a man who went missing from his home in the Township Monday, January 10th. 
Mr. Amaad Mayes, 25, was last seen wearing a royal blue GUESS puffy jacket, pair of light gray spider pants and black New Balance sneakers.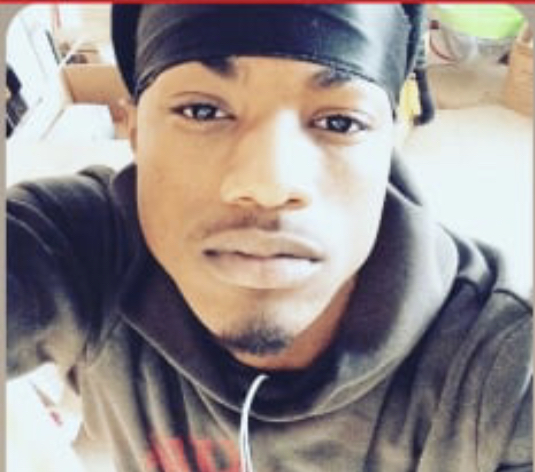 He is 5'10" tall, weighs 155 pounds, with short-length dreads.
Amaad has a tattoo on his chest that says 'FAMILY.' Officials said he frequents Clinton Place and W Runyon Street in Newark's South Ward. 
Amaad does suffer some emotional distress, according to his family members. 
If you know where Amaad is, don't hesitate to contact The Irvington Police Department or your local authorities.