Newark

By: Richard L. Smith 
National Weather Service (NWS) meteorologist said residents in Newark and the North Jersey Region can look forward to a delightful day ahead as they wake up to comfortable weather conditions.
At 5:15 a.m., forecasters said the temperature stood at a refreshing 57 degrees, accompanied by a moderate humidity level of 75%.
A light breeze from the northeast at five mph added a gentle touch to the morning ambiance.
According to The National Weather Service, today's weather forecast promises mostly sunny skies, with temperatures rising to a pleasant high near 71 degrees.
As the day progresses, the wind will gradually shift from the northeast to the southeast, maintaining a 5 to 10 mph speed.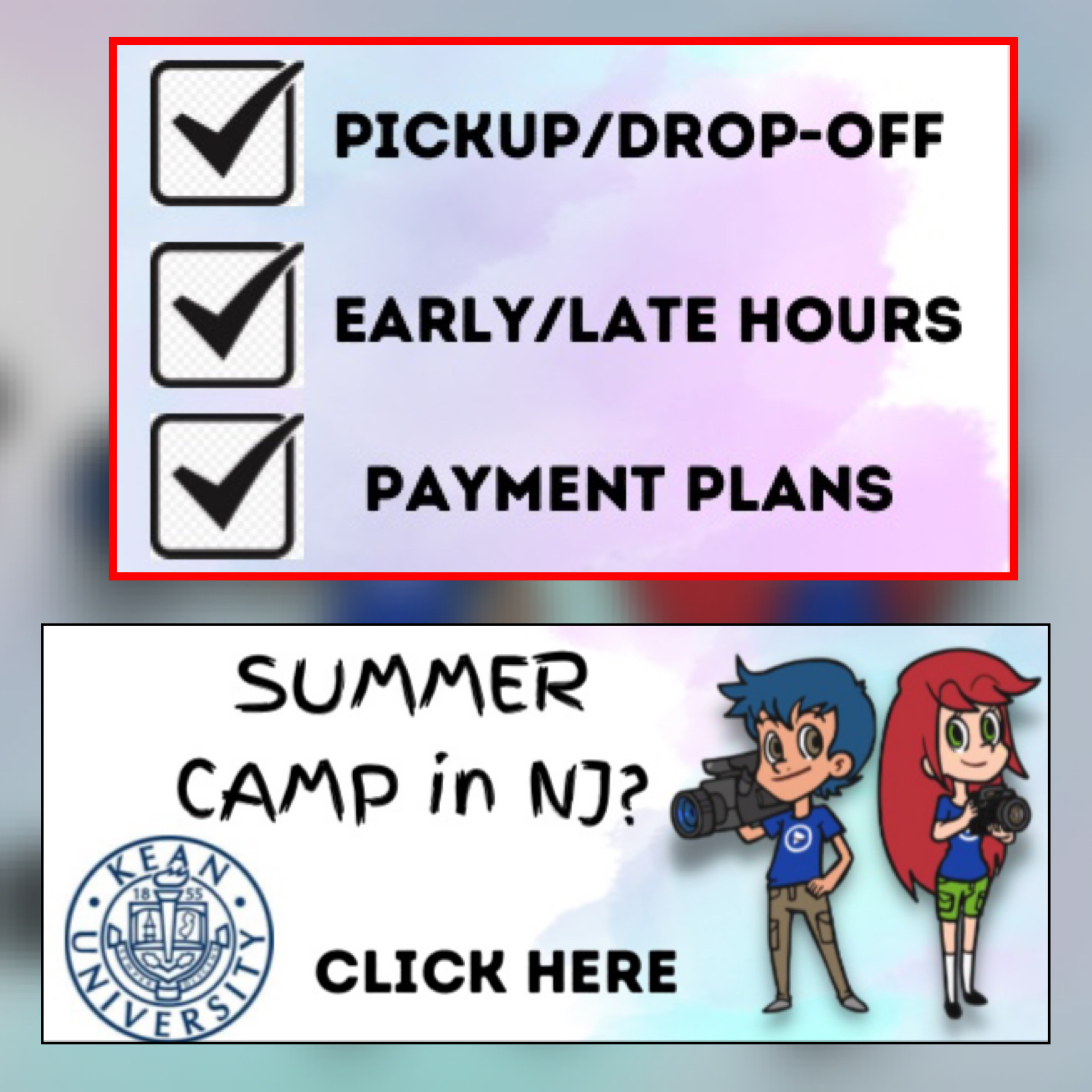 Although a few clouds hover over the region currently, NWS forecasters say the day is expected to remain predominantly sunny, allowing ample opportunities for outdoor activities.
The weather conditions forecasted for Newark and the North Jersey Region provide a welcome respite from recent weather patterns. After enduring a series of rain showers, today's sunny and dry conditions are a much-needed relief. 
Stay with RLS Media for breaking weather updates by clicking HERE. 
Make it a GREAT day, NJ!