Newark
By: Richard L. Smith 
As North Jersey residents step out the door to begin their day, they might be in for a weather surprise.

According to meteorologists at the National Weather Service, with the current temperature hovering at 48 degrees and a chilly breeze blowing from the north at 10 mph, Newark and North Jersey residents will need to bundle up to stay warm.
While the sun might feel pleasant on their skin, the shade will reveal a colder reality.
The barometer reads 30.21 inches, indicating stable atmospheric pressure. Forecasters say today's forecast predicts a sunny day, with a high temperature of around 63 degrees. However, residents should brace themselves for the changing winds.
The Northeast wind, currently blowing at 6 to 10 mph, will gradually shift to the southeast in the afternoon. Staying prepared for the fluctuating weather patterns that often accompany springtime is essential.
Although the weather might seem inviting, the humidity stands at 47%, reminding everyone that cool temperatures can still make the air feel crisp.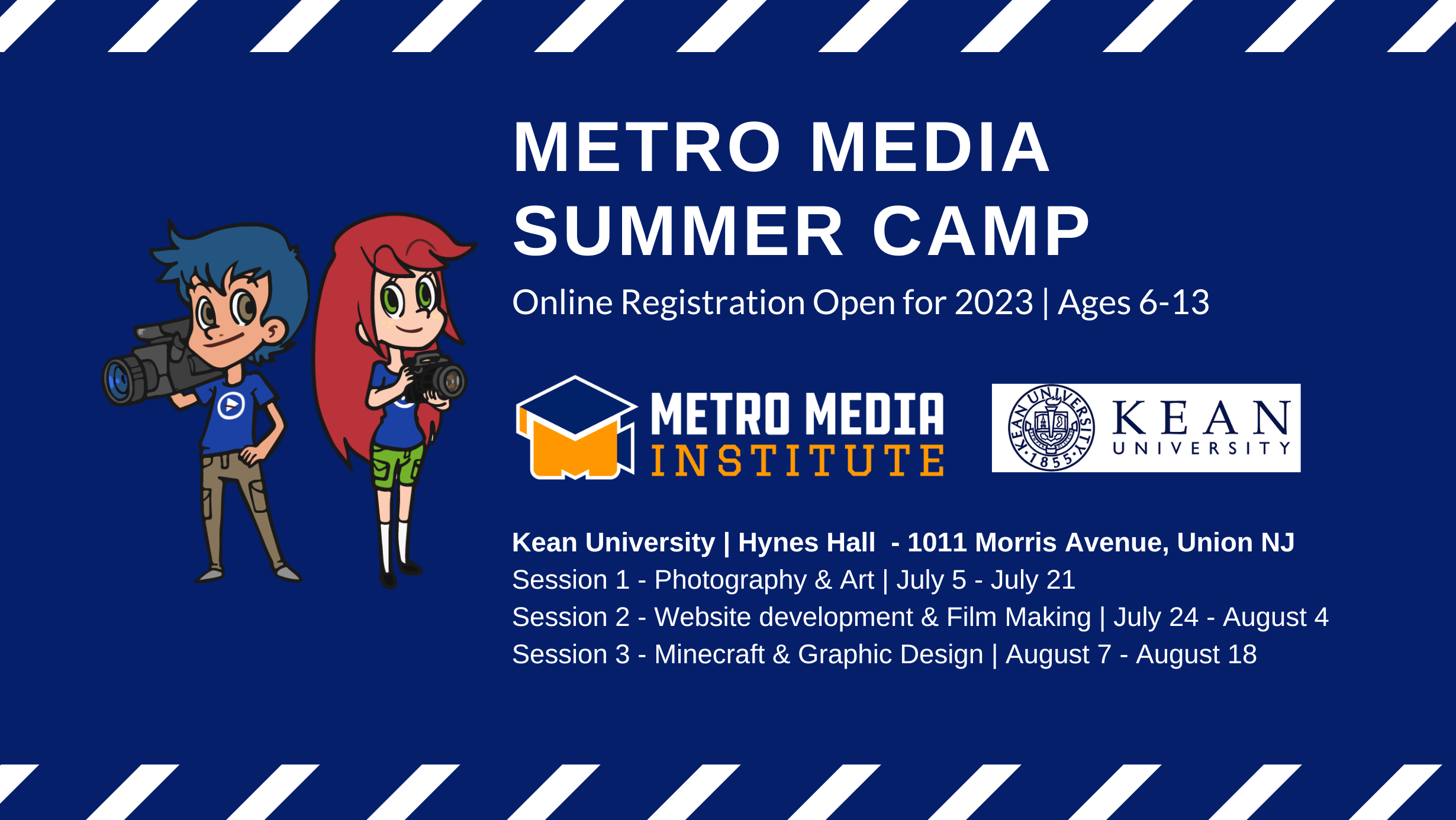 As Newark and North Jersey embrace this transitional weather, NWS meteorologists say it's essential to acknowledge the significance of seasonal changes. 
For those planning outdoor activities during the day, taking advantage of the sunny weather is a great idea, but forecasters advise residents to seek shelter or warmer areas when the sun starts to hide behind the clouds, or the shade feels too cold.
Stay tuned for breaking weather updates right here on RLS Media by clicking HERE.  
Regenerate response