New Jersey
A 70-year-old man drowned inside a car after attempting to drive through a flooded street, causing the vehicle to submerge in water as high as 7 feet deep in Passaic on Wednesday night. 
Emergency responders rescued several others inside the car found at the intersection of Passaic Avenue and Lackawanna Place, but the senior man did not survive, according to Passaic Mayor Hector C. Lora.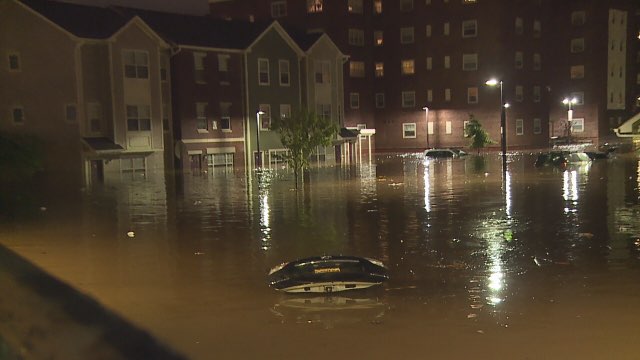 In this historic and massive flooding, PSEG reported 37,000 homes and businesses without power and streets turned into rivers as string rain and wind prompted a tornado warning around NJ. 
Gov. Phil Murphy declared a state of emergency in all of New Jersey's 21 counties.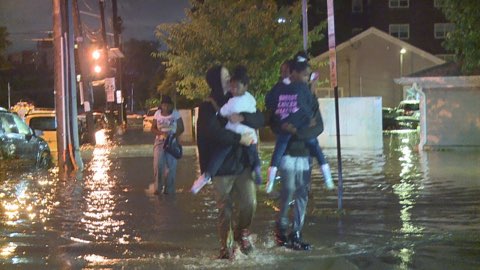 What was left of Tropical Storm Ida caused massive flooding throughout the northern and central portions of the state and bringing hundreds of water rescues as people were left stranded in their cars and homes.
According to the National Weather Service, a tornado touched down in Southern NJ, causing massive damage to neighborhoods and homes.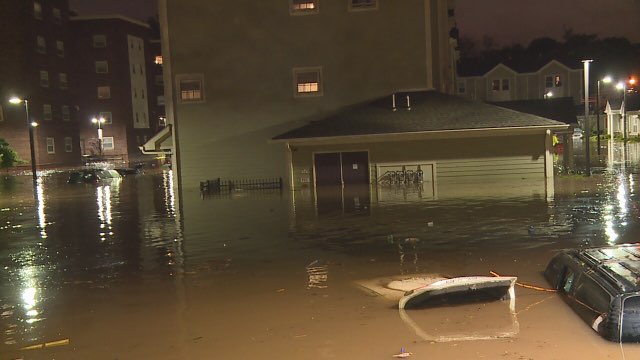 Over in Newark and Elizabeth, officials reported just over 8 inches of rain in some parts of both cities and  Cladwell Police said their township received about 6.59 inches of rain. 
The Home Depot in Jersey City lost thousands of dollars in merchandise after flooding rain swept through the hardware warehouse through the night. Store management reported no injuries inside the building.