Irvington Township
Police in Irvington arrested an Atlantic County man for attempting to rob a bank in the Township Wednesday morning. 
Routine active police enforcement and community policing patrol had officers swiftly on the scene. 
Irvington Police officials said Mr. Bruce Savateri Jr, 48, of Egg Harbor Township, was arrested for attempting to rob the Bank of America bank located at 918  Springfield Avenue at approximately 10:29 a.m. today.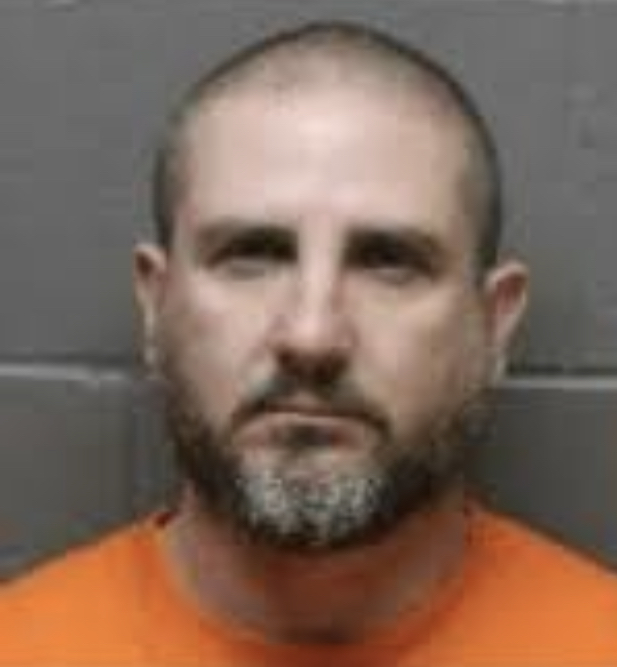 Officials said Savateri entered the establishment and announced a robbery and said he had a weapon.
Police say Savateri then attempted to flee the scene. 
Savateri was transported to The Essex County Correction facility pending arraignment.
The Irvington Police Department is investigating the incident. 
Several employees inside the bank were emotionally shaken, but no physical injuries were reported. 
According to public information, Mr. Savateri has been charged in 2019 for robbing a 7-Eleven in Egg Harbor and shooting a dog.