New Jersey
Not many things are as important as educating the people in our world. And educating boys of color, particularly black boys, is extremely important because of their status in our system.
There is an urgency for all of us to come together and figure out ways to save them through education.
Our next episode on Flying on Broken Wings: Thursday Sidebar with Dr. PGB Hudson will address the issue of educating Black boys with guest, Joshua Rosenbaum, who is an educator, author, historian, and more.
He will be discussing excerpts from his new book, Educating Black Boys Toward Excellence and Liberation: An African-Centered and Buddhist Approach.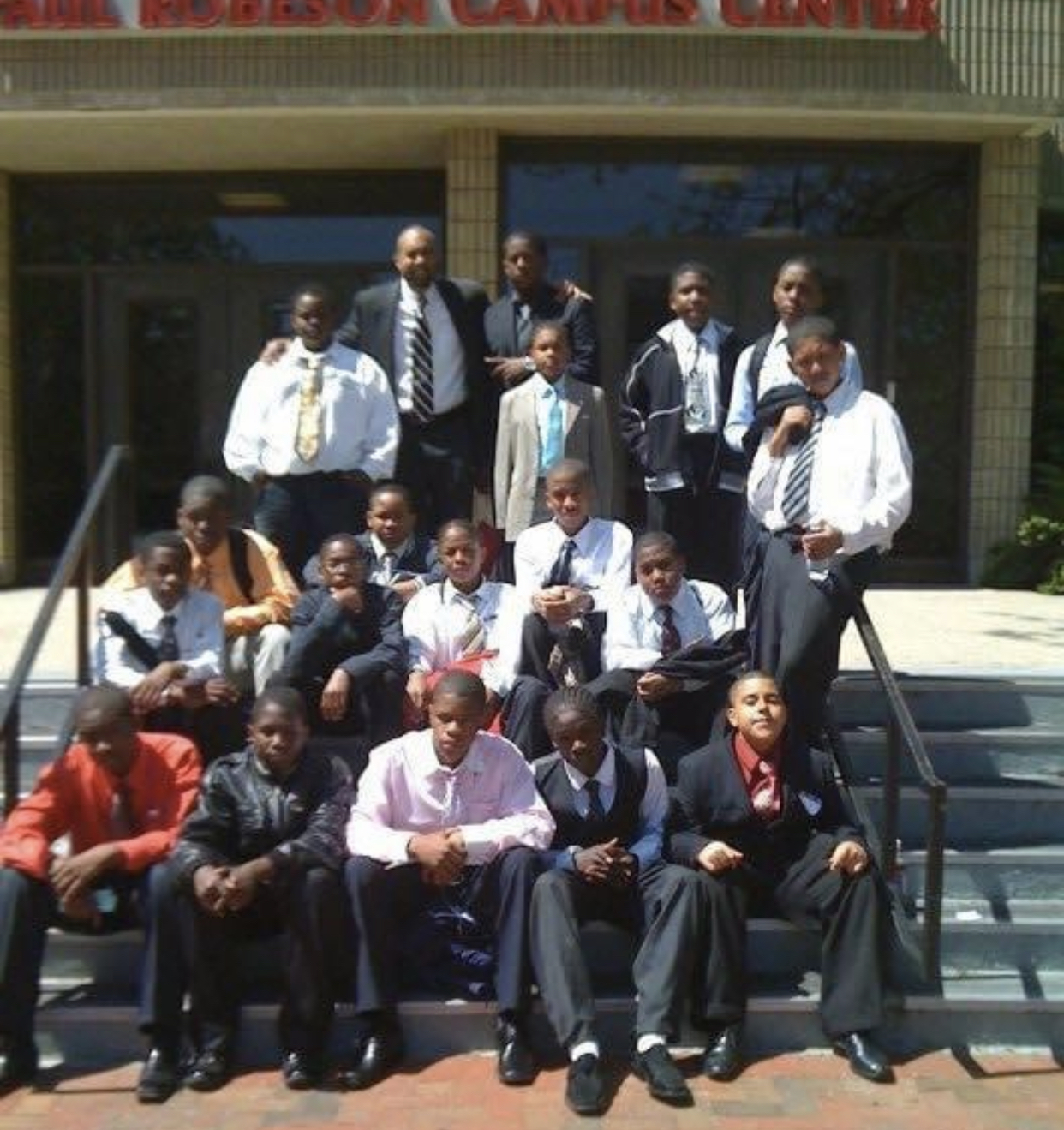 The conversation is rich and exciting.
He offers tools that can be used by our collective body and ways to incorporate an African-centered approach with a Buddhist approach in teaching and learning.
You will be surprised when you learn that the two approaches are very much akin to what we all do every day.
So, we invite you to have a look at this two-part series of educating Black boys.  
This is not just for teachers, but for our entire community—our village!
Join us by clicking on Thursday, October 7, 2021, YouTube.com/c/drpgbhudson. Once there, like, share, and leave a comment. Please take a look at last month's show: 
Stay tuned in for some of our future shows.
Until next time, keep flying on your own Wings.   
Dr. Phyllis Bivins-Hudson