East Orange
By: Richard L. Smith 
The Honorable East Orange Mayor Ted Green has released the following statement on the arrests of two suspects accused of killing an East Orange High School basketball player.
"The City of East Orange is hurting right now. 16-year-old Letrell Duncan was fatally gunned down after school on October 3, and now, another 16-year-old may be facing a life sentence for pulling the trigger. My heart breaks for both families.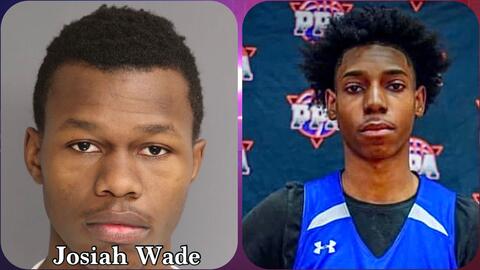 This tragedy has raised a level of concern, especially among our youth, that must be addressed immediately.
While stricter gun laws and more police officers will provide a stronger sense of security, neither is a long-term solution to the real problems within our community. It's the mindset of the people behind the guns that has to change to have a real impact.
Now is the time for all of our community leaders to come together and prioritize the emotional, mental and physical well-being of our young people.
No more lip service. No more talk. We need action. And that action cannot come from just one person or program alone.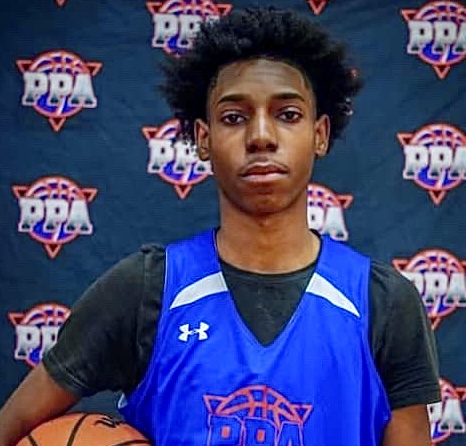 There is strength in numbers. When we work together, we have the power to make change.
We have to build hope where there is despair. Investing in community-focused prevention and intervention programs is a good start.
By addressing the underlying root causes of gun violence, we begin to challenge and change negative behaviors.
The gun violence epidemic is certainly one that we cannot solve overnight, but every step we take is a step toward progress."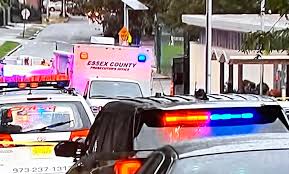 Acting Essex County Prosecutor Theodore N. Stephens told RLS Media that two suspects – one adult and one juvenile – have been charged with the murder of a 16-year-old boy from East Orange on October 3, 2022.
The adult suspect, Josiah Wade, 22, is charged with murder and conspiracy to commit murder.
The juvenile suspect, a 16-year-old male, is charged with murder, conspiracy to commit murder, and two weapons offenses.
Officials have not released the motive for the shooting.