East Orange
In East Orange, firefighters battled an early morning fire that destroyed a house in a section of the city Thursday.
Officials said at approximately 3:10 a.m., firefighters raced to the scene of a fire at 76 Amherst Street.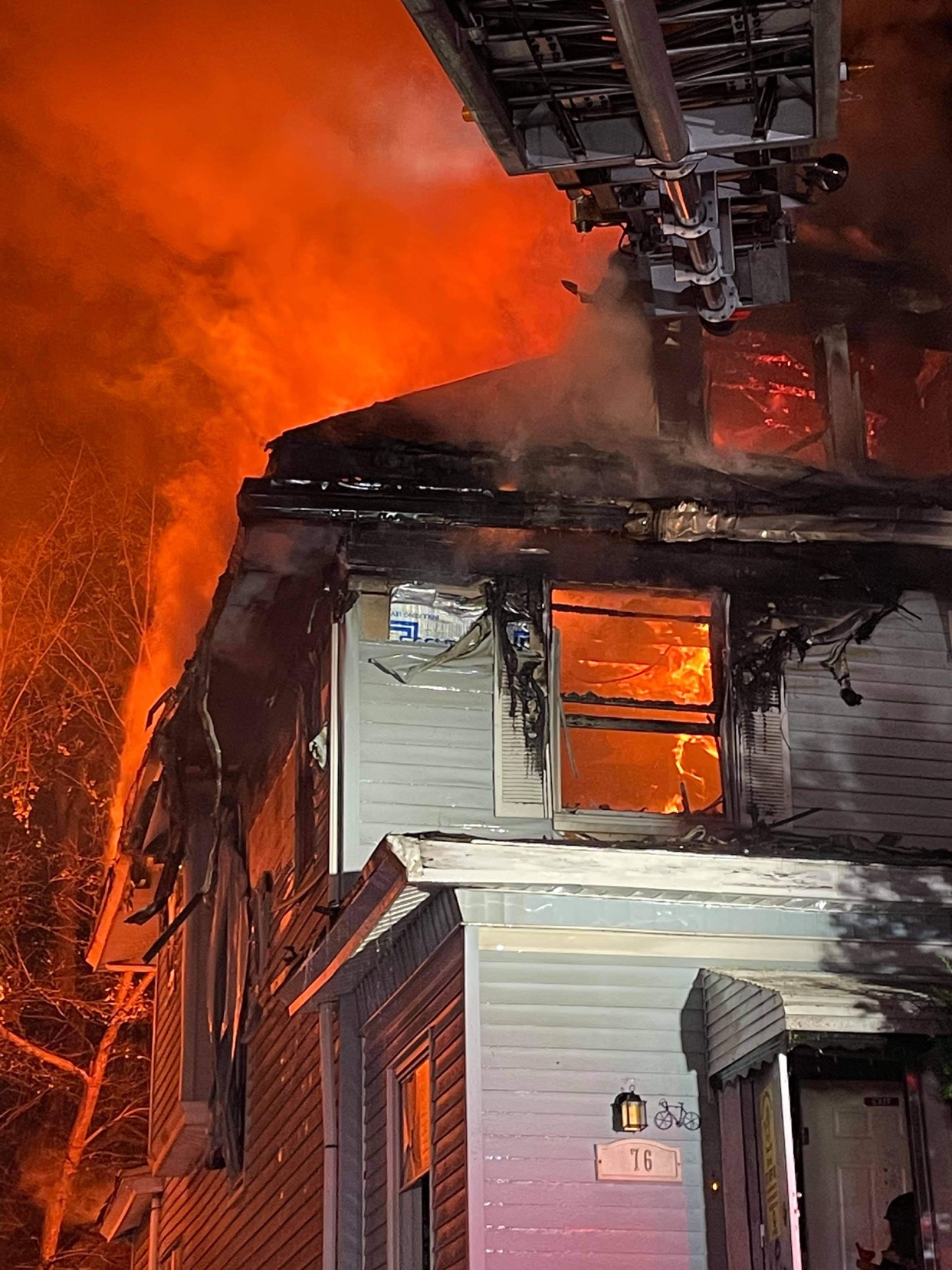 When crews arrived at the scene, they found heavy fire coming through the roof of a two-and-a-half-story wood-framed house at that location.
Fire officials on the scene struck a second alarm for manpower as flames began to extend to neighboring homes.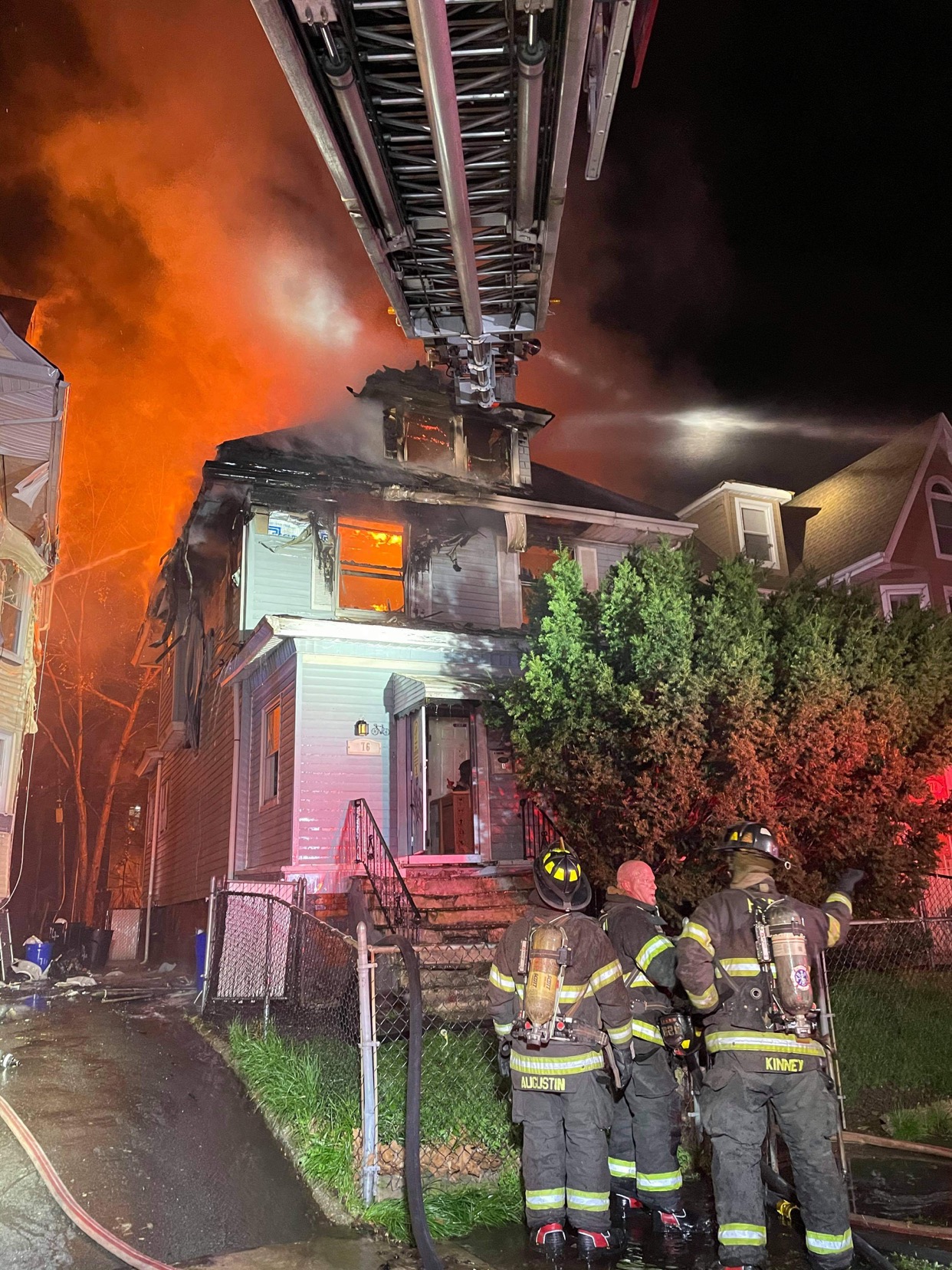 Officials say the as the blaze intensified, firefighters began to attack the fire from the exterior.
As of 4 a.m., there were no injuries reported, and the fire's cause is under investigation.