East Newark
A native of East Newark, New Jersey, serving the U.S. Navy, recently reenlisted aboard USS Makin Island.
Senior Chief Petty Officer Carlos Pinto joined the Navy more than 21 years ago.
"I joined the Navy as a way to help my family and pay for my own education," said Pinto.
Today, Pinto serves as a logistics specialist.
"The best thing about serving aboard Makin Island is the diversity," said Pinto. "We have people from almost every state and U.S. territory onboard this Navy vessel, and one of our greatest strengths is our diversity."
Growing up in East Newark, Pinto attended graduated from Harrison High School in 2001.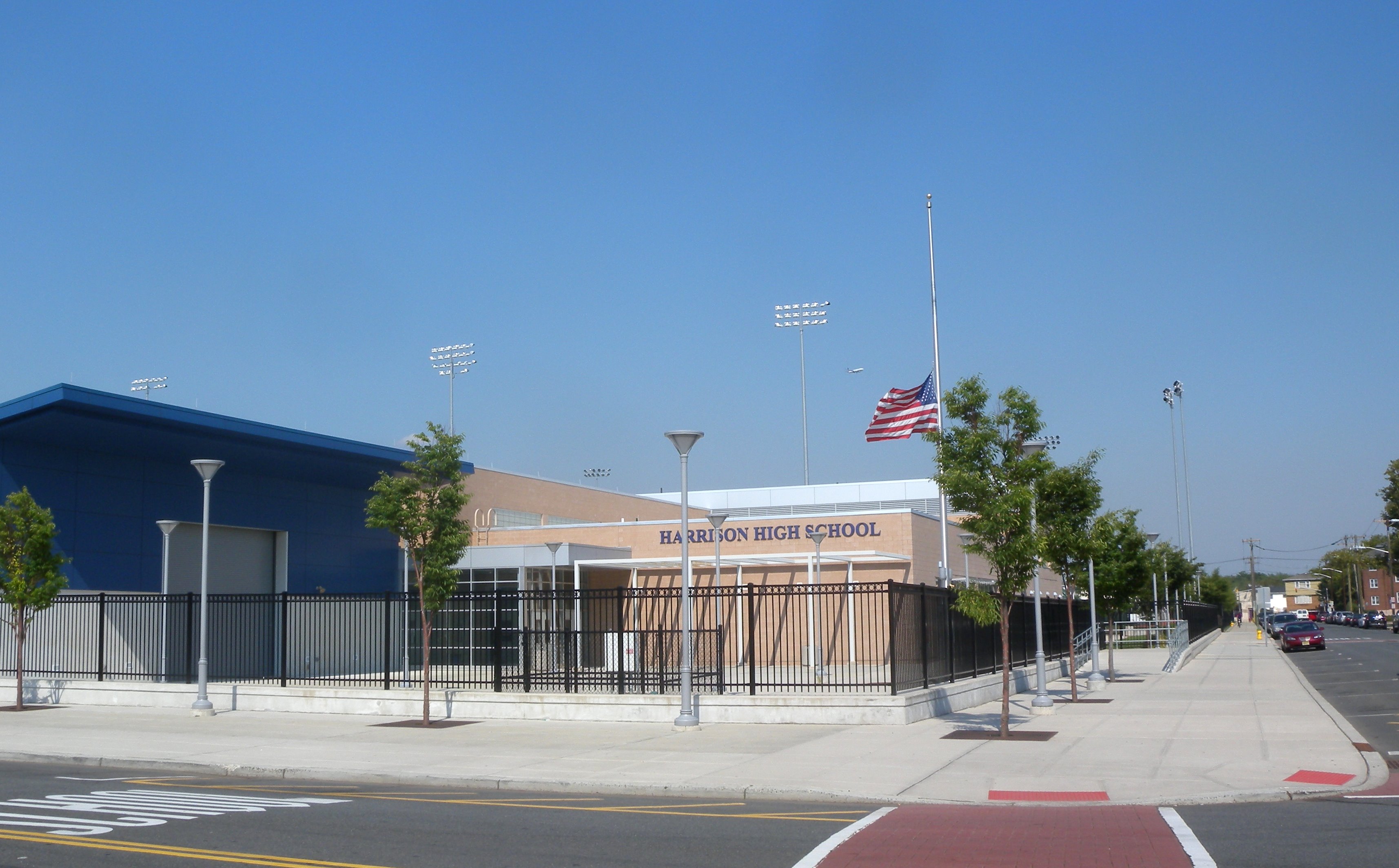 Pinto uses the skills developed through past experiences in Lawton and those learned while serving to succeed in the military.
"I've learned resiliency is better achieved when you are challenged," said Pinto. 
"Whether it is emotional or physical, only when you push yourself out of your comfort zone will your resiliency grow."
Serving in the Navy means Pinto is part of a team that is taking on new importance in America's focus on rebuilding military readiness, strengthening alliances and reforming business practices in support of the National Defense Strategy.
There are many opportunities for sailors, such as Pinto, to earn recognition in their command, community and careers while serving in the Navy.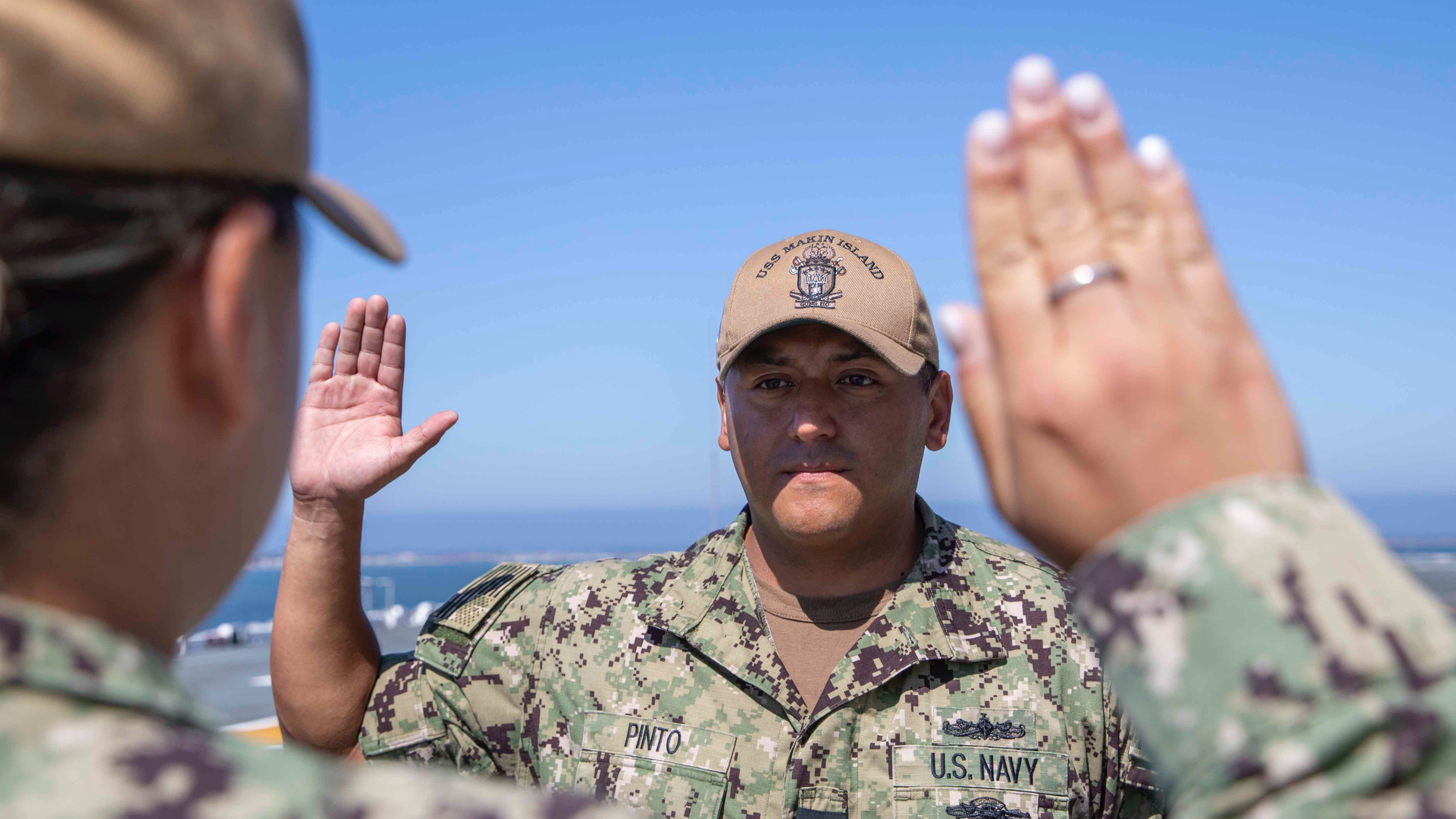 "The accomplishment I'm proud of the most is simply having the courage to give this path a chance," said Pinto. "Too many people do not give this career path a chance, especially in the beginning. 
I have been able to visit many countries and have rare experiences not many get to have and that is all because I gave the Navy a chance."
As a member of the U.S. Navy, Pinto, as well as other sailors, know they are a part of a service tradition providing unforgettable experiences through leadership development, world affairs and humanitarian assistance. 
Their efforts will have a lasting effect around the globe and for generations of sailors who will follow.
"Serving in the Navy now it means to me as a way to give back to the Country that I have made my home," added Pinto. "I'm a naturalized citizen and serving this nation for as long as I have has been an honor."