Newark

By: Richard L. Smith 
Fire officials in Newark are investigating the cause of a fire that damaged a building and left some residents homeless in the South Ward Tuesday. 
Newark's bravest firefighters sprang into action to extinguish the fire that erupted inside the Avon Avenue Deli and Food Market.
The incident occurred at 252 Avon Avenue in Newark's South Ward at approximately 4:30 a.m.
This fast-moving blaze posed a challenge for the fire crews. They were met with heavy smoke and flames billowing from the building upon arrival.
The Avon Avenue Deli is on the bottom floor of a mixed-occupancy structure, with apartments on the second floor, making it imperative for firefighters to act swiftly.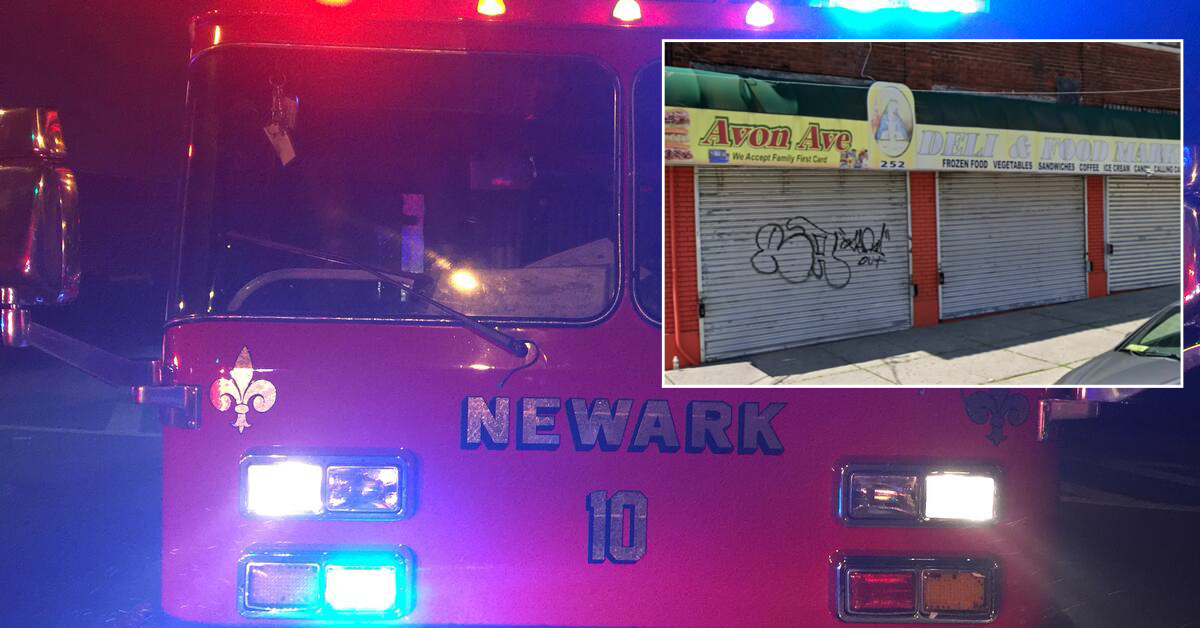 Emergency Medical Services (EMS) were also on the scene to evaluate two adults and a child for potential smoke inhalation, but thankfully, there were no reports of severe injuries.
The cause of the fire remains under investigation, and it was reported that the store was closed when the blaze broke out.
Firefighters' prompt response undoubtedly prevented a more significant tragedy.