East Orange
By: Richard L. Smith 
Police are continuing to investigate what caused a truck to overturn on a busy street in East Orange Thursday. 
It happened shortly before 12:30 p.m. at the intersection of Central  Avenue and Oraton Parkway.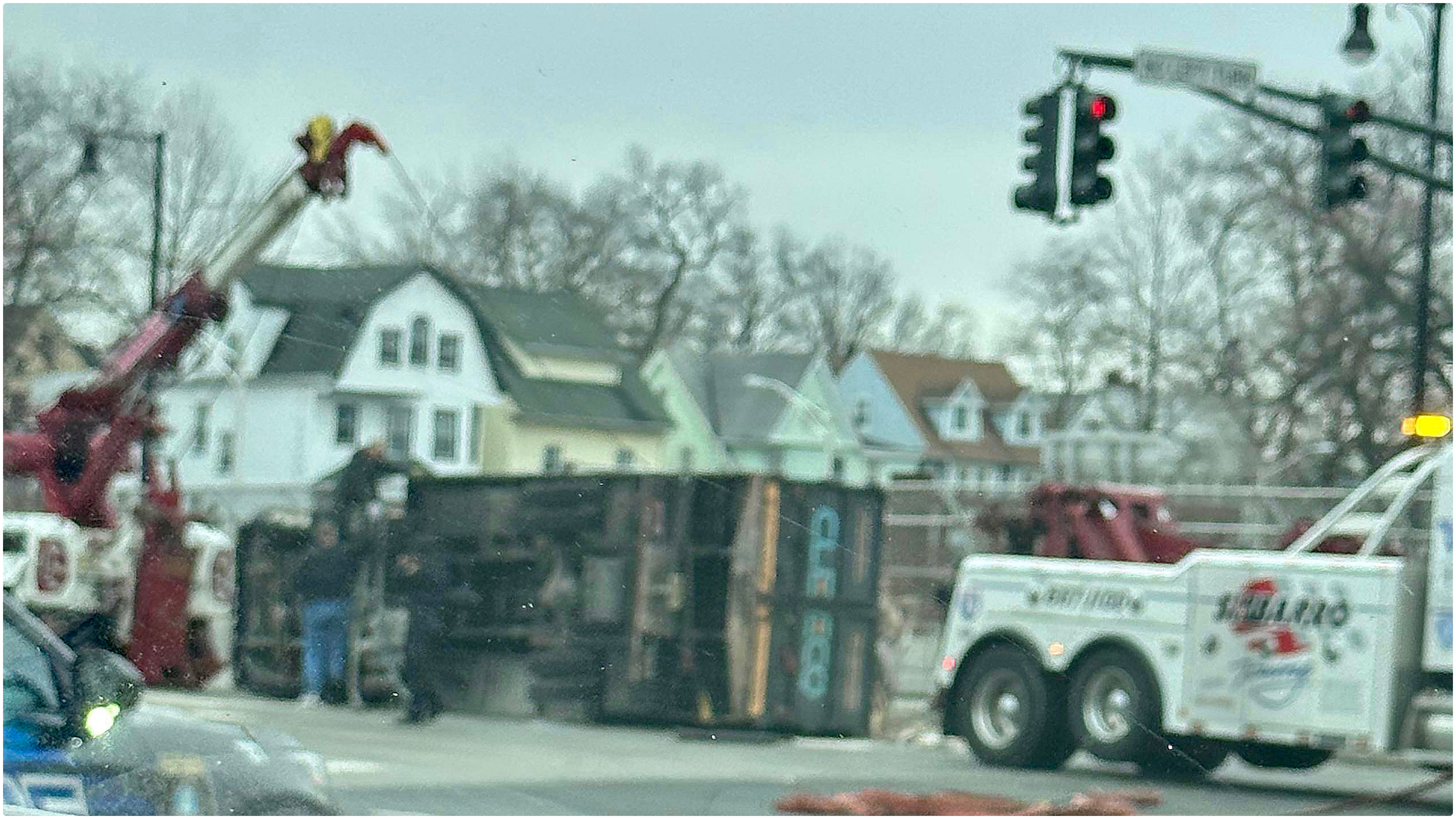 Emergency responders arrived and found a dump truck filled with trash overturned on its side. 
The driver managed to escape the vehicle without severe injuries and no other injuries were reported. 
It is believed that the driver attempted to avoid a crash with another vehicle before losing control of the truck, which caused it to overturn.